How The Oscars Impacts Hollywood's Homeless Population
February 27th 2016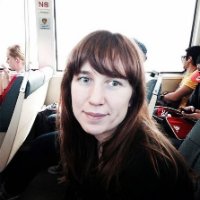 By:
Each February, Hollywood rolls out the red carpet for the Academy Awards. As the business of show prepares for its glitziest night of the year, many tourists tourists flock to Hollywood Boulevard unaware of the neighborhood's large homeless population and how it is impacted by the ceremony.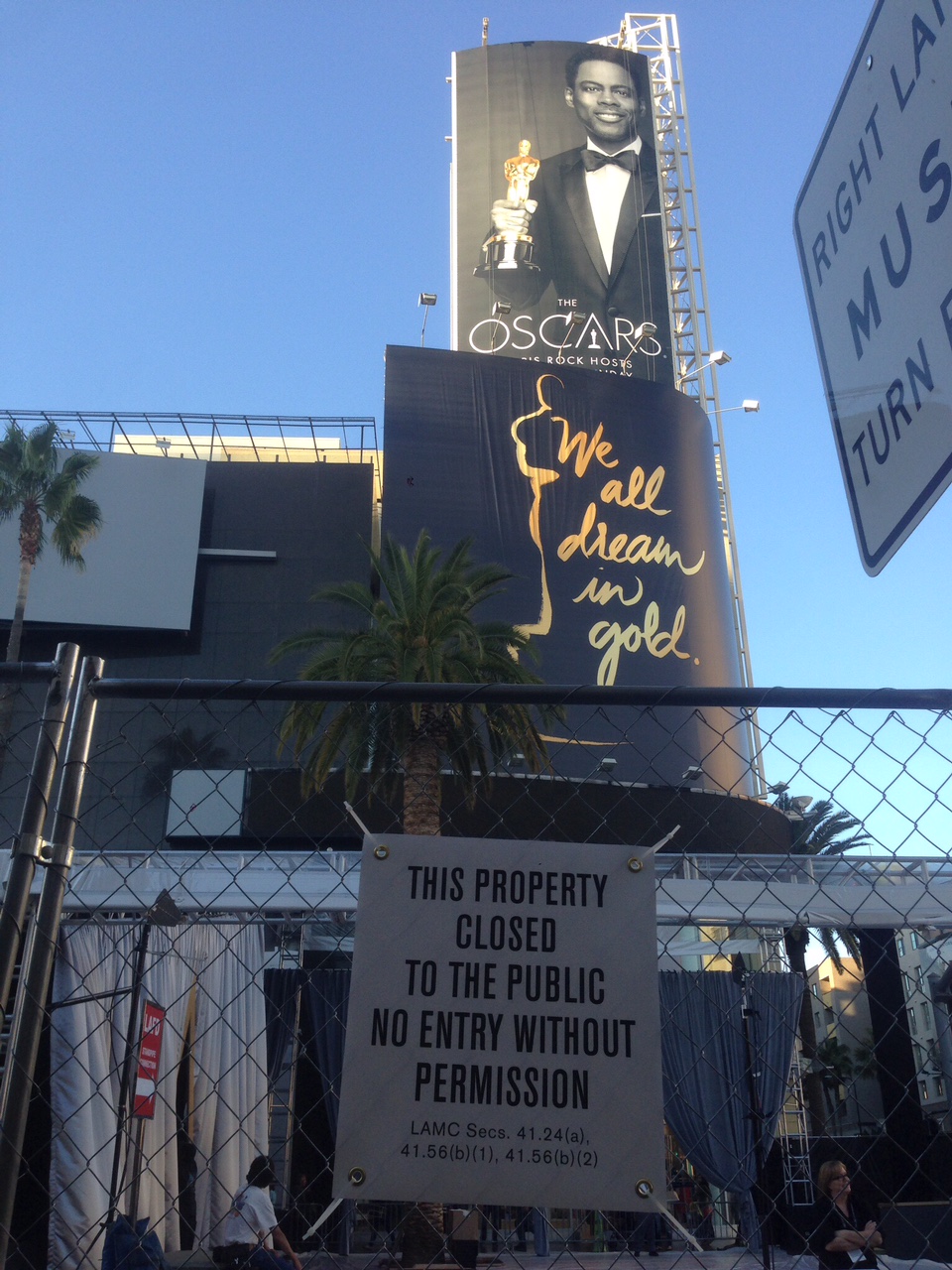 Allie Vainisi
"You don't need to do all this, this fence and all—it's all bells and whistles for the general public," Bradley Smith, who was forced onto the streets after losing his wife to cancer, told ATTN:.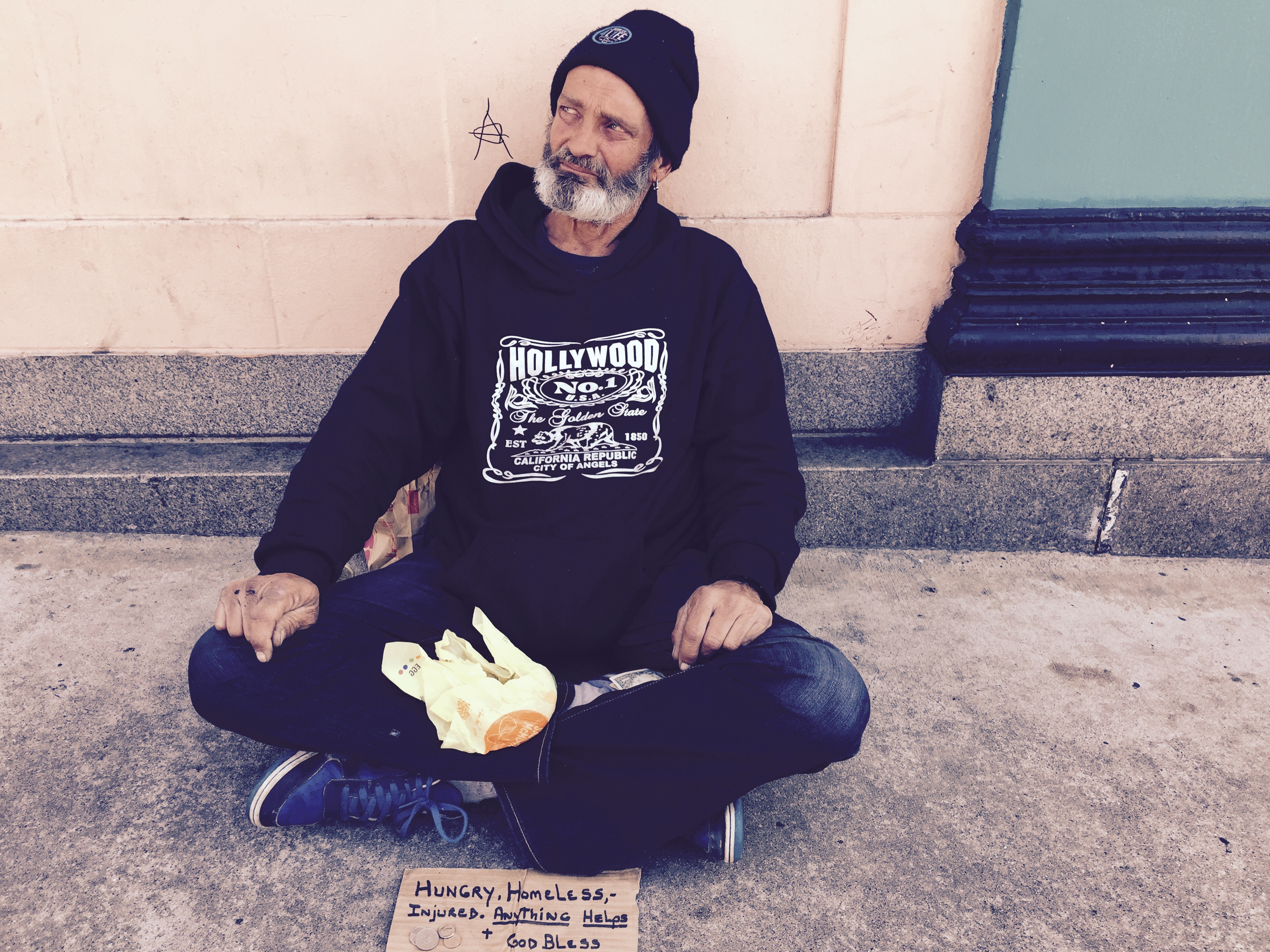 Nicole Charky
Los Angeles declared a state of emergency on homelessness in September 2015 and pledged to commit $100 million to services and housing for the homeless. That month, The Los Angeles Times reported that the city's homeless population jumped 12% in the previous two years, with "heavy clusters in downtown, South L.A., Hollywood, Venice and Santa Monica."
This Los Angeles Times graphic shows the cluster of homeless living in Hollywood near the Dolby Theatre, where the Academy Awards take place on Sunday night: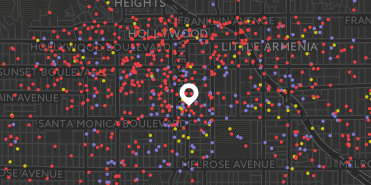 LA Times - latimes.com
In February 2016, L.A. Mayor Eric Garcetti announced that he was considering using a bond or commercial real estate tax to generate $2 billion to provide aid to the homeless. On a Feb. 24 AirTalk radio show, Garcetti said he was contemplating putting a question about the tax on November ballots that would let voters decide how the funds are raised.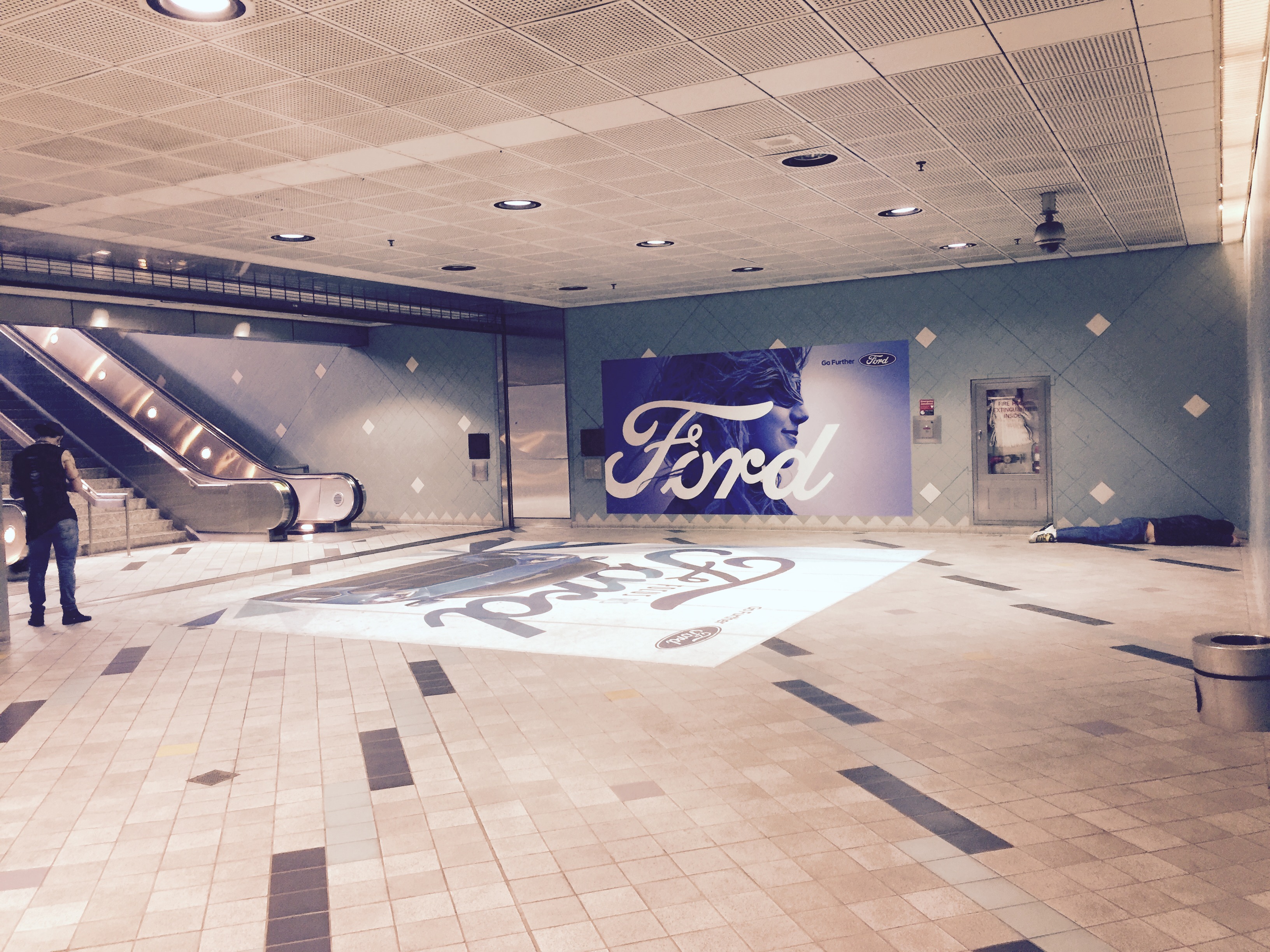 Nicole Charky
The reality of Hollywood's homeless population comes in direct conflict with neighborhood's allure as an epicenter of opulence and célèbre.
"People want to see the walk of stars," Courtney Kanagi, a former police officer Hollywood businesses have allegedly hired to deal with local homeless populations, told Marketplace. "They don't want to be stepping over people who are panhandling, asking for money, sleeping on the sidewalk."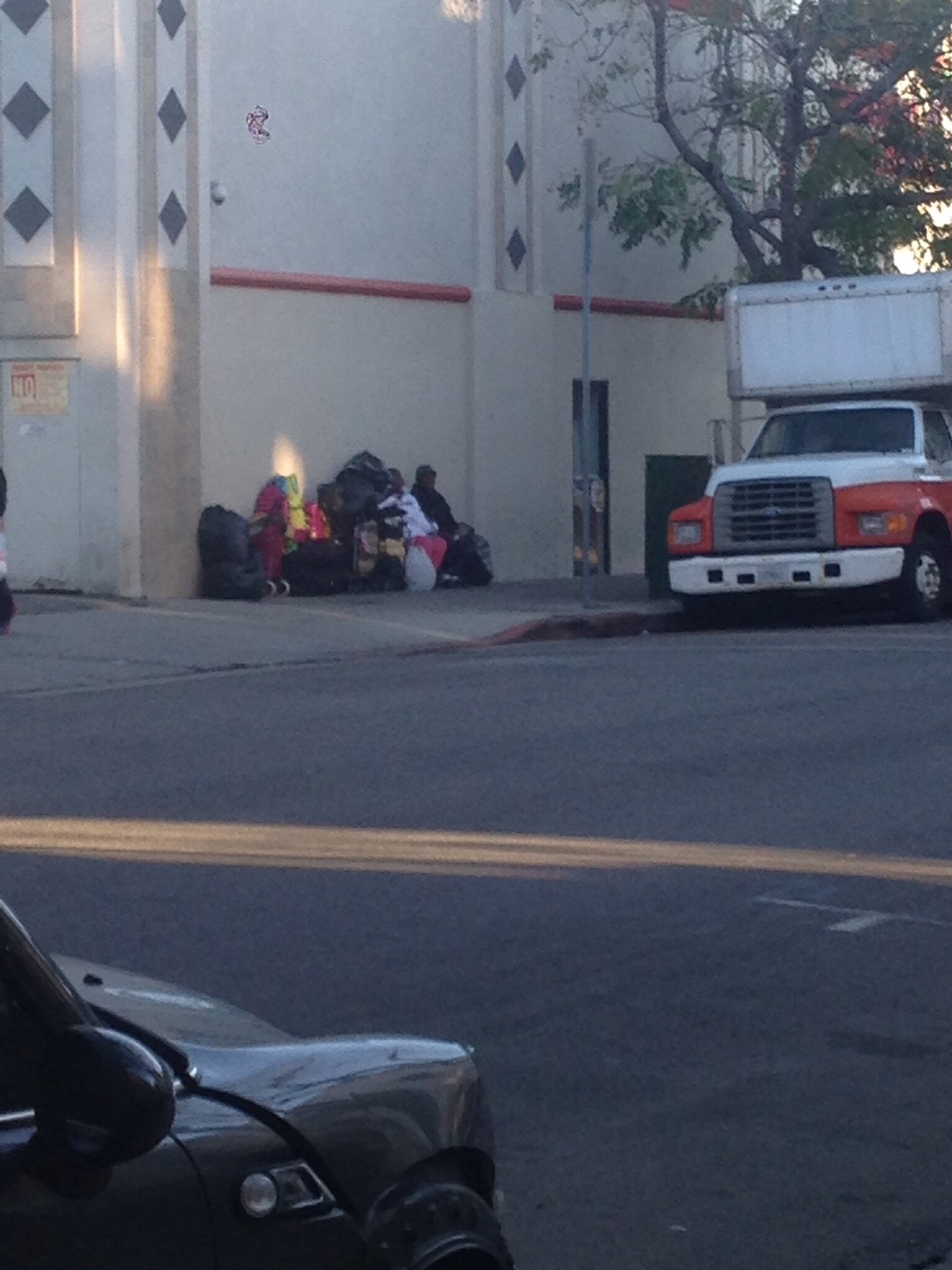 Allie Vainisi
Smith lives near the Dolby Theatre. He told ATTN: that he didn't expect to end up on the streets, and doesn't think people are paying attention to Hollywood's homeless problem. He explained: 
"Life goes on, and I'm on the outside of the box looking in, and the world's getting more and more tone deaf to the fact that people are on the streets and they need help."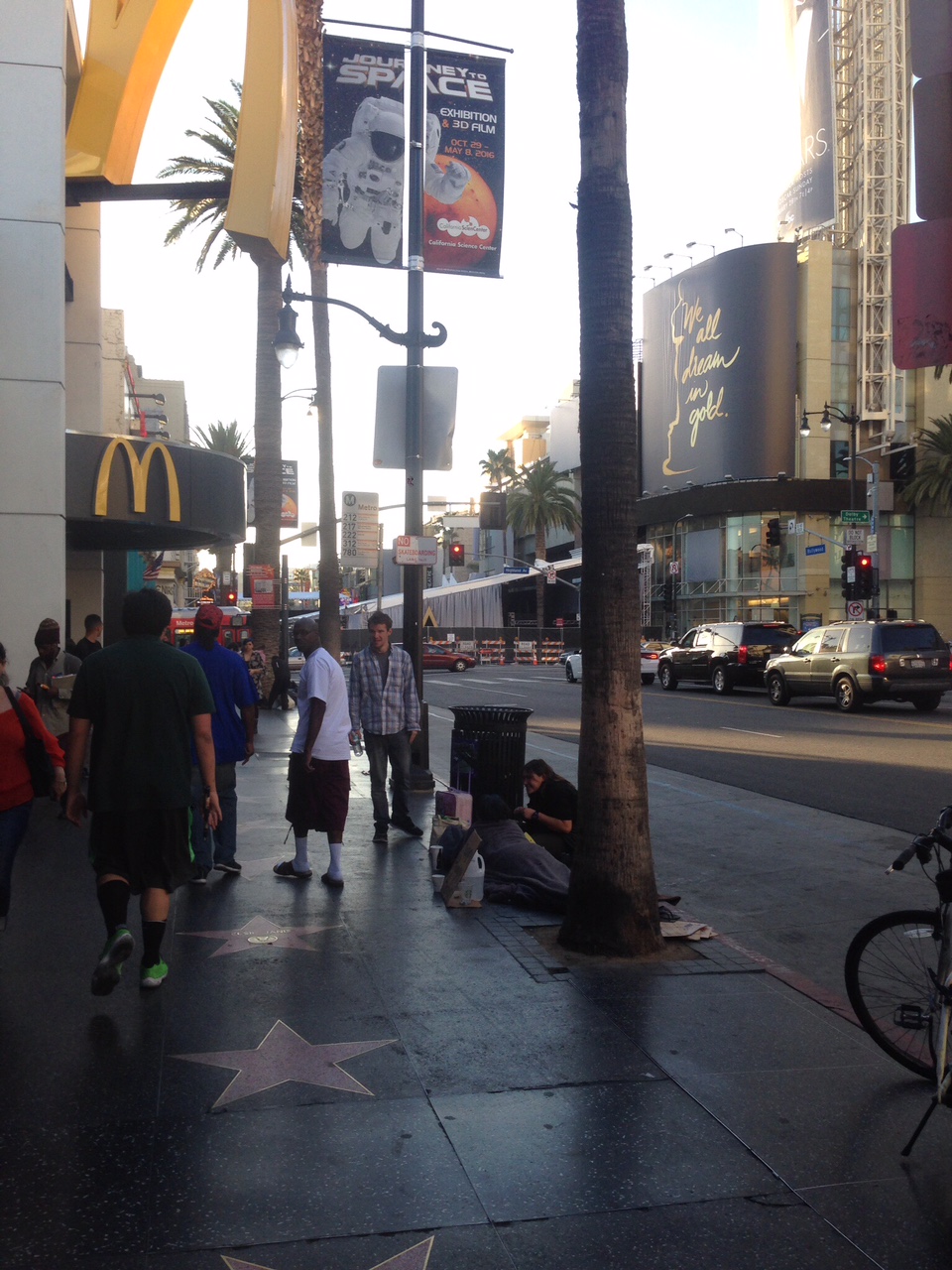 Allie Vainisi
Hollywood Boulevard was closed off between Highland Avenue and Orange Drive on Sunday, Feb. 21, and will not reopen until March 1. Smaller street and alley closures began as early as Feb. 7, 21 days before the ceremony.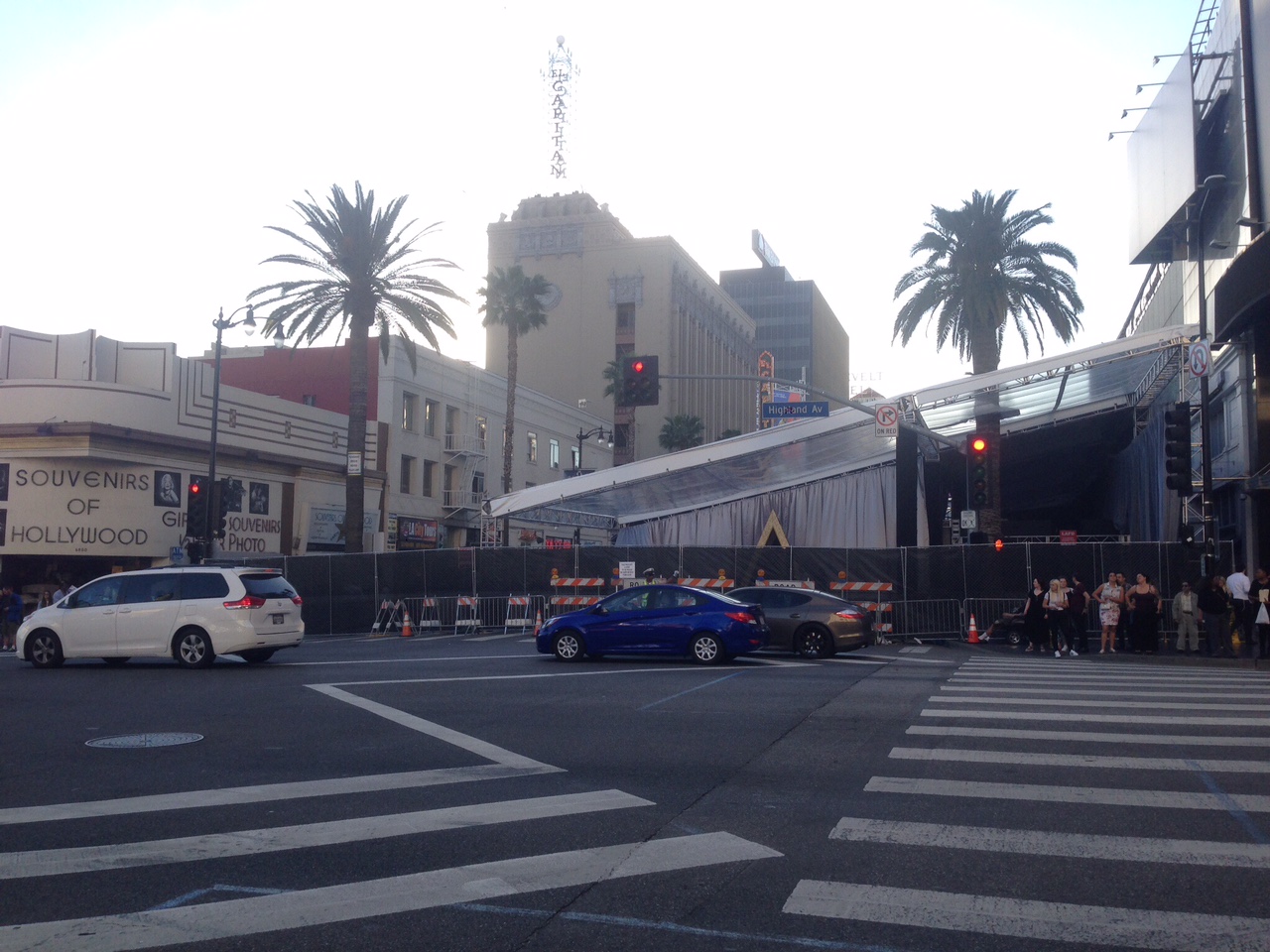 Allie Vainisi
Anthony Rodriguez, who works as Zorro impersonator on Hollywood Boulevard, has witnessed how the Oscars ceremony has displaced the homeless firsthand.
"Usually, when it's the red carpet they kind of clean up the boulevard," He said. "They take all the homeless out. As you can see now there aren't [sic] a lot of homeless around."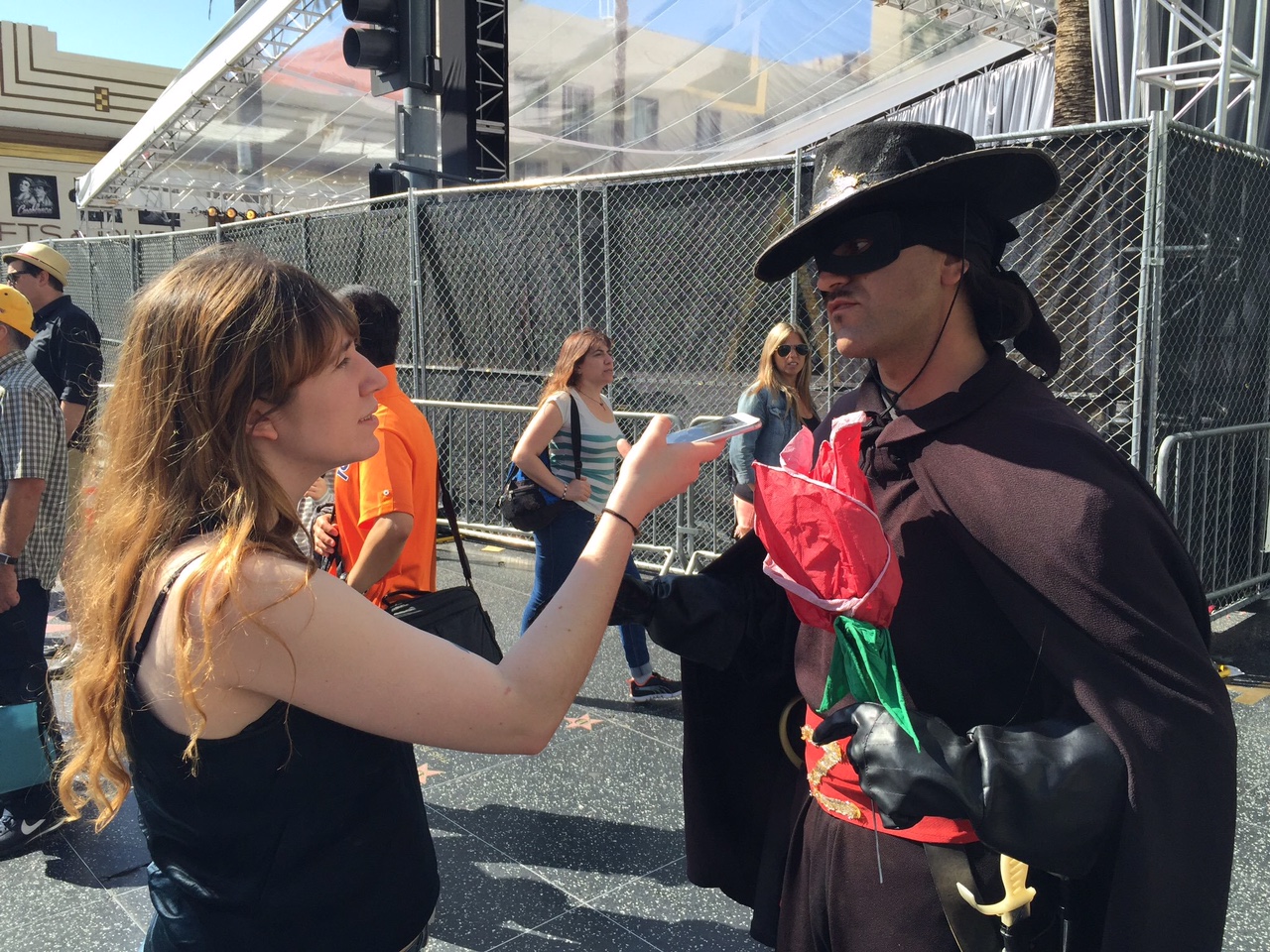 /Nicole Charky
Zephyr, another homeless man in the area, had a more enthusiastic take on the hustle-and-bustle of awards show season.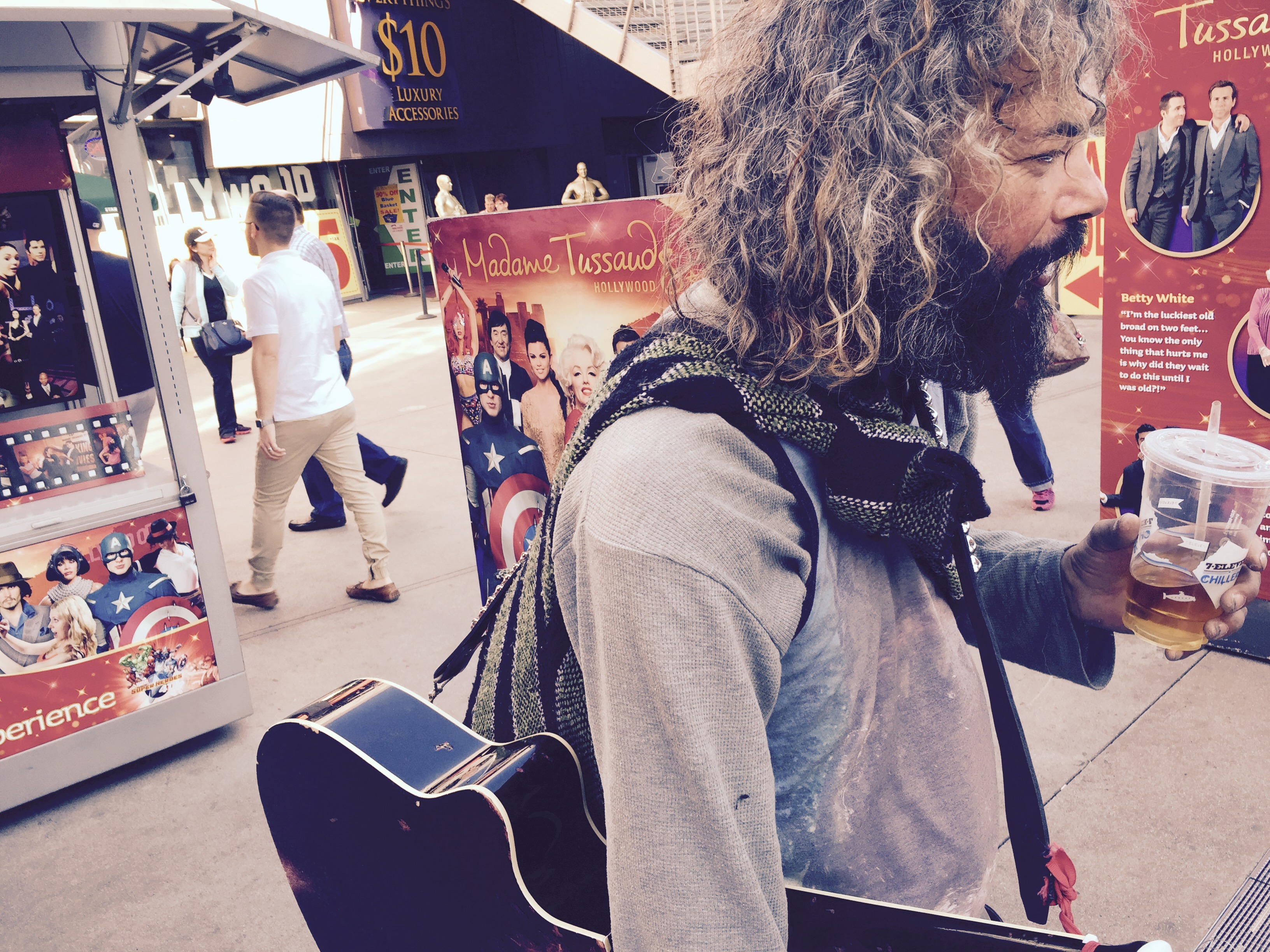 Nicole Charky
"I dig it," he told ATTN:. "I fuckin' love it! What else am I gonna do with my friends?"
Hollywood spends more than $100 million on campaigning for Oscars season, and Greater Los Angeles brings in $130 million dollars due to the ceremony, according to TIME. The Times reported that city's affordable housing decreased from $108 million in 2008 to $26 million in 2014, which left many of the city's working poor with no where to go except the streets.
Allie Vainisi
Cate Blanchett's 2014 Oscars red carpet ensemble has been valued at $18.1 million, over two thirds of Los Angeles' affordable housing budget that year.
Share your opinion
Do you think more should be done for the homeless in the U.S.?