The States Most Likely to Help You Stay Healthy
March 20th 2016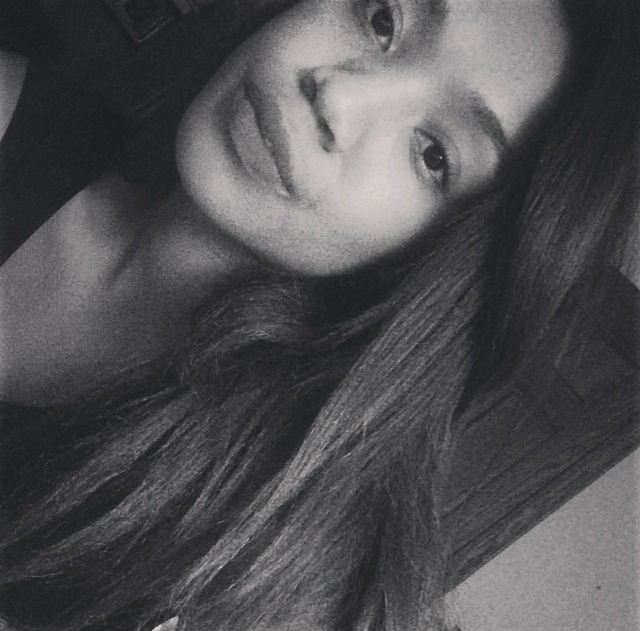 By:
It's been said that one of the best defenses against sickness and disease is prevention. So it should come as no surprise that states with the best preventative health care tend to be some of the healthiest states in the country.
The people at United Health Foundation ranked each state based on the strength of their preventative care in a recent American Health Rankings report. To determine this, researchers looked at each state's immunization rates among children and adults, chronic disease prevention methods such as cancer screenings and access to health care — which includes dental, health care coverage, and a dedicated medical provider.
The results?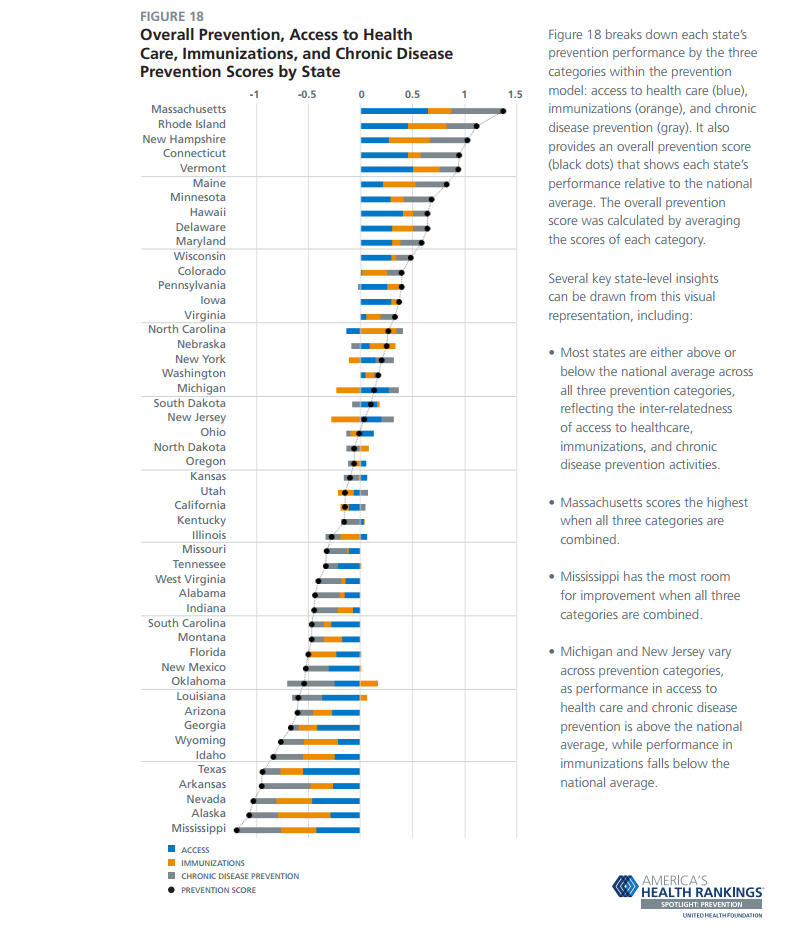 United Health Foundation - americashealthrankings.org
Turns out that the East Coast is the place you want to be.
According to the report, the top five states with the best preventative care are all on the East Coast, with Massachusetts taking the overall top spot in the country. The New England state scored way above the national average in preventing chronic disease and ranked among the top states that effectively provide health care access to its residents. Moreover, Massachusetts is listed as the third healthiest state in the country, only behind Hawaii and Vermont, according to a separate American Health Rankings report.
Massachusetts success in preventative health care may be due to its Health Care Reform Act in 2006. Similar to the Affordable Care Act, the Massachusetts Health Reform Act was designed to give all residents in Massachusetts health care insurance. Although most of its residents are insured, Massachusetts has some of the most expensive premiums in the country, with an average premium of $528 per month, according to US News.
Below, see how each state stacks up in every prevention category.
In addition, states such as Vermont, Connecticut, Rhode Island, New Hampshire, and Maine — who scored high in preventative care — also ranked among the top healthiest states in country.
Mississippi, however, had the worst score for preventative health care, coming in below the national average in all three prevention categories. And it didn't get much better when it came to Mississippi's overall health ranking. Mississippi was listed as the 49th healthiest state in the nation.
Although there may be other factors that determine the state of Mississippi's preventative care system, Mississippi's failure in preventative health care could be due to its poverty rate. Mississippi has one of the highest poverty rates in the nation at 21.5 percent in 2015, which is about seven points above the national average.
Share your opinion
Do you think that your state has effective preventative care?