Lady Gaga and Joe Biden's Message at the Oscars Will Give You Goosebumps
February 28th 2016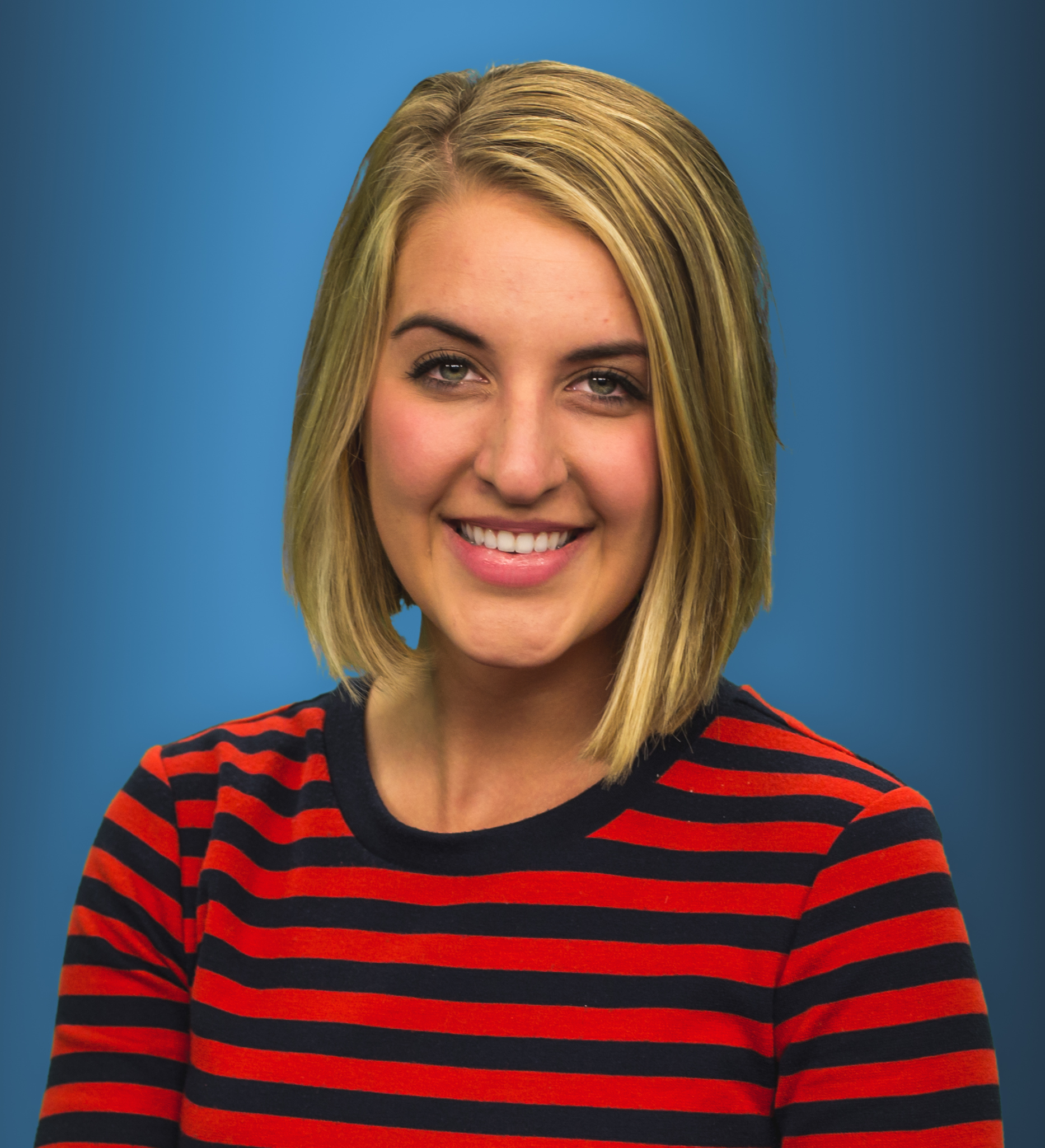 By:
It's an unlikely pair: Vice President Joe Biden and Lady Gaga. In a moving introduction and performance, the two shared the Oscar stage at the Dolby Theatre in Los Angeles because they are devoted to the same cause: raising awareness about sexual assault.
Surrounded by the biggest celebrities in cinema, Biden and Gaga combined their political and artistic talents to raise awareness about this major issue that impacts many college student today. According to the National Sexual Violence Resource Center 2015 survey, 1 in 5 collegiate women and 1 in 16 collegiate men will be sexually assaulted by the time the graduate college.
Biden discussed the campaign, "It's On Us" before he introduced Lady Gaga who performed her heart-wrenching song, "Til it Happens to You," which is nominated for best original song.
The Oscar-nominated song highlights the pain that many young women feel in the wake of sexual assaults.
Vice President Biden introduced Gaga's song and the importance of the issue at the Oscars:
"Despite significant progress over the last couple years, too many women and men are still victims of sexual abuse."
You can check listen to the video and hear the Oscar-nominated song here:
"Til it Happens to You" is on the soundtrack for the 2015 documentary, "The Hunting Ground." The film documents alleged incidents of sexual abuse on American college campuses.
It's On Us
It's On Us is a White House campaign that encourages Americans to take a pledge to help stop sexual assaults from happening.
The It's On Us pledge says:
"I Pledge:

To recognize that non-consensual sex is sexual assault.

To identify situations in which sexual assault may occur.

To intervene in situations where consent has not or cannot be given.

To create an environment in which sexual assault is unacceptable and survivors are supported."
The It's On Us website offers tips for ways to honor the pledge. The tips are geared toward keeping yourself and others safe and aware while understanding the definitions of consent.
Tip No. 1: Consent is voluntary and mutual and can be withdrawn at any time.
When he created the It's On Us campaign, President Barack Obama said, "It is on all of us to reject the quiet tolerance of sexual assault and to accept what's unacceptable."
Along with establishing the campaign, the White House has taken steps to stop sexual assault on campuses by sending federally-funded universities guidance on ways to legally prevent and respond to sexual assault, along with reviewing current laws. In 2014, when Obama ​created the White House Task Force on Protecting Students from Sexual Assault, he said this:
"Perhaps most important, we need to keep saying to anyone out there who has ever been assaulted: you are not alone. We have your back. I've got your back."
The White House and universities across the nation are tackling this staggering number through education and awareness, which will hopefully change current social norms that often compel people to look the other way when confronted with such abuses.
"We must and we can change the culture so that no abused woman or man ever feel like they have to ask themselves 'what did I do,'" Biden said. "They did nothing wrong."
Along with many students taking the It's On Us pledge, the NCAA, Big Ten conferences, VH1, MTV, the YWCA, the United States Olympic Committee, USA Swimming, Microsoft, EA Sports, CMT, Bing and many Greek houses and others took the It's On Us pledge.
Share your opinion
Do you think colleges and universities are doing enough to address sexual assault on campus?