Here's What Happens When You Face Trial by Twitter
March 23rd 2016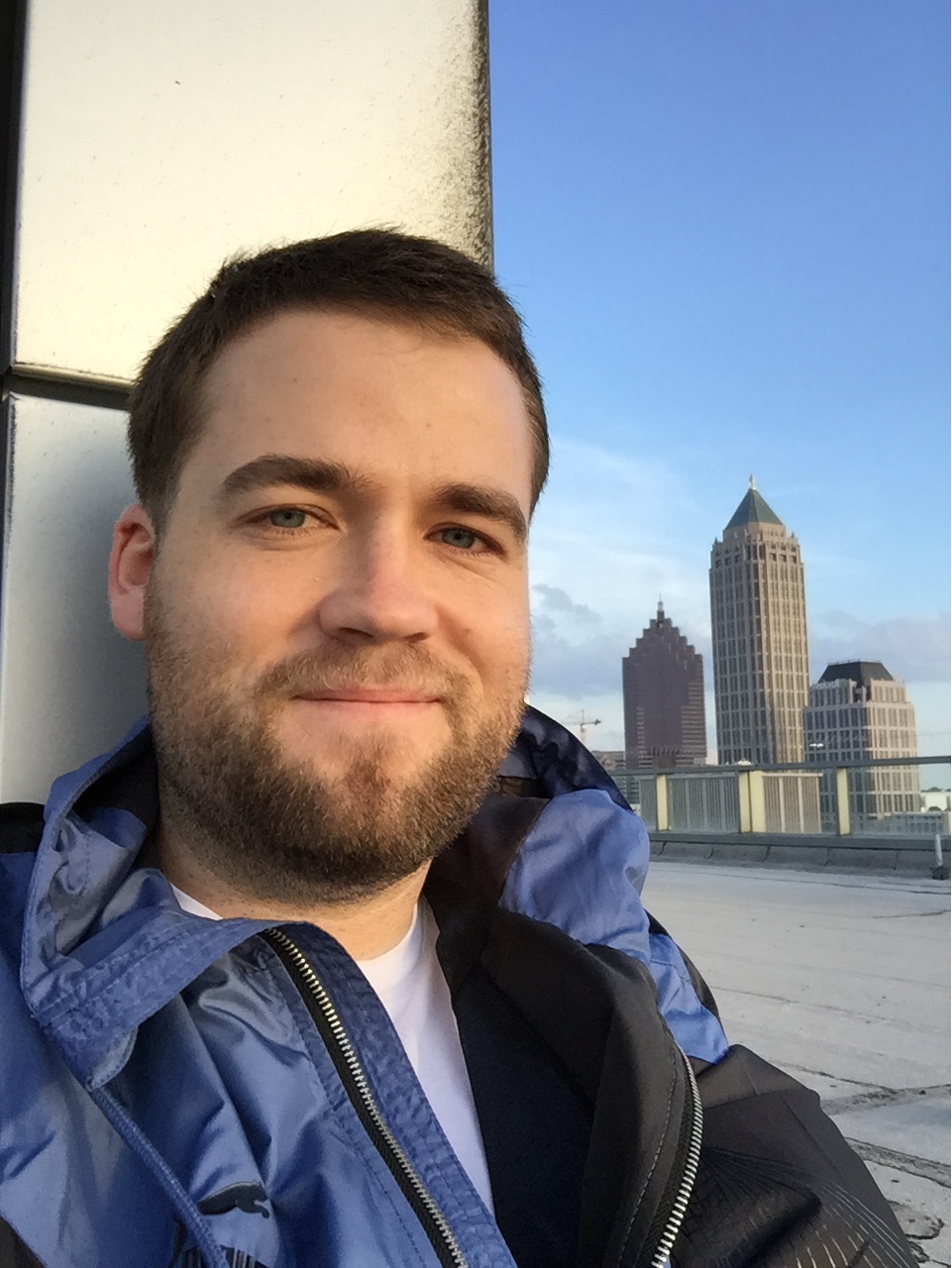 By:
On it's recent 10-year anniversary, Twitter was praised for it's ability to "democratize" debate, and shed light light on overlooked issues.
Here's how Daily Dot's Nico Lang summed it up in a post on March, 21:
The mass force of Twitter has been behind some of the greatest democratic movements in the modern era—from the Arab Spring to #BlackLivesMatter. Tweeting about injustice, whether it was on the streets of Cairo or Ferguson, Missouri, helped keep stories about the brutality of totalitarian regimes and local law enforcement in the public eye. The service also gave users a tool to organize on the ground, bringing digital action to the public square. Photos of Arab protesters gathered together in protest—holding signs saying "democracy" and "game over"—are the ultimate indication of its transformative power.
However, beyond just serving as a platform for activists fighting for broad social changes, it's been frequently used by those advocating for justice in specific cases, as well.
Consider the case of pop singer Kesha and her former producer and alleged rapist Dr. Luke, in which a judge denied Kesha an injunction releasing her from a recording contract with Sony. Stars from Taylor Swift and Lady Gaga have shown their support on social media for the pop singer and her effort to be freed from working for the same company as Dr. Luke, which led to rumors that Sony might drop the famous producer. The fact that Sony swiftly denied those rumors is evidence that Twitter, for all its best intentions, can sometimes be misled about the truth of a specific case.
But Kesha's isn't the only case to play out as much on Twitter as it has in the courts. Below are four examples of people or groups who have been subject to trials by social media.
1. Heathcliff Berru
Kesha's isn't the only recent case of alleged sexual harassment and assault within the music industry. In January, Dirty Projectors band member Amber Coffman released a series of tweets detailing an incident of sexual misconduct by Life or Death PR & Management founder Heathcliff Berru. Coffman was soon joined by other female voices from the music scene, including Best Coast's Bethany Consentino, Tearist's Yasmine Kittles, and former MTV host Shirley Braha.
Coffman had tweeted her experience on a Monday, and by Tuesday Berru had resigned as CEO of Life or Death, a firm that represented acts such as D'Angelo, DIIV, Of Montreal, Tyler, the Creator, Kelela, and Killer Mike. He issued a statement to LA Weekly that same week, saying he'd "been fighting a losing battle against drugs and alcohol for many years and will be checking into a rehabilitation facility in the hope that I can improve my chances of winning that fight."
2. Bill Cosby
It started as a joke by comedian Hannibal Buress during a performance in Philadelphia. As the L.A. Times reported it:
"'Pull your pants up black people, I was on TV in the '80s,' Buress, mocking Bill Cosby. 'Yeah, but you rape women, Bill Cosby. So turn the crazy down a couple notches.'"
From the stage, he implored audience members who didn't believe him to "Google 'Bill Cosby rape'" once they left the show: "That … has more results than 'Hannibal Buress,'" he said.
Soon the clip went viral and media attention swirled around the sexual assault allegations levied at Cosby. Backlash included the disastrous #CosbyMemes campaign, in which Twitter users responded to a call from Cosby's official account to create memes using the comedian's face by creating images that further highlighted the sexual assault accusations against him. Twitter also had a field day responding to the Associated Press' report on Cosby's 2005 deposition, in which he testified under oath about the sexual assault allegations.
More than 50 women have come forward to allege Cosby of drugging and/or sexually assaulting them, including 35 of whom shared their stories with NY Magazine. Cosby is currently out on bail, following an arraignment in a Pennsylvania courthouse. This is the first criminal charge against Cosby, though he maintains his innocence.
3. Anthony Weiner
On May 27, 2011, Anthony Weiner, a Democratic congressman from New York, posted a photo on Twitter showing a man's bulging crotch. The picture and the Twitter conversation it stirred, along with pressure from conservatives, eventually led to his resignation from Congress. He later admitted to sending inappropriate photos to at least six women via social media channels.
But that wasn't the end of Weiner's Twitter trials. When he was running a campaign to become New York's mayor in 2013, his old habits returned. Using an alias of "Carlos Danger," he was accused of sexting a 22-year-old woman. Weiner later admitted the claims were partially true, but not before Twitter had a field day with the new scandal.
Months later, Weiner dropped his bid to become New York's Mayor.
4. Steubenville
Perhaps one of the biggest cases brought to light by social media was the Steubenville rape case, in which members of a high school football team documented through Instagram posts, Tweets and videos the sexual assault of a 16-year old "Jane Doe."
Alexandria Goddard, a crime blogger, was at the forefront of drawing attention to the case though Twitter and other social media platforms. Goddard sleuthed through accounts of the football players along with their friends to uncover a narrative she posted on her blog.
Twitter screengrab via prinniefied.com
The shocking images and tweets stirred national attention in the case, and two members of the football team were tried as juveniles and found culpable of kidnapping and rape.
However, some have argued that the attention brought to the case via Twitter unfairly blamed Steubenville residents who had nothing to do with the sexual assault. Writing about the case in retrospect for Jezebel, Katie Baker noted that many of the so-called "revelations" about the sexual assault of Jane Done that were leaked by Anonymous were later proven to be untrue.
"From my office in New York, I could rally against rape culture without sympathizing with any of these people," Baker wrote. "In Steubenville, I couldn't look them in the eye and tell them I thought they were necessary collateral damage."
Share your opinion
Have you ever participated in a Twitter mob?