This Viral Meme Destroys Donald Trump's KKK Hypocrisy
March 1st 2016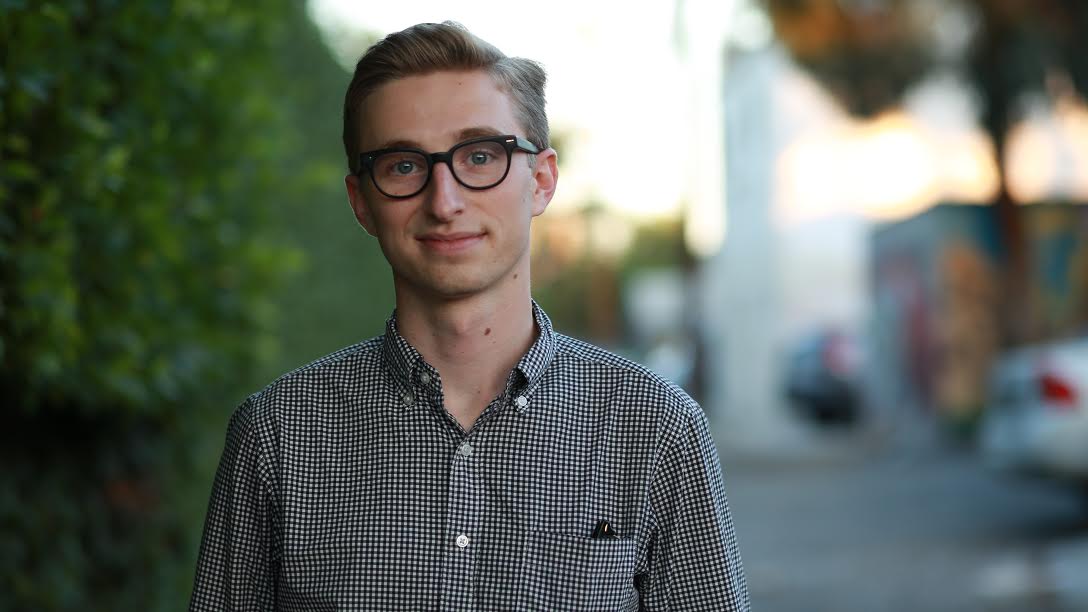 By:
If we've learned two things about Republican presidential candidate Donald Trump this election cycle, it's that he categorically rejects political correctness and loves to share his opinions. More often than not, those two qualities lend to outrageous statements and policy proposals, especially on the issue of immigration.
While Trump's earlier statements — such as when he said that illegal immigrants from Mexico were rapists, proposed a ban on all Muslim immigration to the U.S., and condemned Pope Francis' remarks about his plans to build a wall along the U.S.-Mexico border — have stirred controversy, nothing seemed to inspire the kind of bipartisan rebuke of the GOP front-runner as when he declined to immediately disavow the endorsement of former KKK leader David Duke.
This meme exposes Trump's ridiculous double-standard.
Facebook - facebook.com
In fairness, these memes, which were compiled by the Facebook page The Good, the Chad, & the Ugly are deliberately exaggerated. Trump did suggest that the Mexican government was sending rapists, drug traffickers, and violent criminals across the border, but he also said that "some [illegal immigrants], I assume, are good people." He caveated his proposed ban on Muslim immigration to the U.S. by saying that the ban would be temporary. And he never actually called the Pope a stupid weakling; rather, he said it was "disgraceful" that Pope Francis would call his Christian faith into question.
The point stands, however, that Trump has shown little to no restraint when it comes to sharing his opinion on issues that suit his political worldview. By contrast, the candidate came under fire from both Republican and Democratic presidential hopefuls after he declined to distance himself from an endorsement by former KKK leader David Duke, who said that "voting against Donald Trump, at this point, is really treason to your heritage."
Trump has since walked back his position on the Duke endorsement after claiming that he didn't "know anything about David Duke" or his ties to white supremacy in an interview on NBC's "Today." 
As the leading candidate in the Republican race for the presidency, pundits have regarded Trump's reluctance to reject associates of the KKK as a particularly troubling sign. If Trump can be so confident in his off-the-cuff remarks on immigration policy, why did he continue to hedge questions about Duke's endorsement until representatives from both parties came down on him?
"Condemning David Duke and the Ku Klux Klan at every opportunity should be the easiest thing anyone can do," the Southern Poverty Law Center's Heidi Beirich told The New York Times. "The hatefulness of their ideas and actions are well established and should be condemned forcefully by all responsible political leaders."
Share your opinion
Do you think Donald Trump will win his party's nomination for president?