Donald Trump's Legal Problems Over His For-Profit College Just Got Worse
A three-year-old financial fraud case brought against Republican front-runner Donald Trump is coming back to haunt him.
This week, an appeals court in New York gave the state Attorney General's office permission to move forward with a $40 million fraud lawsuit from 2013 brought against the businessman over his defunct for-profit school, the New York Daily News reported.
As Vox notes, the ruling is important since it opens the businessman up to evidence from victims in the suit that might have otherwise been omitted for being too old.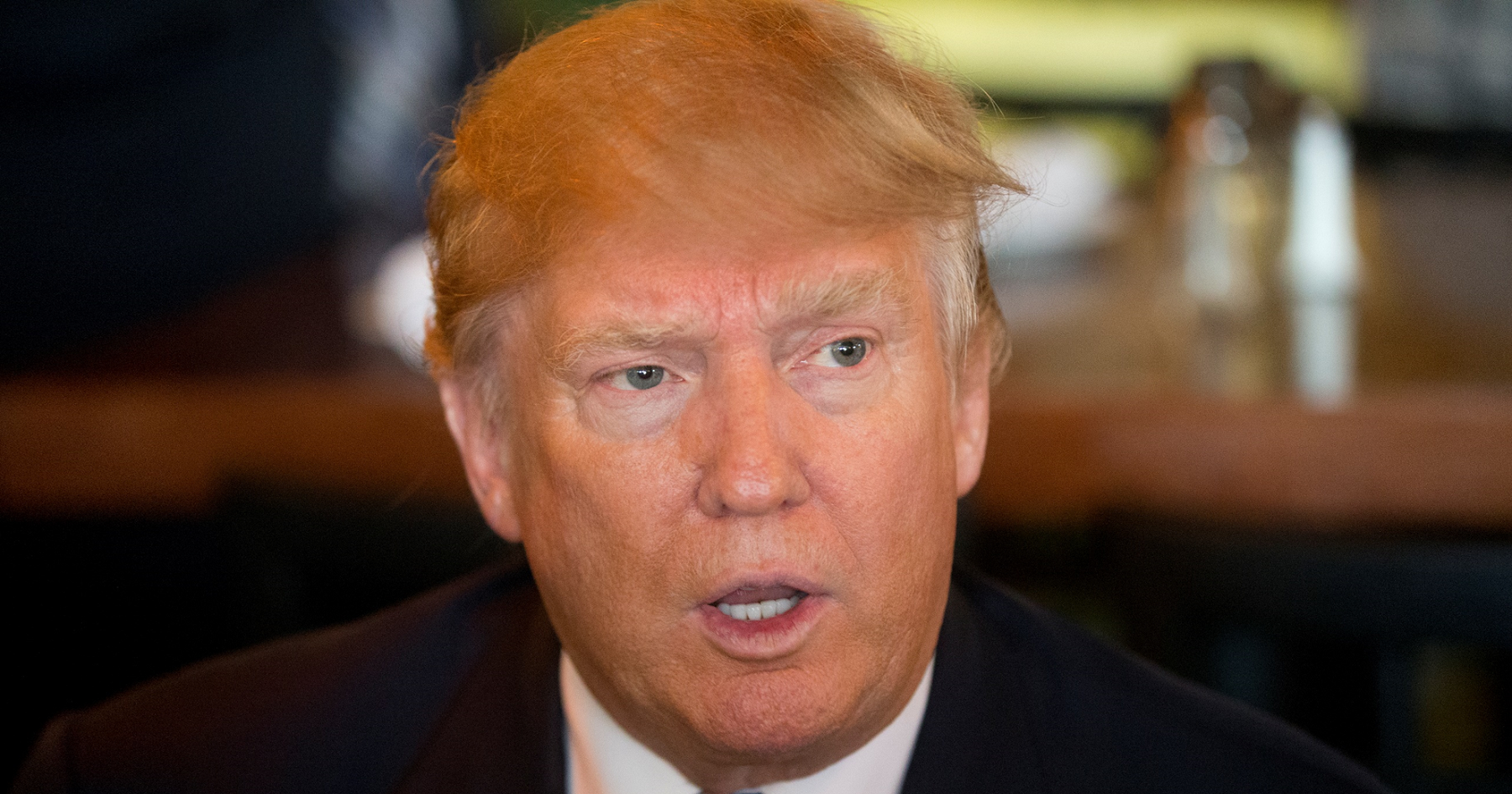 AP Photo/Matt Rourke - apimages.com
Trump University, which closed in 2010, is accused of scamming students with expensive classes and seminars taught by second-rate "experts," falsely advertised as being handpicked by Trump himself. The Daily News notes that Trump's lawyers say that the case is too old and should be tossed out. But the suit takes the real estate mogul to task for misrepresenting the university as a legitimate school — even though it was unaccredited.
The lawsuit alleges that:
"[Through] their deceptive and unlawful practices, (Trump and the school) intentionally misled over 5,000 individuals nationwide, including over 600 New Yorkers, into paying as much as $35,000 each to participate in live seminars and mentorship programs with the promise of learning Donald Trump's real estate investing techniques."
The other charges include "repeatedly deceiv[ing] students into thinking that they were attending a legally chartered 'university,'" and "intentionally misrepresent[ing], through advertisements and oral misrepresentations, that prospective students would be taught by successful real estate 'experts' who were 'handpicked' by Mr. Trump when, as alleged by petitioner, not a single instructor was actually handpicked by Mr. Trump, not a single instructor was actually handpicked by Mr. Trump."
"Today's decision is a clear victory in our effort to hold Donald Trump and Trump University accountable for defrauding thousands of students," New York Attorney General Eric Schneiderman said in a statement on the Appellate Division ruling.
Last week, Trump was also listed as a witness in a class action lawsuit against Trump University filed in California, and could be made to appear in court sometime in May. The candidate faced attacks from fellow Republican contenders over the university scandal, and he took to Twitter to defend his school's reputation.
Share your opinion
Do you think Donald Trump will win his party's nomination for president?