Why Gay Men Watch Straight Porn
March 13th 2016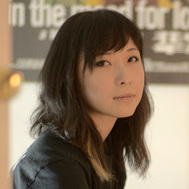 By:
In a recent viral video, YouTube channel The Human Experiment sat down with a group of gay men, played some balk-worthy straight porn for them, and recorded their ensuing reactions. At the end of the experiment, one of the participants summed up the general consensus of the group succinctly: "I'm not even a little bit hard right now."
Still, considering the vast sexual diversity that permeates the internet's many pockets for porn, it's no surprise that a subset of gay men are into straight porn, and they seek it out with intention. For instance, on Tumblr, GIFs of straight porn created specifically for a gay audience make up an active and thriving niche (NSFW).
For more insight, ATTN: spoke with Jake Cruise, an adult film producer who has been producing porn movies for more than 15 years. Cruise owns and operates four gay porn membership sites, one of them is Straight Guys for Gay Eyes, a membership site that produces straight porn made specifically with a gay audience in mind.
ATTN: How did you come about this porn niche?
JC: I always enjoyed straight porn whenever the guys were good-looking to me. Back in the '80s, it was difficult to find straight porn with handsome, athletic men. Also, in the later '80s, gay porn studios began to use condoms in their productions, which turned me off. So, I began to watch more straight porn. I still watched a lot of gay porn, though. I don't discriminate on the sexuality of the porn actor. If they're good-looking, to my tastes, then I don't care if he's with another guy or with a girl.
ATTN: What's the main difference between straight porn made for a gay audience versus straight porn made for straight people?
JC:Straight porn focuses on the girl, and the guy is mostly a prop. Unless the guy is a superstar, you won't see much of him. Straight Guys for Gay Eyes focused on the guy. We always showed his face and his body while he was having fun, and we showed his face when he came as well. You never see that in straight porn.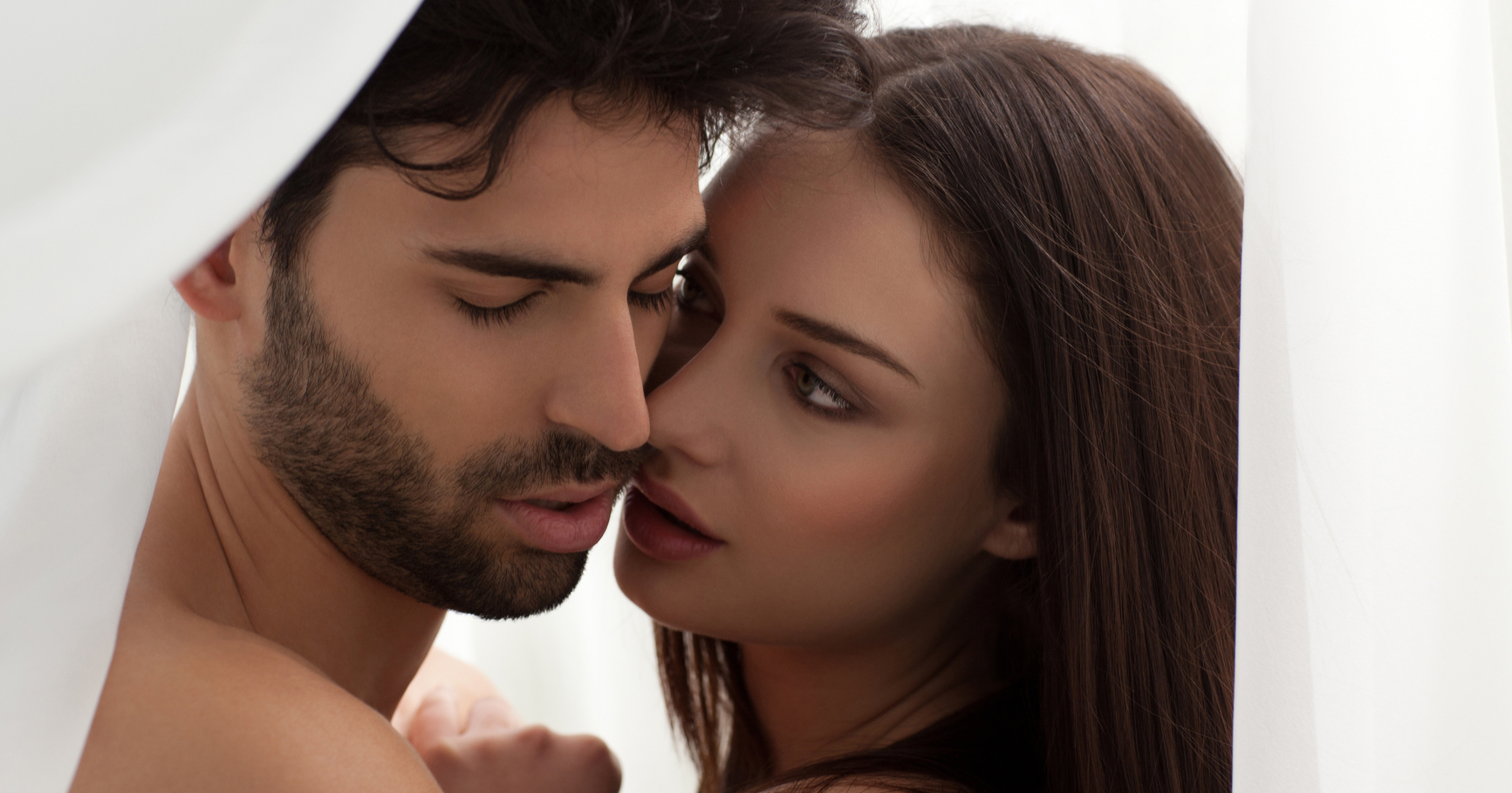 Stocksy/Mosuno - stocksy.com
ATTN: Why do you think it appeals to people?
JC: There are many answers to this question. I've heard some fans say that it's because they like to see the guy enjoying himself. I'm sure others are attracted to straight men and want to watch them being straight. We also have quite a few female members on our gay porn sites, even lesbians, so who knows why anyone wants to watch a particular genre of porn?
ATTN: How big is your viewership base, would you say?
JC: Because the site hasn't been updated in over four years, I have a much smaller user base than before. At its height, we had well over 2,000 members.
ATTN: Are your actors mostly straight, gay, or bi?
JC:For Straight Guys for Gay Eyes, the vast majority of them were straight or bi. We had two gay actors, Arpad Miklos and Steven Daigle, do straight scenes. Many of our actors were also gay-for-pay, but some of them didn't do gay porn at all. Believe me, I did ask them to!
ATTN: How do you cast the women in your productions, and what are their roles?
JC: We let the men, many of whom had never done porn before, choose the girl they wanted to be with for the scene. We felt that this would make for a much better movie, and I think we were right. Some of the guys didn't care who they were with, so we had several girls who were regulars. The only role a woman played was that of a girl having sex with a guy. That's it. [...] We kept direction to a minimum, mostly asking them to move due to lighting considerations, etc. Basically, we just let them have passionate sex.
ATTN: How niche is Straight Guys for Gay Eyes compared to your other properties?
JC: While Straight Guys for Gay Eyes was popular to an extent, it was never a runaway hit. It had a very loyal fan base, but most gay men prefer to see gay porn. A lot of gay men do not want to see vaginas or breasts in their porn.
ATTN: Do you think these preferences means anything in regards to sexuality? Is it considered taboo in the gay community to be into straight porn?
JC:When I first launched Straight Guys for Gay Eyes, I received some hate mail stating that I was debasing gay men, but I had lived my whole life with the religious right telling me who I should be attracted to, and I wasn't about to let gay men do the same thing. Yes, there are some gay men who believe that gay men should only enjoy watching other gay men. I believe in letting people enjoy what turns them on, without judgment.
ATTN: Why did you stop making movies for Straight Guys for Gay Guys?
JC:We stopped making them because it was losing us money. We were flying out guys from all over the U.S. who had never been seen in porn before, and were, of course, hot. We paid for their flights, lodging, food, and testing for STDs.
The growth of tube sites and the rampant piracy, along with the Recession, led to a lot of members quitting and just watching our pirated content for free on streaming tube sites.
ATTN: Do you see this niche growing or waning among Millennials, who are a little more fluid when it comes to sexual identity?
JC:I am frequently asked to bring back Straight Guys for Gay Eyes. Recently, I had a straight guy write to me saying that he liked watching our stuff because the girls were treated nicely. He didn't like regular straight porn, but he liked that we were showing both of them having a good time.
I do think Millennials are more fluid with sexuality, and I really believe they could get to like my version of straight porn. Unfortunately, Millennials are also used to getting their porn for free. Free porn is great, as long as you're not producing it.
This interview has been edited for brevity and clarity.
Share your opinion
Does porn influence your sexual behavior?