Here's What People Googled After Super Tuesday
March 2nd 2016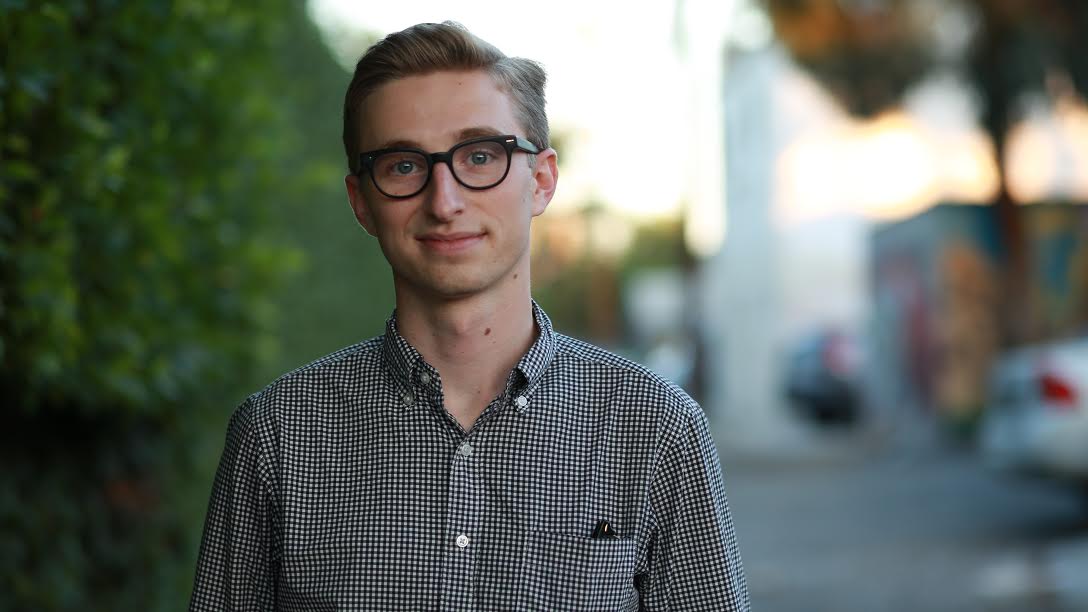 By:
Republican presidential candidate Donald Trump won the day on Super Tuesday, coming out on top in seven out of 11 states. The GOP front-runner's sweeping victory apparently sent the internet into a panic, as Google searches for "how can I move to Canada[?]" increased dramatically, as votes were tallied on Tuesday night.
Google data editor Simon Rogers tweeted that the search phrase "spiked" by over 350 percent over the course of four hours on Super Tuesday.
The Google Politics Twitter account confirmed that "move to Canada" reached its highest point since November 2004, when former President George W. Bush won reelection.
Here are some tweets from Americans the day before Super Tuesday.
And after Trump's Super Tuesday sweep.
While the all-time search high is itself remarkable, it's not at all uncommon for Americans to threaten to flee to their northern neighbor during presidential election seasons. For the most part, it's an empty threat made in jest; but some Americans seem to weigh the option more seriously.
For example, site traffic to Canada's immigration website surged in response to Bush's reelection in 2004.
"Within hours of Bush's acceptance speech Wednesday, six times more Americans than usual surfed the site," CBC News reported. "There were about 179,000 visitors to the site Wednesday, almost twice the previous one-day record set last year. About 64 percent of those visitors were Americans."
Should Americans follow through on their threats to emigrate in response to a Trump presidency, there's at least one place in Canada that is ready to welcome them. As previously reported on ATTN:, Canadian Rob Calabrese launched the website "Cape Breton Island If Trump Wins," welcoming prospective American ex-pats to the island if Trump takes the White House.
For those who want a guide to the Great White North by an American who actually made the move, check out this explainer by Kate Knibbs posted on Gawker.
Share your opinion
Would you seriously consider moving to Canada if Donald Trump was elected president?