Mitt Romney Just Viciously Attacked Donald Trump
March 3rd 2016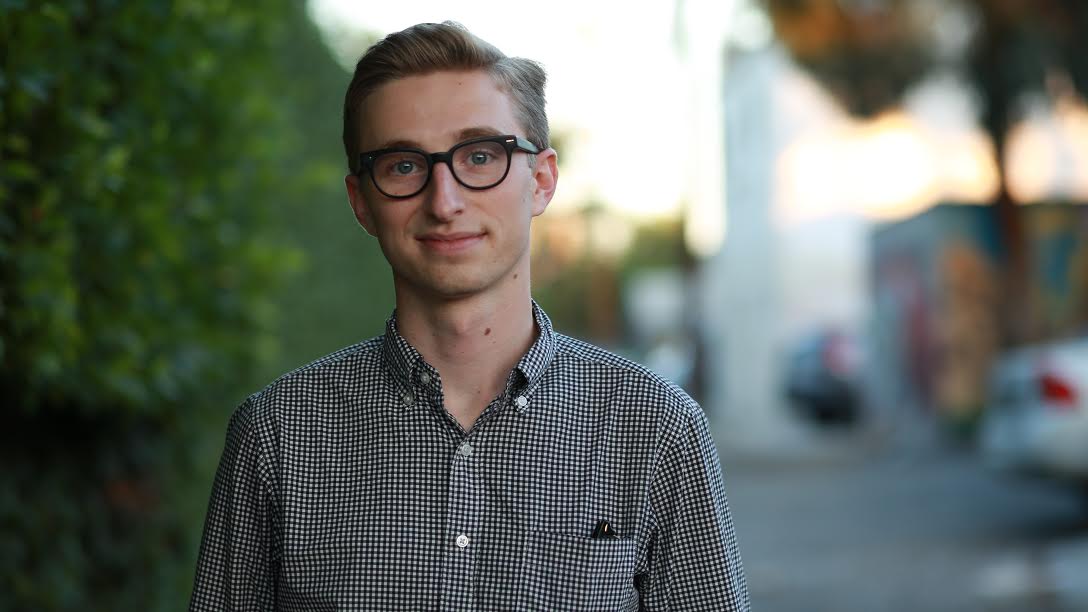 By:
Former Republican presidential candidate Mitt Romney delivered a powerful condemnation of GOP front-runner Donald Trump on Thursday.
He called Trump's campaign fraudulent and said the prospect of his presidency threatened the safety and stability of the U.S. in a speech at the University of Utah, TIME reports.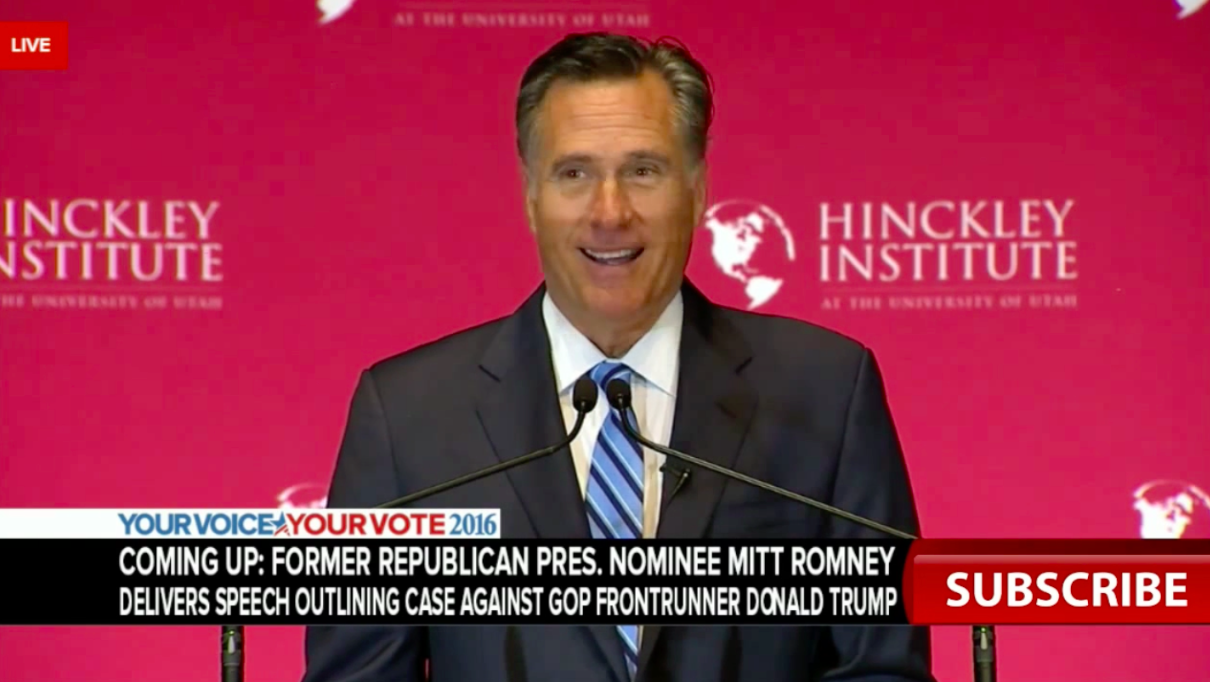 YouTube - youtube.com
"Donald Trump is a phony, a fraud," Romney said. "His promises are as worthless as a degree from Trump University. He's playing the American public for suckers: He gets a free ride to the White House and all we get is a lousy hat."
Romney outlined his concerns about Trump's policy proposals, attacking his tax plan, temperament, and lack of foreign policy experience. A Trump presidency, he said, would inevitably lead to a recession and compromise America's national security.
"There are a number of people who claim that Mr. Trump is a con man, a fake," Romney said. "There is indeed evidence of that Mr. Trump has changed his positions not just over the years, but over the course of the campaign, and on the Ku Klux Klan, daily for three days in a row."
While Romney stopped short of endorsing any particular Republican candidate, he said that Ted Cruz, Marco Rubio, and Gov. John Kasich could be superior alternatives and that Trump's prospective nomination would "enable [Democratic presidential candidate Hillary Clinton's] victory."
You can read the full transcript from Romney's speech here.
Share your opinion
Do you think Donald Trump will win his party's nomination for president?