Mexico Just Responded to Donald Trump's Giant Wall Plan
March 3rd 2016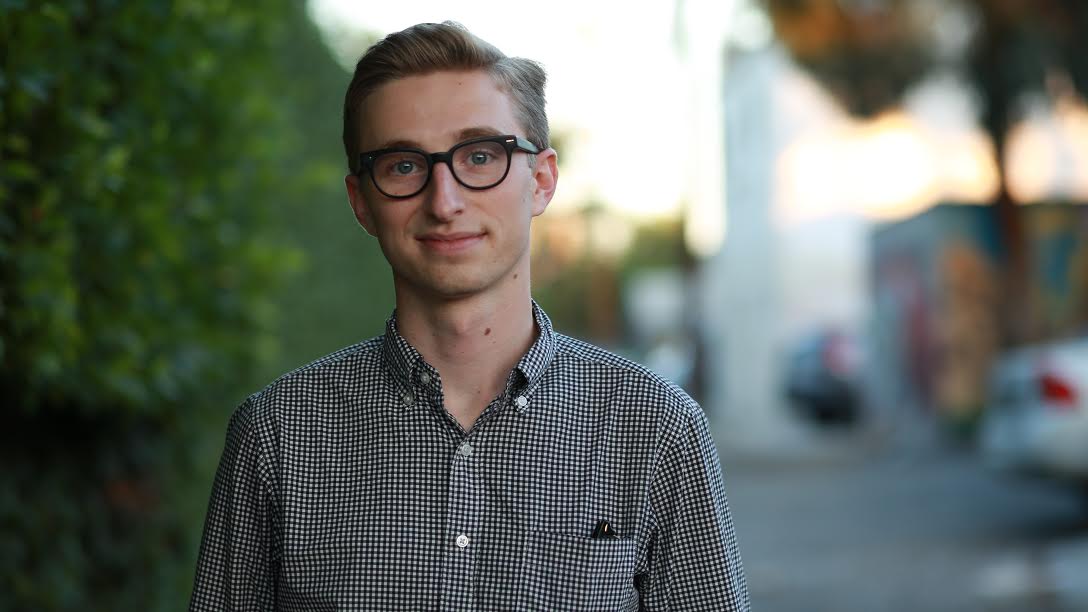 By:
The Mexican government finally weighed in on Republican presidential candidate Donald Trump's plan to build a giant wall along the U.S.-Mexico border on Wednesday. While Trump has maintained that Mexico would foot the bill for the wall, Mexican Treasury Secretary Luis Videgaray rejected that proposal outright, The Associated Press reports.
In an interview with Milenio TV, Videgaray said "emphatically and categorically" that Mexico would not pay for the wall. This marks the first response from a Mexican official on the wall controversy since Trump announced his plan last June.
Last month, former Mexican president Vicente Fox also dismissed the idea that Mexico would accept Trump's terms for the wall, using more colorful language. Fox declared that the country "would not pay for that fucking wall" in interviews with Fusion and Fox Business Network.

Trump, for his part, has seemed undeterred by Mexico's apparent unwillingness to support his ambitious construction project. At the last Republican debate, he responded to Fox's statement by insisting that he would make the country pay for it and that "the wall just got 10 feet taller, believe me."
How much would this wall cost?
The cost of the proposed wall is a separate matter. While Trump has previously estimated that it would cost between $8 and $12 billion, The Washington Post talked to a "former estimator and economist for one of the largest construction firms in the U.S." who said that "a wall of this type would cost at least $25 billion — and that is not counting a video system to keep watch on the border."
Share your opinion
Do you associate Donald Trump with anti-immigration policy?