People Are Outraged Over 'Racist' Casting in the New Ghostbusters Movie
March 4th 2016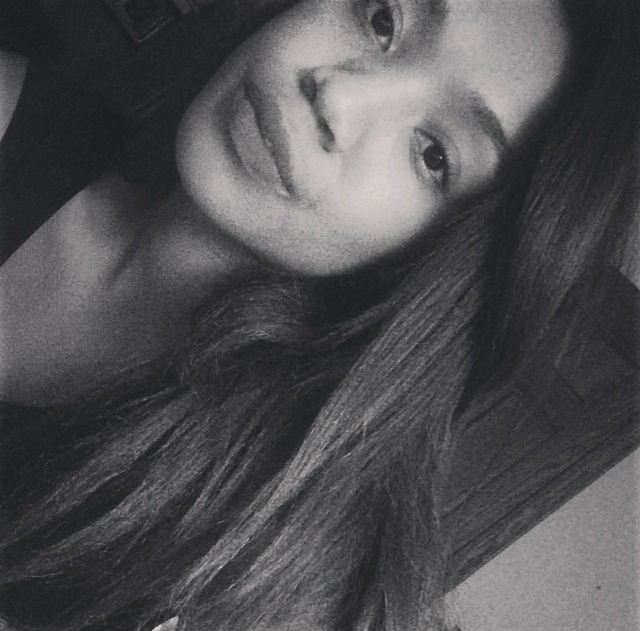 By:
The long-anticipated trailer for the new Ghostbusters film dropped on Friday, and the film is already facing criticism over alleged racial insensitivity.
Not long after the movie's trailer was released on Thursday, it was immediately met with accusations that the depiction of the character played by Black actress Leslie Jones is racist, according to CBS.
In the remake of the 1980s classic, the SNL actress plays a "street smart" sidekick who helps three female scientists — played by white actresses — stop a ghost invasion in New York City. For some fans, Jones' role as the lesser educated, sassy friend comes off like another example of stereotypical casting of black actors.
But a lot more people disagreed, including Jones herself. Following the trailer's release, Jones addressed the accusations of racist casting on Twitter.
Others criticized what they deemed to be a "politically correct" backlash.
Response to Jones' character is rooted in longstanding concerns that Black actors are relegated to playing servants, criminals, or uneducated people. These concerns were brought to the foreground recently when not a single Black Actor or Actress were nominated during the 88th Academy Awards, inspiring the #OscarsSoWhite hashtag.
Today — although the number of roles may be few — the variety of roles accessible to black actors does appear to be growing, according to the Huffington Post.
"It's nice because I feel like there's starting to become more of a diversity of types of roles," actress Lauren Hooper told HuffPost Live in 2014. "It's not just like the black best friend, or the crackhead or the drug dealer. There's the young professional, lawyer, there's so many different types of roles that are up."
You can watch the full trailer below:
Share your opinion
Do you think Leslie Jones' character in Ghostbusters is racist?