George Takei's New Post About Donald Trump Is Going Viral
March 6th 2016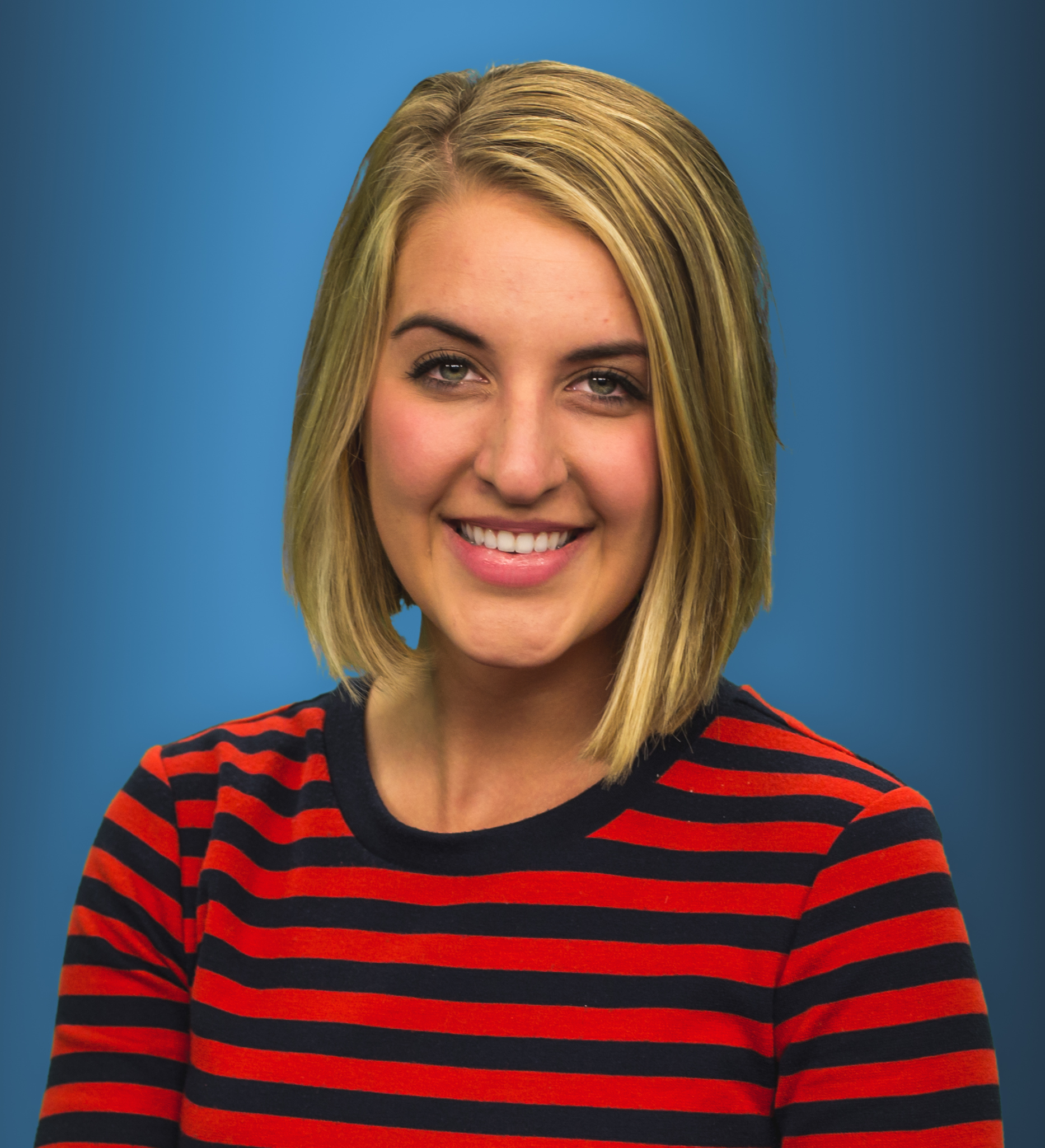 By:
Donald Trump is mocked for his odd interviewing style and controversial remarks. His style is hard to peg, but actor, director, and LGBT activist George Takei, who is most commonly known for his role as Hikaru Sulu in "Star Trek," mimicked Trump's odd language perfectly in a Facebook post Sunday morning.
The post, which was originally authored by one of Takei's fans named Steven Edwards, has been shared more than 85,000 times on Facebook — demonstrates what would happen if you've ever wondered how Trump might respond to the question, "What's 2 plus 2?" Edwards' post, which was shared by Takei, nails the possible response.
Here is the full response:
"I have to say a lot of people have been asking this question. No, really. A lot of people come up to me, and they ask me. They say, 'What's 2+2'? And I tell them, look, we know what 2+2 is. We've had almost eight years of the worst kind of math you can imagine. Oh, my God, I can't believe it. Addition and subtraction of the 1s the 2s and the 3s. It's terrible. It's just terrible. Look, if you want to know what 2+2 is, do you want to know what 2+2 is? I'll tell you. First of all the number 2, by the way, I love the number 2. It's probably my favorite number, no it is my favorite number. You know what, it's probably more like the number two but with a lot of zeros behind it. A lot. If I'm being honest, I mean, if I'm being honest. I like a lot of zeros. Except for Marco Rubio, now he's a zero that I don't like. Though, I probably shouldn't say that. He's a nice guy, but he's like, '10101000101,' on and on, like that. He's like a computer! You know what I mean? He's like a computer. I don't know. I mean, you know. So, we have all these numbers, and we can add them and subtract them and add them. TIMES them even. Did you know that? We can times them OR divide them, they don't tell you that, and I'll tell you, no one is better at the order of operations than me. You wouldn't believe it. So, we're gonna be the best on 2+2, believe me."
The linguistics of the GOP front-runner have been analyzed and critiqued intensely by professors.
In a ThinkProgress article, University of Pennsylvania linguistics professor Mark Yoffe compared the vocabulary of Jeb Bush and Donald Trump and found that Trump uses very watered-down language.
ThinkProgress sent Yoffe transcripts from speeches, interviews, and press conferences from both politicians, and Yoffe compiled a list of both Bush and Trump's most-used words.
Bush used very typical political language to campaign, words like "strategy," "government," "president," "forces," and "growth."
Trump, on the other hand, leaned away from multiple-syllable words and stuck with low-brow, simple vocabulary.
His first most-used word was "I," and his fourth favorite was "Trump." The report found that eight of his top 13 words were monosyllabic, and the words that had two syllables were the words "very" and "China."
Along with a pared-down vocabulary, Trump's sentence structure is also puzzling.
In the same ThinkProgress article, Jennifer Sclafani — an associate professor at Georgetown University who studies political identity through language — found that Trump's openings to answering questions can make him seem incoherent.
"[He] comes off as incoherent, that you can't really grasp the core of what he's saying," Sclafani said.
While most politicians start with words such as "well," "now," "what," and "so," Trump most typically starts his responses with "I" and can, at times, start out of nowhere.
Sclafani also found that Trump's hand gestures disturb the typical presidential speech order.
"People think of him as having a big personality: He's all over the place," Sclafani said. "Well, his fingers are also all over the place. He makes himself physically wider. Those gestures add to the perception of his character."
In a video on Digg from Nerdwriter, "A Linguistic Analysis of Donald Trump Shows Why People Like Him so Much," Digg dissected an interview between Trump and Jimmy Kimmel.
In it, he found that, yes, Trump sticks with one-syllable words and with simple sentences such as, "We have a real problem," and he rarely uses complex sentences.
The video also found that he often addresses listeners with commands (i.e. "Look at Paris"). He speaks to viewers like they agree with him and ends his sentences with powerful, punchy words such as "problem," "bedlam," "harm," or "dead."
The video showed how Trump uses words the way a good salesman would. Repetition of phrases and important words, simplified speech: These are the keys to a good sale.
Here's the full video:
Trump's language is one of the things that make his campaign so popular to many: It's not politician-like and is anti-establishment. Many of his supporters praise these traits.
The cadence, simplicity, and unwarranted attacks Trump uses to respond to simple answers don't sound like political speak. Rather, they sound like the rants of a reality TV show host.
[Editor's note 2:30 p.m. March 7, 2016: It has been brought to our attention that the viral post written by George Takei on March 6, 2016, may have been written by one of his fans and unattributed. ATTN: has launched an investigation into the matter and has reached out to Takei for comment and will update upon his reply.]
[Editor's note 3:38 p.m. March 7, 2016: Takei's post has since been updated and now credits the original author, Steven Edwards. Representatives for Takei have not returned ATTN:'s request for comment regarding the original lack of attribution.]
Share your opinion
Are you voting for Trump in the presidential primary?