The Hidden Hypocrisy of the Marijuana Industry
March 18th 2016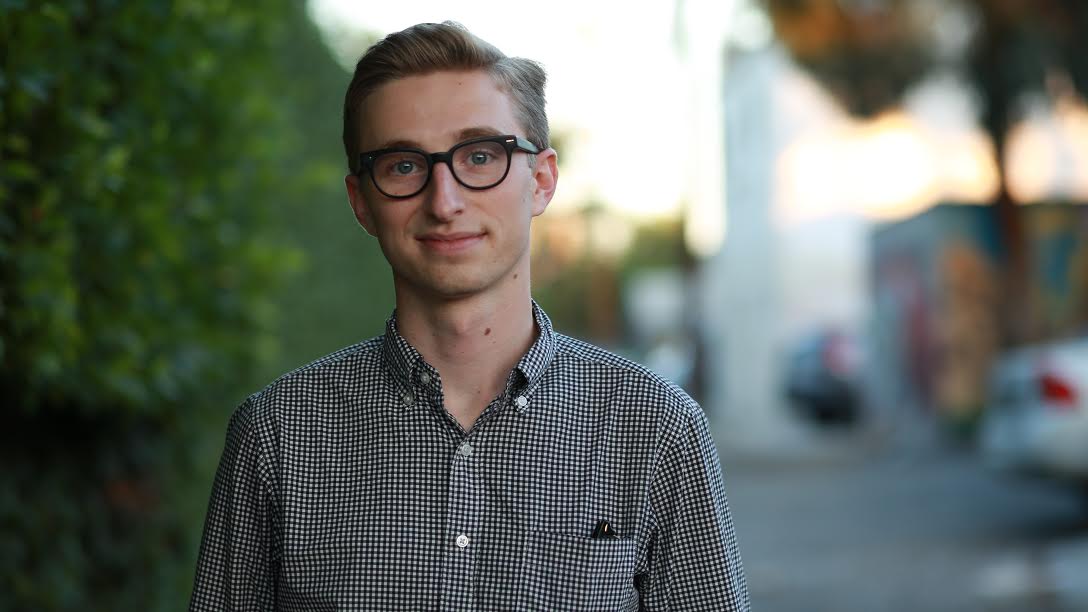 By:
The growth of the marijuana industry over the last decade has substantially benefited legal states in the form of tax revenue and job creation. But for people who have prior, drug-related convictions — including marijuana offenses — state laws routinely deny them employment opportunities in the cannabis market.
Wikimedia Commons/Laurie Avocado - wikimedia.org
In the 23 states that have legalized marijuana, either for medical or recreational purposes, those with drug felonies are effectively barred "from working at, owning, investing in, or sitting on the board of a cannabis business," BuzzFeed News reports. And that policy leaves Black people, who are disproportionately charged for marijuana offenses, at a particular disadvantage in the burgeoning industry.
About 8 million people were arrested on marijuana charges (mostly for possession) between 2001 and 2010 in the U.S., according to the ACLU. Overall, Black people are nearly four times as likely to be arrested for marijuana-related offenses than white people.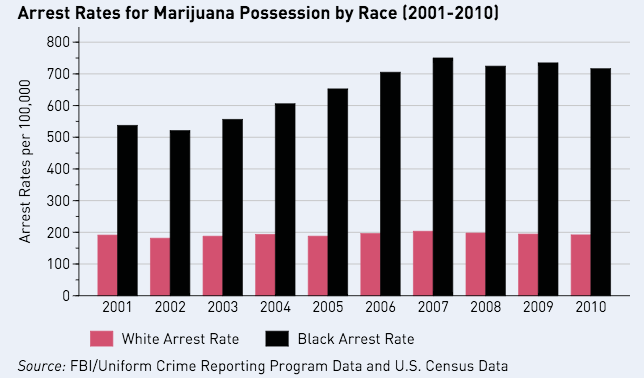 ACLU - aclu.org
Not all state laws are the same
In Oregon, which legalized recreational marijuana in 2015, people with prior drug felonies can still work as growers and caregivers under certain conditions. Those charged since 2006 are able to obtain patient and caregiver cards, but they're limited to possessing one ounce of cannabis, rather than the standard 24 ounces, The Oregonian reports. Oregon residents with one drug felony are prohibited from growing for five years; those with two felonies can face a lifetime ban from growing.
The laws are more strict in California, which recently passed a bill that allows the state's newly formed marijuana regulatory agency to deny cannabis business licensing applications to people who have a felony "for the illegal possession for sale, manufacture, transportation, or cultivation of a controlled substance." The law enforcement lobby pushed hard for the law, hoping to "keep bad actors from being able to sell weed legally," The San Francisco Chronicle reports.
While the laws vary between states, there's a consistent theme: People convicted of drug felonies — even those related to a substance that the states have deemed legal — are being shut out of the marijuana industry. Drug reform and civil rights advocates say the policy reeks of hypocrisy.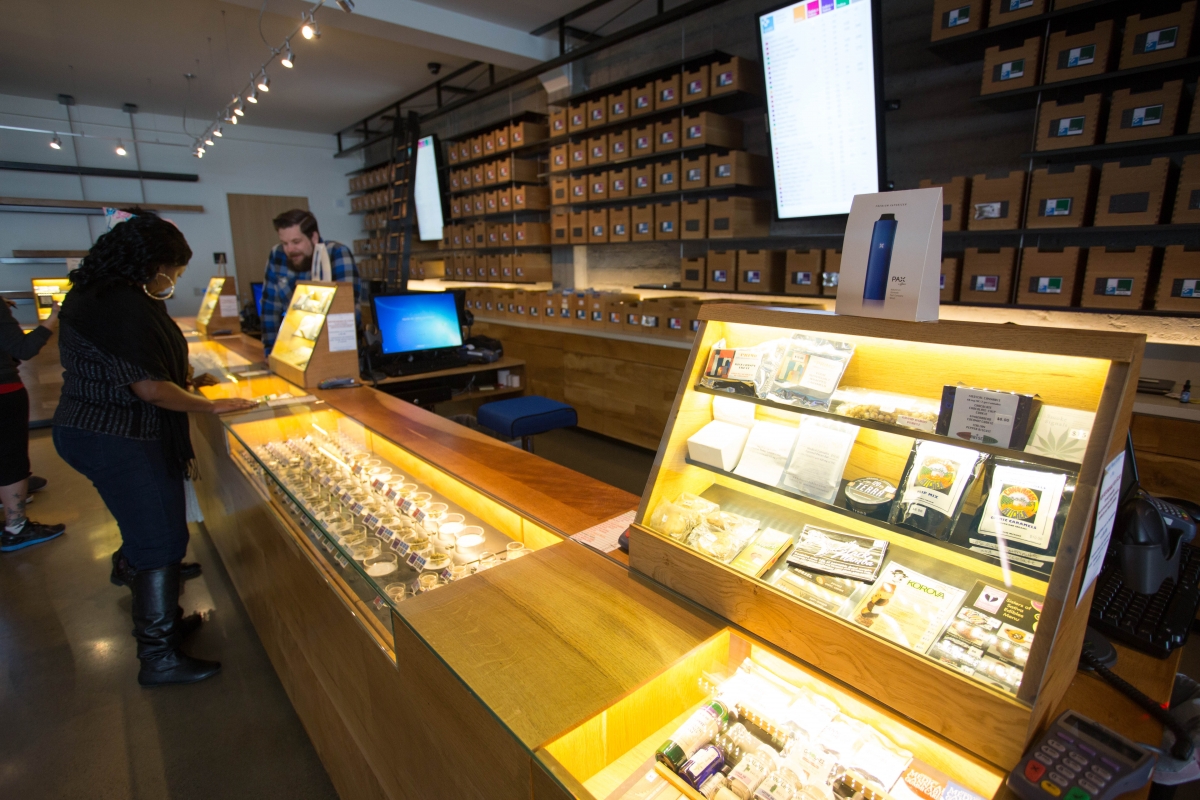 Drug Policy Alliance - worldcasinodirectory.com
"People who have been subjected to disparate law enforcement will continue to be discriminated against," Steve DeAngelo, the owner of one of California's largest dispensaries and an outspoken legalization activist, told The San Francisco Chronicle. "If we don't create opportunity for them in the legal cannabis industry, they will continue to participate in the illicit cannabis industry." 
Share your opinion
Do you think that drug felons should be allowed to work in the marijuana industry?