Prince Harry Confronts the Stigma Around Mental Health
March 19th 2016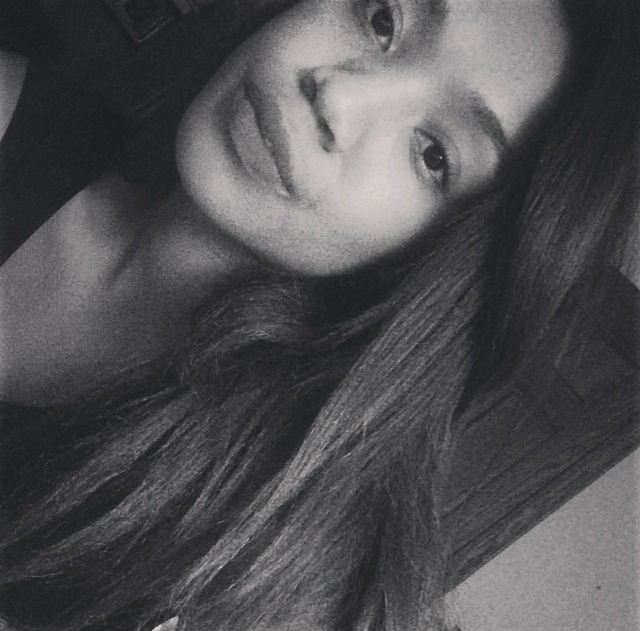 By:
In an interview with "Good Morning America's" Robin Roberts Tuesday, Prince Harry of Wales brilliantly addressed the negative stereotypes attached to those who have mental health issues.
In particular the English prince tackled the stigma that often plagues war veterans who suffer from mental health issues as they transition back into civilian life.
"The stigma surrounding it is a massive issue," the Prince of Wales said. "I want to re-emphasize the point to people that [mental illness] is not a ticking time bomb."
The kind of stigma surrounding mental illness stems back far into history. According to Psychology Today, people with mental health issues were often "treated differently, excluded, and even brutalized" based on the idea that mental health patients were "uncontrollable and violent." Also, the way in which mental illness patients are often studied implies that people with mental health problems are in some ways "different from normally functioning individuals" and thus have some "undesirable attributes," according to the article.
In terms of violence — or being a "ticking time bomb" — according to the U.S. Department of Health and Human Services, the majority of people with mental health illnesses are no more violent than a regular person. Only 3-5 percent of violent acts can be attributed to people living with a serious mental health disorder.
As a former serviceman in the British Armed Forces, the Prince Harry knows a thing or two about the mental trauma that veterans face returning home. In America 30 percent of soldiers develop mental health problems within 3 to 4 months of being home. Moreover, 1 in 5 Americans experience some type of mental illness according to the National Alliance on Mental Health.
"Psychological illnesses can be fixed if sorted out early enough," the Prince told Good Morning America. "We've got to keep the issue at the forefront of people's minds. The simplest of things. Just talking about it makes all the difference."
The Prince is not the first to speak out about mental health issues.
The Duchess of Cambridge commonly known as Kate Middleton wrote a piece for the Huffington Post calling for change in the way society talks about mental health, saying it was clear that mental health was such a "taboo" and that "it is time for this to change."
Share your opinion
Do you think the U.S. provides effective mental health care?