The One Thing Everyone Is Getting Wrong About the Brussels Terrorists
A deadly pair of attacks in Brussels on Tuesday that claimed more than 30 victims have resulted in renewed calls for crackdowns on Muslim communities, and bans on refugees fleeing violence in Syria, in order to combat Islamic terrorism.
However, critics say the people making these arguments — including Republican presidential candidate Ted Cruz (R-Texas) — are missing some key facts about the motivations of Belgium's growing number of radical terrorists.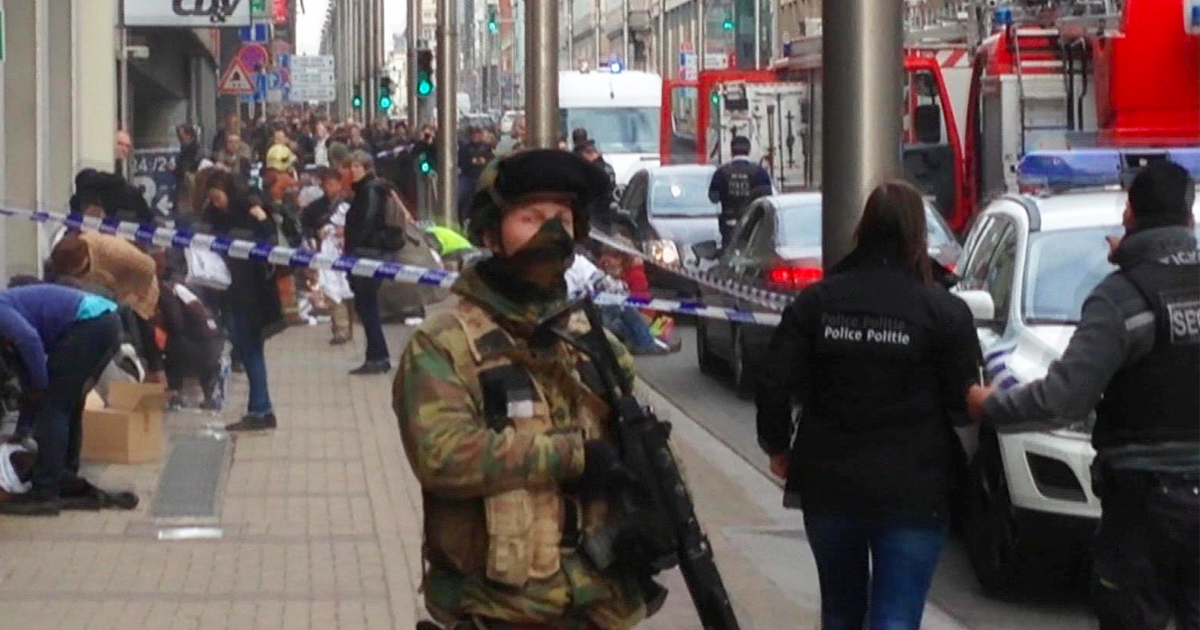 AP Photo - apimages.com
The attacks — a series of explosions that ripped through the city's airport and, about an hour later, a metro train — were claimed by the Islamic State, drawing speculation over the appeal of terrorist groups among Belgians.
According to data compiled by the BBC, Belgium has been the fourth highest contributor of foreign fighters traveling to Iraq and Syria to join groups like the Islamic State.
One implication behind the calls for crackdowns on Muslim communities is that the main driver behind extremist tendencies that lead to terrorist strikes is something within Islam itself.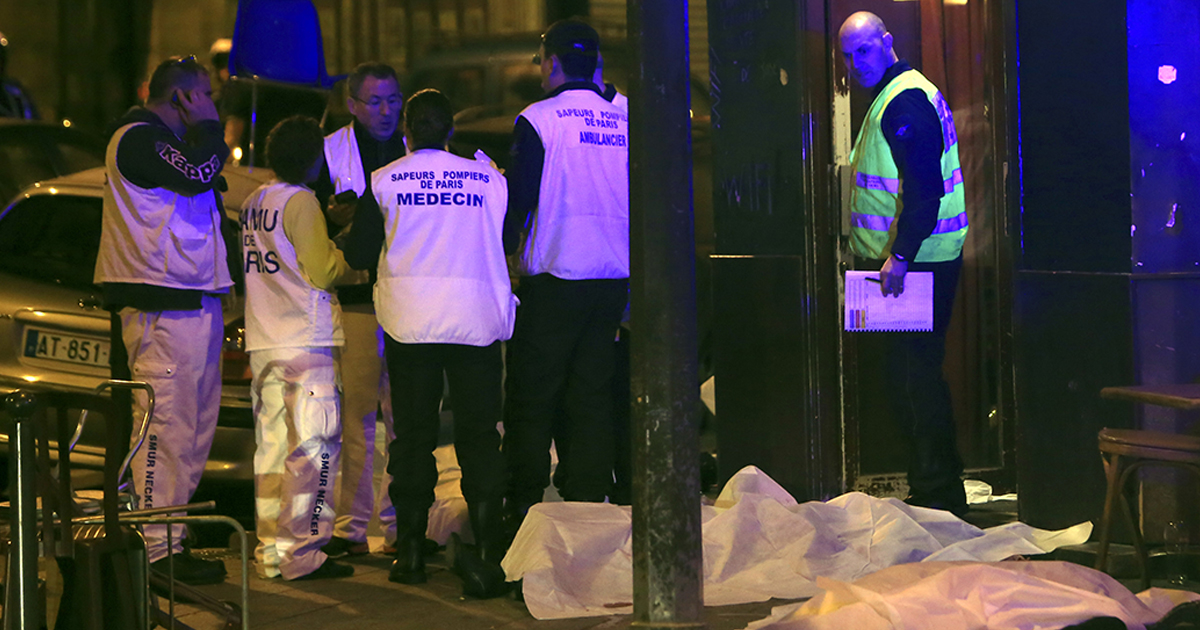 AP/Thibault Camus - apimages.com
But many have posited that structural barriers and poor socio-economic conditions in immigrant neighborhoods are the deeper problem.
Groups like the Islamic State, some say, take advantage of disenfranchised immigrants who face discrimination and difficult social conditions.
In other words, the problem is Islamized radicals — not radical Islamists, as noted by Belgian counterterrorism expert Alain Grignard during an August interview with the Combating Terrorism Center.
Gringard added:
"The young Muslims from 'inner-city' areas of Belgium, France, and other European countries joining up with the Islamic State were radical before they were religious. Their revolt from society manifested itself through petty crime and delinquency. Many are essentially part of street gangs.

What the Islamic State brought in its wake was a new strain of Islam which legitimized their radical approach."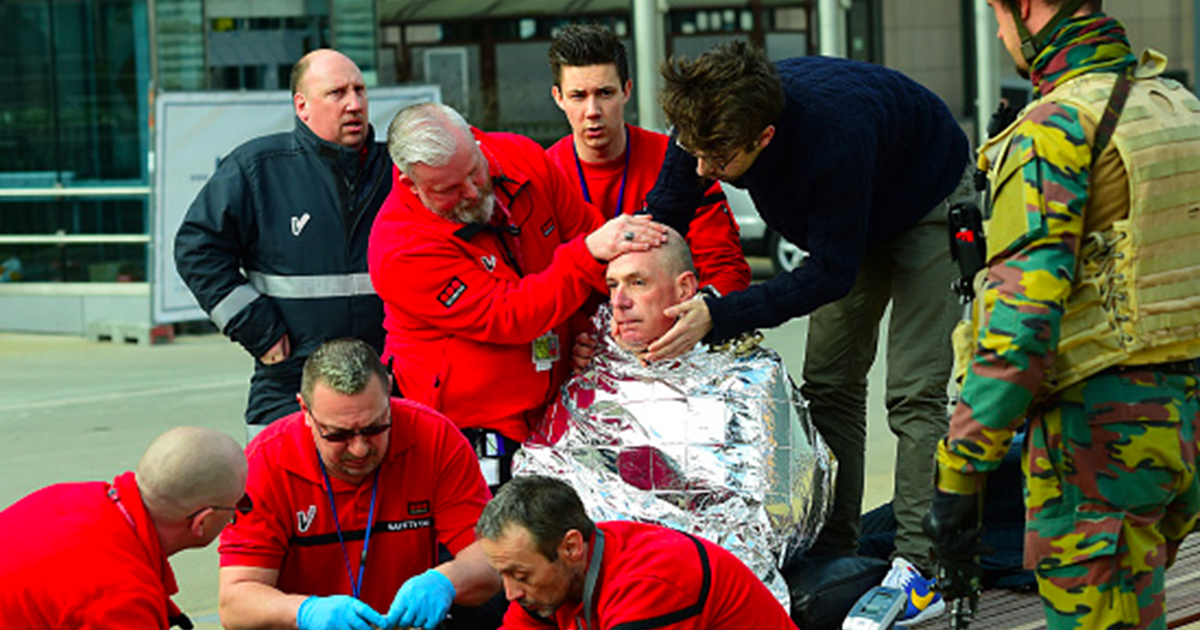 Getty/Emmanuel Dunand - gettyimages.com
As Vox's Zack Beauchamp notes, "Grignard's point is that most Belgian jihadists today are not attracted to radicalism as a result of deep engagement with jihadist ideology, as some were in al-Qaeda's heyday."
It's a theory that was echoed when BuzzFeed's Joshua Hersh visited Molenbeek, a largely low-income immigrant Brussels neighborhood that became a center of attention after separate terrorist attacks in Paris were linked to radical Belgian nationals.
"All these people don't see a social problem — they just see a personal problem," Mohamed, a 21-year-old Molenbeek resident told BuzzFeed in December. "This one guy went to Syria, this one didn't — why him, why not him, et cetera? But the main problems we face are social problems: the difficulty we have finding work, the difficulty in finding apartments, the daily discrimination."
But the way forward is not as easy as some have suggested, as the Washington Post notes. "[H]eavy-handed policing methods risk antagonizing and stigmatizing a whole community, and deepening radicalization."
Unfortunately for politicians like Cruz and Donald Trump, who also suggested travel bans and surveillance programs, isolating Muslims might not be the answer to combating Islamic terrorism — it's that approach that may have created trouble in the first place.
Share your opinion
Do you think radicalism in Brussels is linked to deeper socio-economic problems?