Aerie's New Campaign That Dad-Bods Can Really Get Behind
March 24th 2016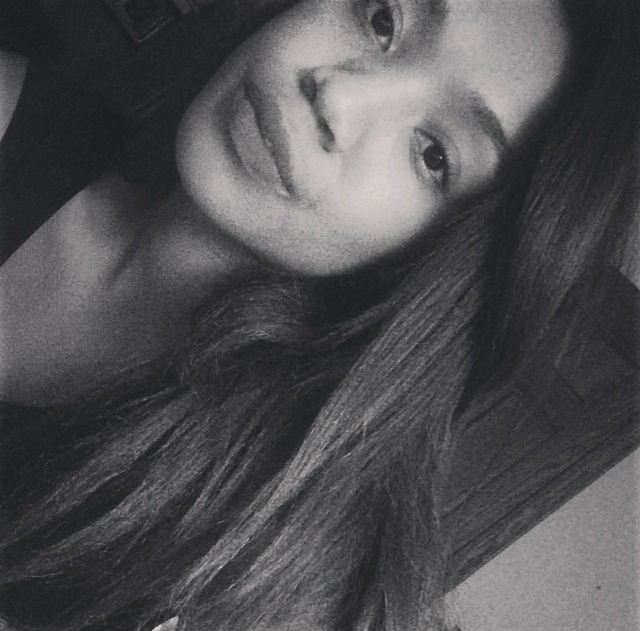 By:
Damn American Eagle Outfitters... back at it again with the body positivity messages!
After rolling out its #AerieREAL campaign that celebrated women's natural bodies, the popular retailer is launching a new campaign that celebrates body diversity in men.
In attempt to bring men into the conversation about body image and body acceptance, the people at American Eagle Outfitters released a series of advertisements Wednesday featuring men of different shapes and sizes as part of its #AerieMAN campaign, Mic reports.
The company is embracing body diversity, recently hiring plus-size models to be the face of its #AerieREAL campaign and deciding in 2014 to stop Photoshopping its models for some of its ads.
"#aerieman means absolutely no retouching and a new, body-positive approach to men's underwear," the campaign's website states. "Your comfort starts under your clothes, and #aerieman and AEO has teamed up to design a collection of men's underwear that provide the perfect foundation for your busy and athletic lifestyle. No matter your style, find it here in materials that keep you cool, collected and REAL, all day long.
In keeping with the retailer's theme of body acceptance, the latest campaign for men's underwear reads: "The REAL you is sexy." The ads also feature some of the men talking about what makes them feel confident and how they hope to inspire others by unapologetically baring it all.
Here are a few moments from those ads.
The body-positive campaign comes just days after famous modeling agency IMG Models unveiled its first plus-size male model division and hired its first plus-size male model, Zach Miko.
In light of IMG's move to bring on Miko as the first plus-size male model, the president of IMG talked about the significance of body diversity.

"The body positive messaging and size diversity is something that's relevant and something that continues to be on everybody's mind. We have to extend the conversation for men," president of IMG Models Ivan Bart told WWD.
While it is often noted that women suffer negatively from high and unrealistic beauty standards, a percentage of men are suffering too. A 2014 study reported by The Atlantic found that 18 percent of boys are highly concerned about their weight and physique. And no surprisingly, the report also found that young men affected by a negative perception of their body image are more likely to be depressed and engage in "high risk behaviors such as binge drinking and drug use."
But with ads like this, more men may be able to rejoice.
ATTN: reached out to American Eagle Outfitters but did not receive a comment in time for publication.
Share your opinion
Do you feel that society really places unfair beauty standards on men and women?