Non-White Bernie Sanders Supporters Are Calling out the Media for Whitewashing
March 28th 2016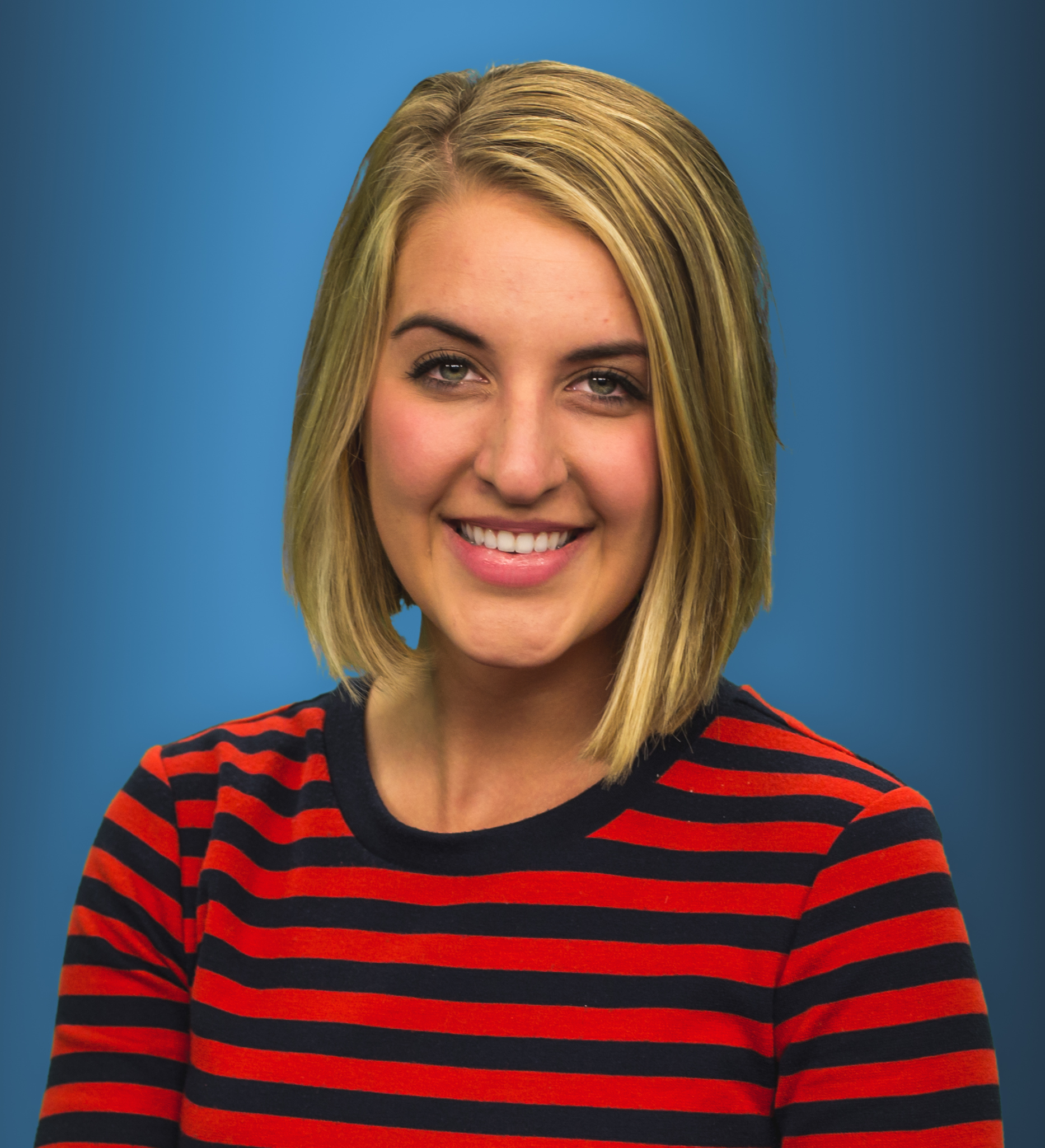 By:
Non-white supporters of presidential candidate Bernie Sanders sent a simple message on Twitter Sunday — 'we exist.'
The hashtag appears to be a response to critics of Sanders' campaign, who argue that the candidate is over-reliant on white, Millennial voters, even despite his large margin victory in Hawai'i, a predominantly non-white state.
#BernieMadeMeWhite
Non-white voters who support Sanders responded to the argument that the Vermont senator can't win "diverse" states with the hashtag #BernieMadeMeWhite:
Because #BernieMadeMeWhite - Im no longer confused, as an Arab American, which box to choose on a college or job application.

— Khaled Beydoun (@KhaledBeydoun) March 28, 2016
Non-white Sanders supporters are real, but he's undoubtedly struggled to win over Black voters.
The #BernieMadeMeWhite hashtag is also an apparent response to a Washington Post article crediting Sanders' Saturday success — which also featured victories in Washington and Alaska — to the lack of black voters in those states:
As we've noted before, there's also a clear link between the number of black voters in a contest and the result. Hawaii is 3 percent black. Alaska is four percent black; Washington, about the same. When the composition of the black Democratic electorate has been below seven percent for states where Democratic primary exit polling in 2008 or 2016 was available, Clinton has lost by an average of 30 points this year. Over that percentage? She's won by 26. — The Washington Post
That argument has been largely supported by the success enjoyed by Sanders' opponent, former Secretary of State Hillary Clinton, in southern states with larger populations of Black voters, as this Vox.com chart illustrates.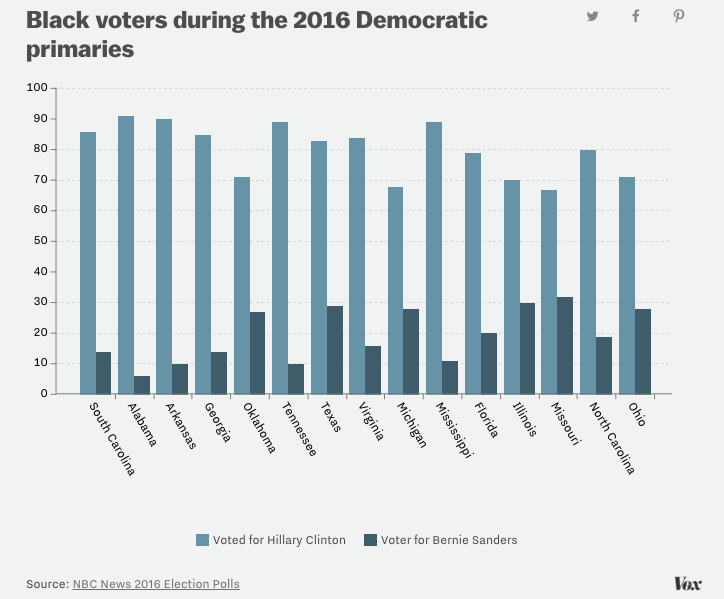 Vox.com - vox.com
There are two important things to consider in response to the #BernieMadeMeWhite. First, Despite his poor exit polling among Black voters, Sanders has made some inroads with other minority groups, particularly Asian Americans. Second, the hashtag seems to argue that, despite Sanders struggle with Black voters, his message should not been seen as appealing solely to people who are young and white. 
Update: 
Misael Franco (@MisaelFrancoO), one of the first people to use #BernieMadeMeWhite, reached out to ATTN: to clarify the origins of the hashtag. He said the he, along with the hashtag's originator @tokyovampires, and Twitter user @TheBpDShow, were initially responding to the argument that the state of Hawai'i wasn't significantly diverse.
However, Franco said that, for him, the hashtag wasn't about responding to a single argument, but rather taking on what he perceived to be unfair coverage of the Sanders' campaign: 
In my case I used the hashtag because all of the Latino voters for Bernie have been erased by the entire mainstream media. As a Mexican-American I find this offensive. We weren't only being critical about the HRC supporters spreading that myth, but also about the entire Mainstream Media. I am glad that people picked up the hashtag and spoke out in their own unique ways. It is wonderful to see how diverse Bernie's base is.
Share your opinion
Do you think Bernie Sanders could win the primary election?