11 Outrageously Offensive Statements Trump Has Made about Rosie O'Donnell
March 29th 2016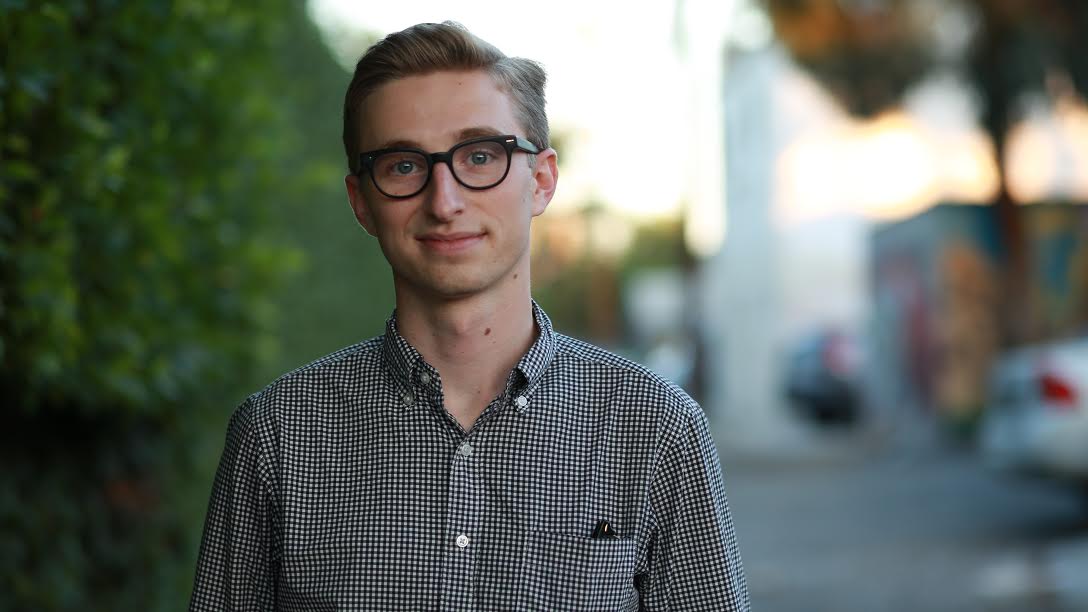 By:
The feud between Republican presidential candidate Donald Trump and comedian Rosie O'Donnell dates back to the mid-2000s, when the pair traded insults over everything from television show ratings to personal finance. Now, Trump's sexist remarks about O'Donnell are coming back to haunt him.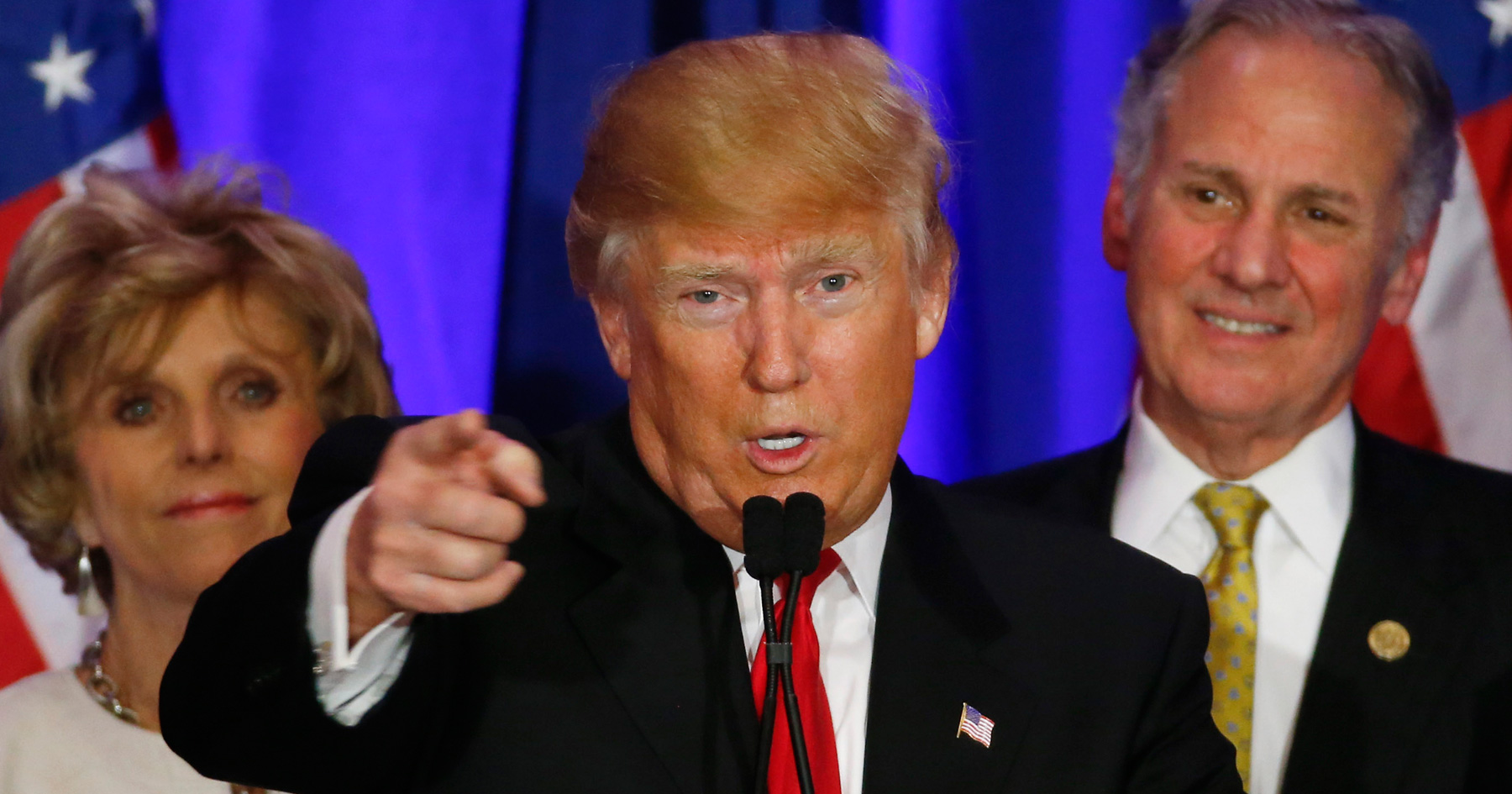 AP/Paul Sancya - apimages.com
Trump is notably unpopular among female Republican voters, polls show, and that's likely due in part to Trump's history of sexist remarks, which has become a contentious topic in the 2016 election, as his comments has been unearthed and criticized by his political opponents and the media. At the first Republican debates last year, Fox News anchor Megyn Kelly asked Trump about the offensive language he's used to describe women and he replied simply, "only Rosie O'Donnell." 
But some feel that Trump's verbal attacks against O'Donnell go deeper than a personal dispute and should be seen as evidence of his unabashed sexism. 
Here are 11 outrageously offensive comments Trump has made about O'Donnell. 
1. "Rosie's a loser. A real loser. I look forward to taking lots of money from my nice fat little Rosie."
3. "I think she's got something wrong with her. I think she's cracking up... Rosie is basically a very untalented person who's a bully. Her intelligence is less than average in my opinion."
4. "I feel sorry for Rosie's new partner in love whose parents are devastated at the thought of their daughter being with @Rosie — a true loser."
5. "Rosie got mentally beaten up by me because she's a mental midget, a low-life." 
6. "I called her a pig, a degenerate, I said that her wife is a lovely person."

8. "[email protected] attacked @MittRomney. She is an average talent who is out of touch with reality. Like @Rosie O'Donnell, a total loser!"
9. "Rosie is back on the View which tells you how desperate they must be. It is the standard short term fix and long term disaster."
10. "Rosie is crude, rude, obnoxious and dumb — other than that I like her very much!"
11.  "[S]he's a total trainwreck, so let's see what happens and I hope it works out well... I like the show a lot, but let's face it, Rosie is a loser."
O'Donnell is far from the only woman Trump has targeted and verbally attacked. His more recent feud with Kelly, which was sparked when the anchor highlighted his sexist rhetoric, has also been widely covered. But the longstanding conflict between Trump and O'Donnell and his virulent targeting of her physical appearance and mental health has shifted from an entertainment industry scandal to a political liability, putting Trump increasingly on the defensive.
Share your opinion
Are you troubled by Trump's remarks about Rosie O'Donnell?