#AerieMAN Campaign a Terrible Blunder for Body Positivity
April 1st 2016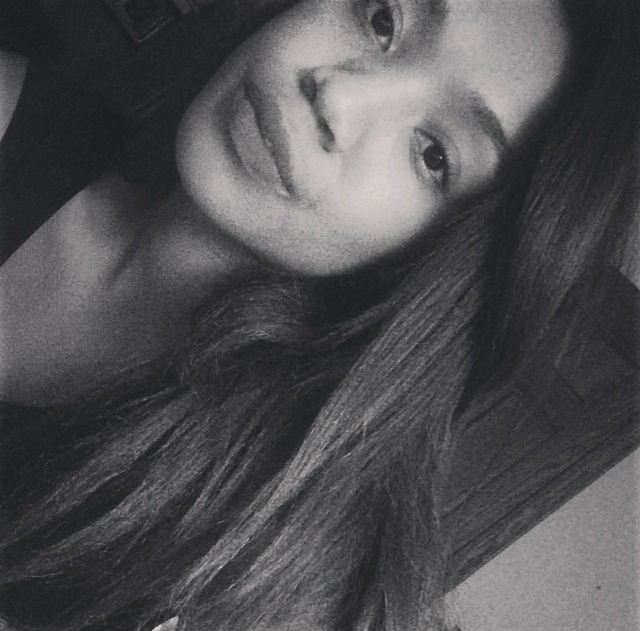 By:
There are a lot of April Fool's jokes going around on Friday and there's one in particular that is especially questionable. It turns out that the American Eagle Outfitters' new body-positive campaign for men called #AerieMAN was a parody.
The company released a statement on Friday saying it was just one big April Fools' hoax. So far, the company has upset many people after revealing that their body-positive campaign for men wasn't real, but instead meant to bring attention to the body diversity.
At the time, multiple publications praised the company for celebrating body positivity among men and including men in the global conversation about self-acceptance. Already, the company famously vowed to stop Photoshopping its models and including plus-size models for their women's campaign #AerieREAL.
For many people reacting to this announcement, the problem stands in the company's decision to tease its audience about male body diversity and body image. Although women continue to face notorious pressure to live up to societal beauty standards, men are also subject to body criticism.
As ATTN: previously reported, a 2014 study reported by the Atlantic found that 18 percent of boys are highly concerned about their weight and physique. The report also found that young men affected by a negative perception of their body image are more likely to be depressed and engage in "high risk behaviors such as binge drinking and drug use."
While Aerie's fake campaign has outraged people, the company said that it was ultimately for a good cause.
"#AerieMan was not a prank but rather an opportunity for us to raise awareness about body positivity," Rachel Champlin, a spokesperson from #Aerie, told ATTN: in via email.
American Eagle Outfitters Global Brand President Chad Kessler echoed this sentiment in a press press release.
"We aren't afraid of being bold in how we engage our customers, whether through a video that makes you think twice, or challenging the norm in how a brand markets to men," Kessler said. "We are an all-inclusive brand and we know our male customers respond to humor. We look forward to continuing to innovate and evolve the American Eagle Outfitters product offerings."
Share your opinion
Do you think that male body diversity is a problem in fashion?