McDonald's Refused Service to This Teen Girl for Using the Restroom
April 8th 2016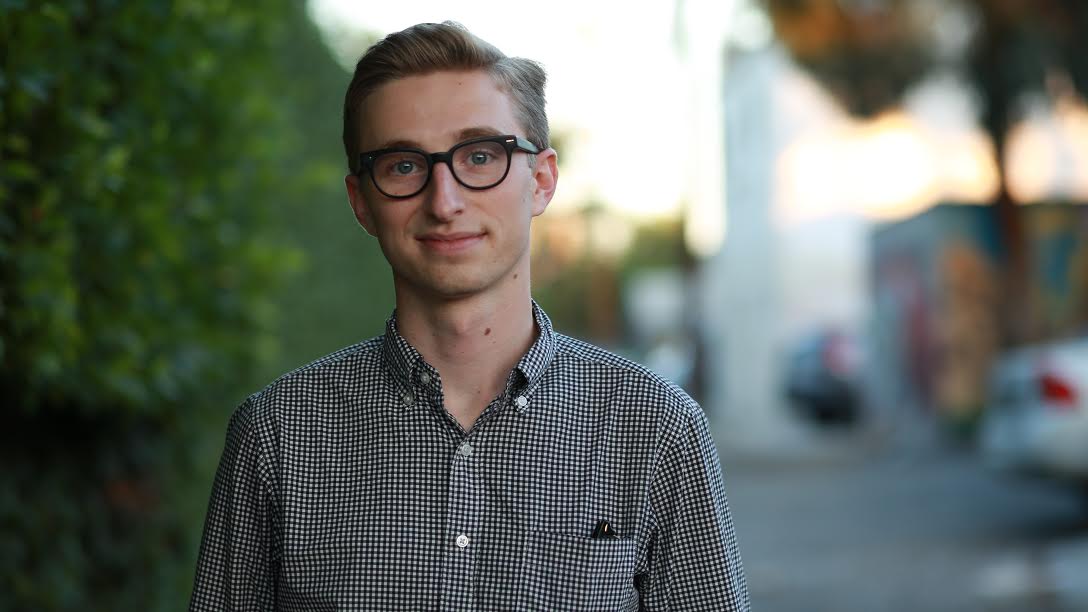 By:
A 16-year-old girl says that she was forced to leave a McDonald's in Yorkshire, England, on Thursday after restaurant staff accused her of using the wrong bathroom. Ny Richardson has short hair and was reportedly asked by a manager to produce an ID to verify her gender before the restaurant called the police.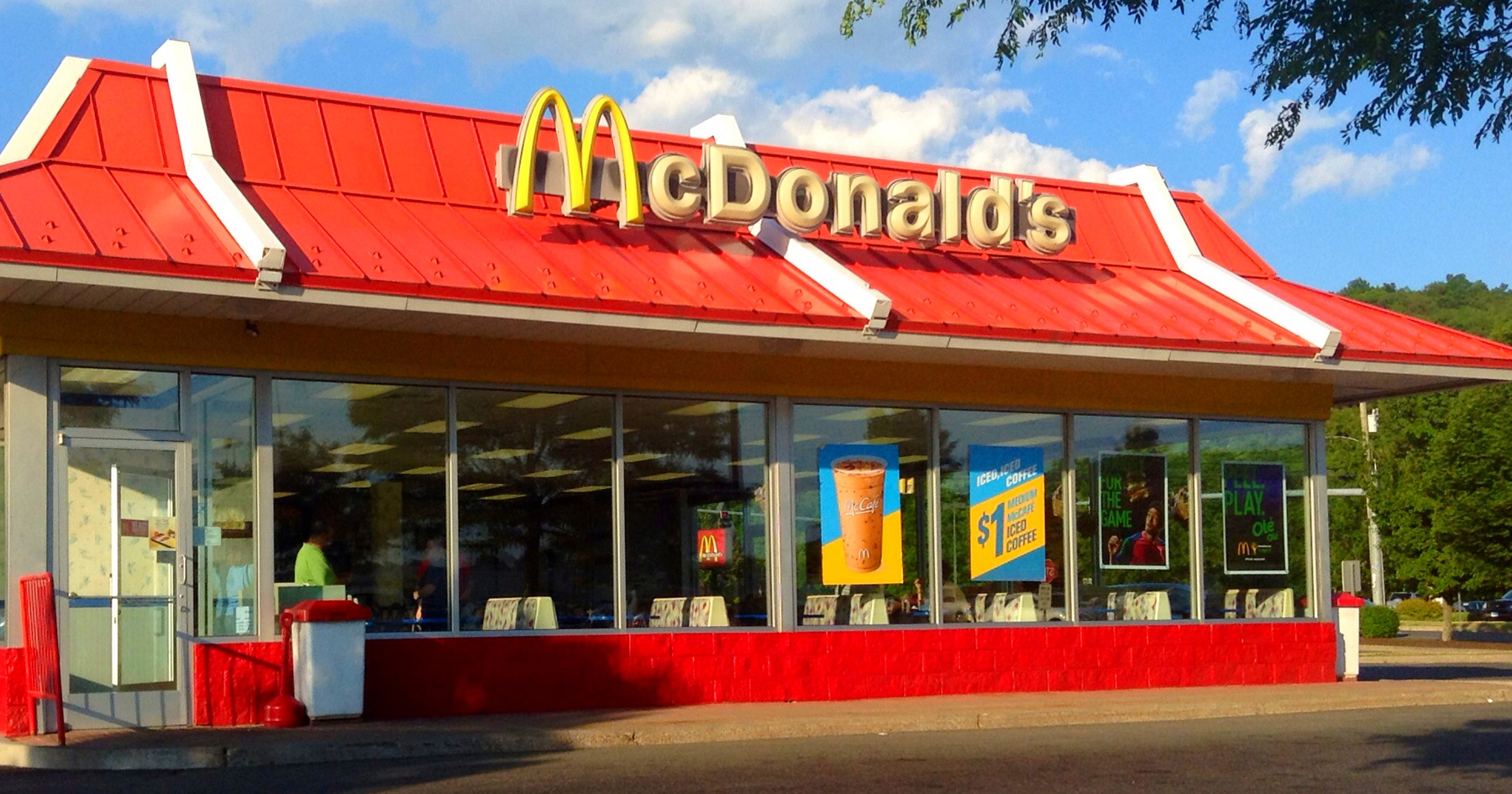 Flickr/Mike Mozart - flic.kr
"When I was in there, someone told me to get out, and when I sat back down, the manager came over and told me that I needed to leave because I have been in the girls' toilet," Ny told Yahoo! News. "I said to him, 'Why do I need to leave? I'm a girl. Can you not tell by my voice?'"
McDonald's claims that the restaurant called police because Ny was part of a group that was being disruptive — not specifically about the bathroom dispute — and authorities confirmed that officers were responding to a complaint about an "altercation" between the group and McDonald's staff. But the altercation could've been avoided if the restaurant manager had accepted her gender, Ny says.

"I think his attitude was disgusting and I'm still angry about it now," Ny told Yahoo! News, adding that she was "humiliated in front of the whole restaurant."
The McDonald's incident comes at a time when anti-LGBT bathroom laws are making headlines in the United States. North Carolina came under fire this month after lawmakers passed a controversial measure that effectively bars transgender people from using bathrooms that match their gender identity. South Carolina introduced a similar bill on Wednesday, though the state's governor, Nikki Haley, has voiced opposition to the law.

The professed idea behind these laws is that they're meant to preserve the religious liberty of residents; but critics argue that they only serve to discriminate against the LGBT community, forcing transgender people to conform to their biological gender identities and putting all bathroom goers in an uncomfortable position.
"We're challenging this extreme and discriminatory measure in order to ensure that everyone who lives in and visits North Carolina is protected under the law," ACLU of North Carolina Legal Director Chris Brook said of North Carolina's bathroom law. "This cruel, insulting, and unconstitutional law is an attack on fairness in employment, education, and local governance that encourages discrimination against thousands of LGBT people who call North Carolina home, and particularly targets transgender men and women."
Share your opinion
Do you think "bathroom bills" are unjust?