These Are the Ridiculous Results You Get When You Google 'Unprofessional' Hairstyles
April 9th 2016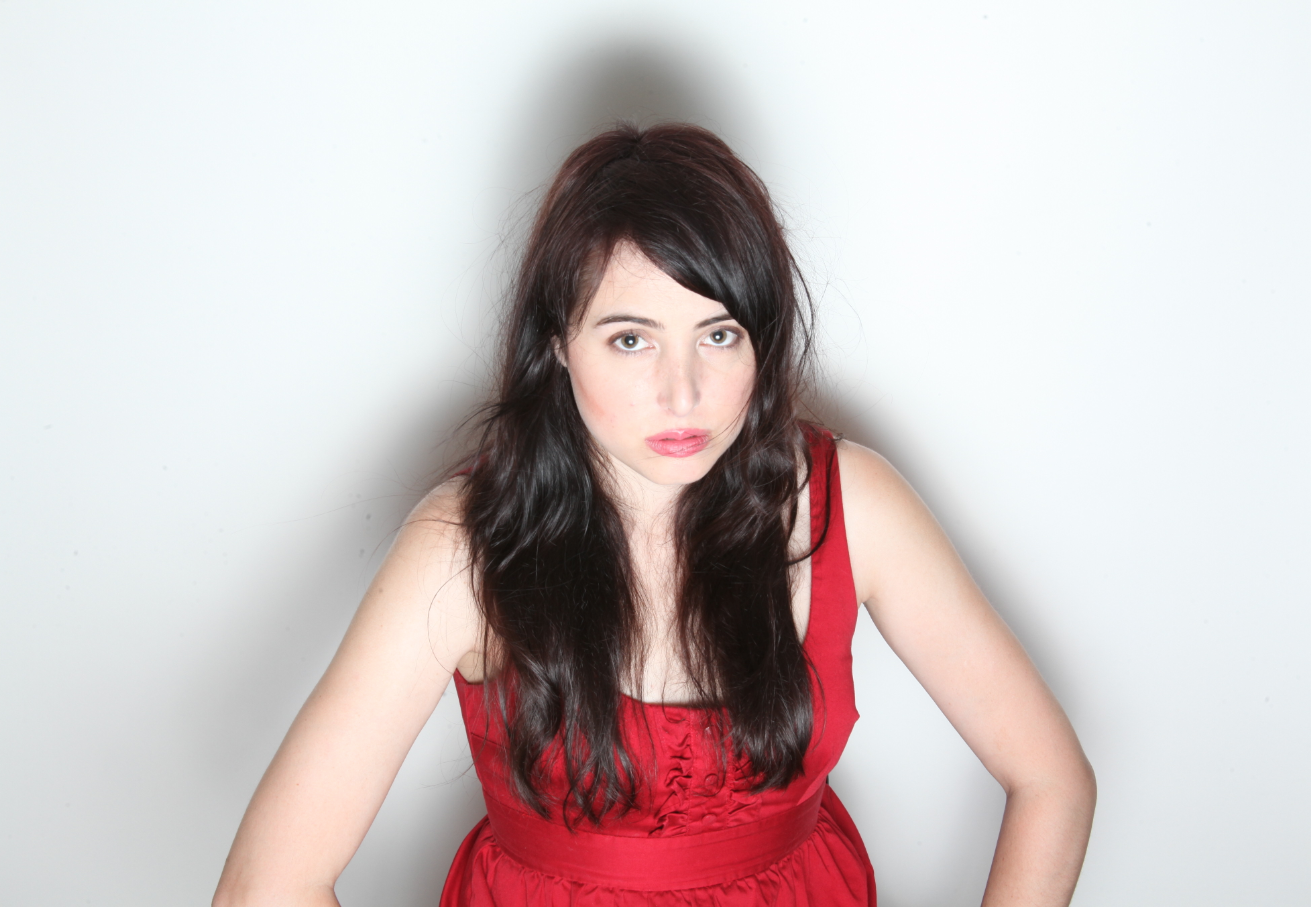 By:
Women are constantly scrutinized for what they wear and how they style themselves — especially in the work place. Bonnie Kamona, who goes by BonKamona on Twitter, did quick Google search for "unprofessional hairstyles for work," after prompted by a question on Twitter. What she found didn't make sense.
On the left are photos of smiling women that popped up when she googled "unprofessional hairstyles." On the right are photos of (mostly) smiling women that popped up when she googled "professional hairstyles." The big difference? The women on the left are Black. The women on the right are white.
"I'm absolutely blown away by the response to the tweet," Kamona told ATTN: in an email. "I had seen a tweet saying that I should Google 'unprofessional hairstyles for work' and just for interest's sake I checked what the "professional hairstyles for work" would offer me and was as surprised as everyone else."
Aside from their hair being curly, there is nothing else wildly different about the women's hair on the left. It's as though natural Black women's hair cannot be inherently professional. And if you're thinking, "Well maybe if the women on the left had their hair up, they would look 'professional' too."
Stop. They're still deemed "unprofessional."
Why?
As ATTN: previously reported, Black women are frequently told their hair is "weird" and made to feel like they don't belong because of it. In some cases, it's extreme — high school student Tayjha Deleveaux was actually suspended for having an afro. Her natural hair was thought to be "untidy, un-groomed, and unkempt" by school administrators, according to Cosmopolitan. Her mother was rightly displeased.
#SupportThePuff went viral on social media in support of Deleveaux.
As Teen Vogue pointed out, if you click on the photos of the "unprofessional" hair results, many of them will take you to articles that actually go on to condemn those who say that Black natural hair is unprofessional. "But, even so, by grouping these pictures in a way that connects them directly to the word unprofessional, minus context, fuel is only added to the fire," adds Teen Vouge.
"The argument that the images are being used in positive articles is most definitely beside the point seeing as it only further bears light on the fact that these arguments are real life experiences for black women," Kamona told ATTN: in an email. "Why would we have to write articles disproving that our hair is unprofessional, if society wasn't shoving that idea down our throat?"
"It is a pity that black women are finally celebrating their kinks and curls personally, yet still have to tone them down professionally," she continued in her email. "Surely, society should do better."
So what's the solution here? It's time to truly look at how we talk about and view women in the media, specifically, Black women.
But for now, use Bing.
Share your opinion
Do you think that afros are unprofessional?