Emma Watson Tells a Room Full of Men That It's Time to Put Women in Charge
January 23rd 2015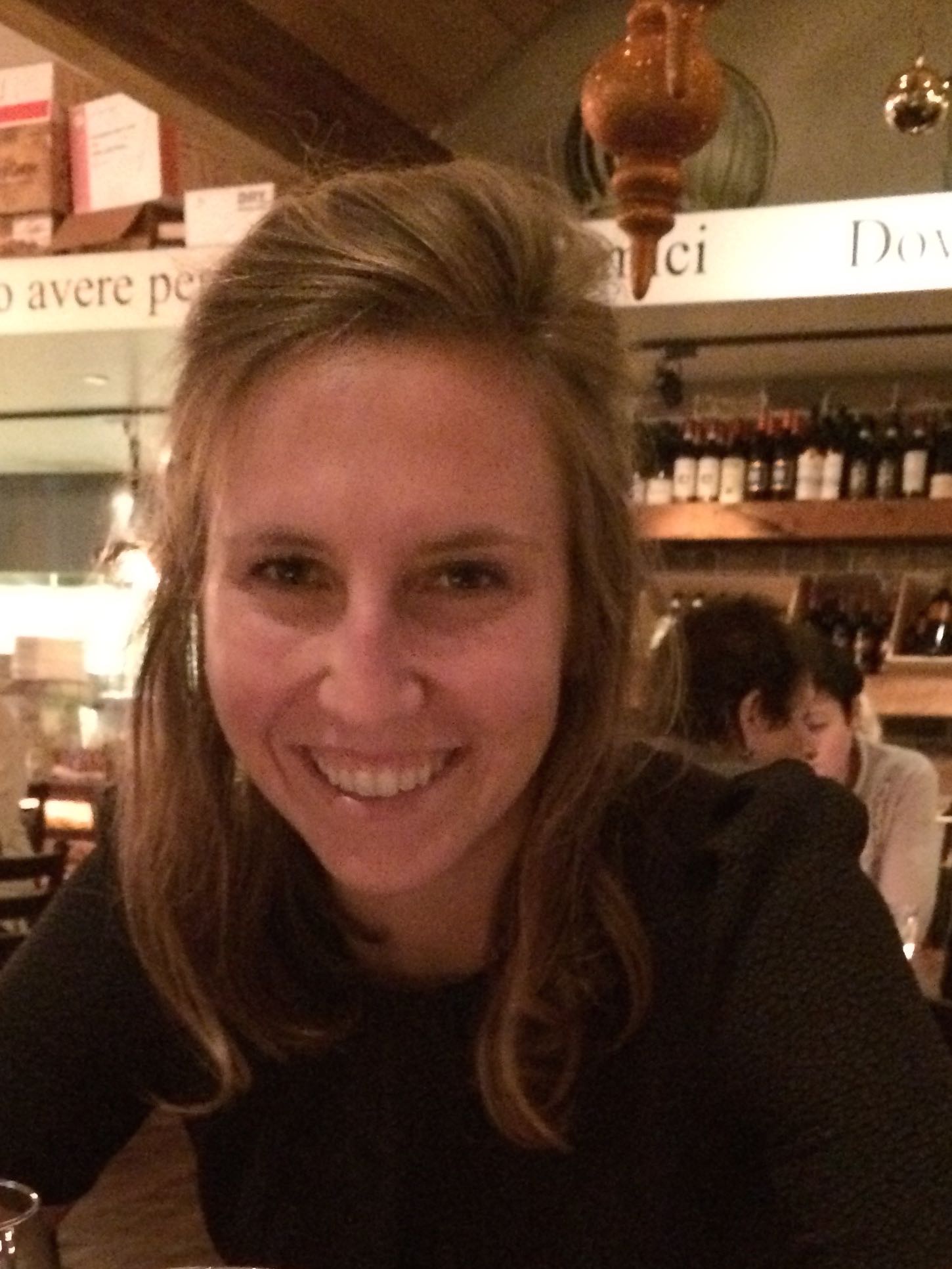 By:
Emma Watson took the stage at Davos, the World Economic Forum in Switzerland, to announce a new, year-long campaign to fight gender inequality. Watson serves as the UN Women Global Goodwill Ambassador, and her new HeForShe initiative, IMPACT 10X10X10, calls on businesses, governments, and universities to take concrete steps towards empowering women to lead and govern in equal percentages to men. 
"It is my belief that there is a greater understanding than ever that women need to be equal participants in our homes, in our societies, in our governments, and in our workplaces, and they know that the world is being held back in every way because they are not," Watson said. 
Watson spoke of the overwhelming reaction to her HeForShe speech last September at the United Nations. That speech had 11 million views and generated 1.2 billion social media conversations. You can watch it here:
"I've been stunned by the amount of men in my life that have contacted me since my speech to tell me to keep going, and that they want to make sure that their daughters will still be alive to see a world where women have power and equality, economically and politically," Watson said. 
Watson encouraged universities, businesses, and governments to make commitments to take concrete steps towards gender equality. For those who want to help, but don't know how, Watson said, "The truth is, the 'what now,' is down to you. What your HeForShe commitment is is personal, and there is no best way. Everything is valid. Decide what your commitment is, make it public, and then please report back to us on your progress so that we can share your story."
In September, Watson extended an invitation to men, asking them to fight gender stereotypes alongside women. 
"Both men and women should feel free to be sensitive," Watson said to the UN in September. "Both men and women should feel free to be strong…It is time that we all perceive gender on a spectrum, not as two opposing sets of ideals."
Watson's latest speech comes on the heels of criticism of Davos for its lack of female participants. According to Fortune Magazine, only 17 percent of 2015 Davos attendees are women. This skewed gender split is not an anomaly; rather, it mirrors gender inequality in government and business, with women comprising only 8 percent of heads of government. A mere 3.4 percent of companies in Fortune's Global 500 have female CEOs. 
A recently released Pew study suggests that women are just as capable as men of leading in the political arena and in the boardroom, but that a double standard exists for women trying to climb to the top. According to the study, four in ten Americans say that women need to do more than men to prove themselves fit for leadership in politics or business. A record number of women (104) are serving in the 114th Congress, but this number represents just 19 percent of Congress.
If you would like to join Emma Watson and show your support for the HeForShe movement, you can take the pledge here.
Share your opinion
Do you consider yourself a feminist?