Zara Humiliated a Black Employee over Her Hairstyle
April 11th 2016
By:
An employee at a Zara store in Toronto is claiming that she was humiliated by her employer for her natural hairstyle.  
Cree Ballah, 20, said that her managers escorted her out of the store for wearing braids to work back in March.  She added that two managers tried to change her hair in the middle of the busy mall in front of other employees and customers. Zara denies that this ever happened.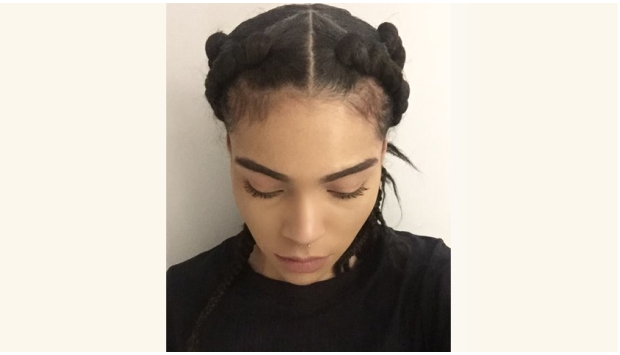 CBC News - cbc.ca
"It was very humiliating... it was unprofessional," Ballah to CBC News. 
Ballah, who is bi-racial, said that she filed an official complaint with Zara's human resources department and that she felt like the managers were being racist. 
"My hair type is also linked to my race, so to me, I felt like it was direct discrimination against my ethnicity in the sense of what comes along with it," Ballah told CBC News. "My hair type is out of my control and I try to control it to the best of my ability, which wasn't up to standard for Zara."
Twitter users quickly responded to Ballah's story, categorizing it as yet another example of the type of discrimination Black women face for their natural appearance. 
What is a "professional" hairstyle?
A Zara spokesperson emailed a statement to ATTN: denying that any employee was ever asked to remove braids. It also said that Zara has no policy on employee hair but they expect employees to have a "professional appearance."
"Zara is a diverse and multicultural company that has employees and customers of many different nationalities, orientations, cultures, languages and beliefs. Zara has no formal policy regarding employees' hairstyles; we expect all employees to ensure that they present a professional appearance that enables them to serve our valued customers. We have engaged directly with the employee on this matter and respect the privacy of those discussions. Zara would never, under any circumstances, ask an employee to remove his or her braids. We are proud of our diverse workforce, and we do not tolerate any form of discrimination.
ATTN: wrote about the common perception that Black hair styles are unprofessional at work. If you Google "unprofessional hairstyles" the majority of the images that come up belong to minority women.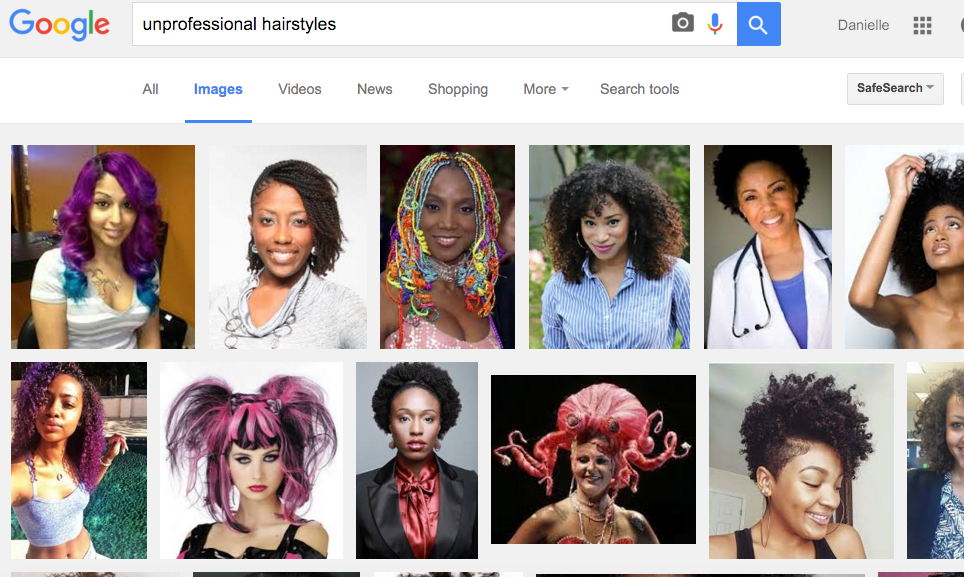 Google Image Search - google.com
The hashtag #SupportThePuff gained popularity in February after a teacher in the Bahamas mocked a student for her hair. She said it looked "untidy," "ungroomed," "unkempt" and like it "hadn't been brushed for days," according to Bahamas news television station, NB12. 
The student's mother criticized the teacher on Facebook for the disparaging comments. 
Facebook/TTalia Deleveaux - facebook.com
The politics of Black hair continue to come up in professional settings. We have yet to hear back from Cree Ballah or Zara. We will update the story when that happens. 
Share your opinion
Are braids an unprofessional look for women at work?