The Email This Woman Got Back from Her School After Being Raped Will Outrage You
April 13th 2016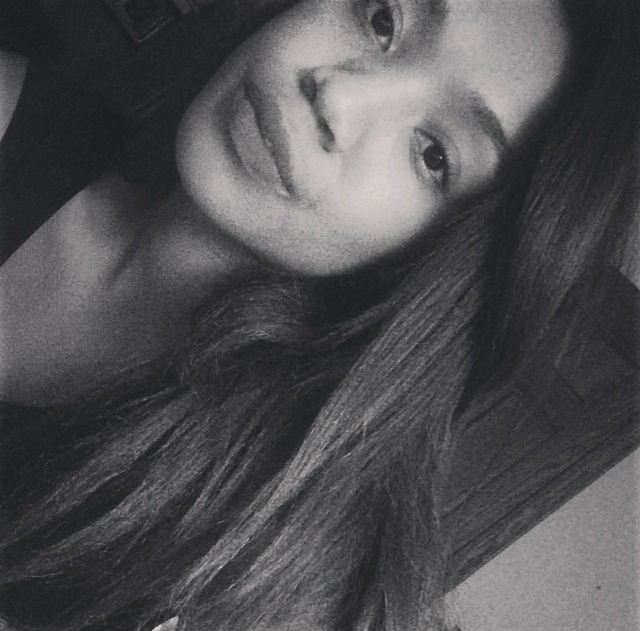 By:
A student who filed a police report after she was sexually assaulted is calling out her university after the school said that she violated its honor code, according to KUTV2 News, a CBS affiliate station.
Madi Barney, a Brigham Young University student, was allegedly raped after she invited a man back to her apartment in September 2015, the Independent reports. She reported the incident to police and a month after she reported the crime, she receive a shocking email from an investigator from BYU's Title IX office saying that she had violated the school's honor code.
"I felt re-victimized," Barney told KUTV2 News. "She only said we need to talk about the honor code. It looks like you violated it."
The famous Mormon university's policy forbids consensual sex, drugs, alcohol and foul language, among other things. Students are required to observe the code on and off campus, and are subject to academic consequences if they violate it. As a result, critics of the policy say it shames victims of sexual assault and hinders them from coming forward.
Even though the school launched a Title IX investigation that handled Barney's rape allegation, they also conducted an honor code investigation.
"When something like the honor code comes into play and when you are aware that the littlest details of your rape can be blamed on you, it makes it really hard to find the courage to report," Barney told KUTV2 News.
The honor code, according to the Salt Lake Tribune, has a complicated history: 
"Students say honor code involvement means a victim who reports an assault faces possible punishment if she or he was breaking curfew, violating the dress code, using drugs or alcohol or engaging in consensual sexual contact — all banned by the code of conduct — before an attack."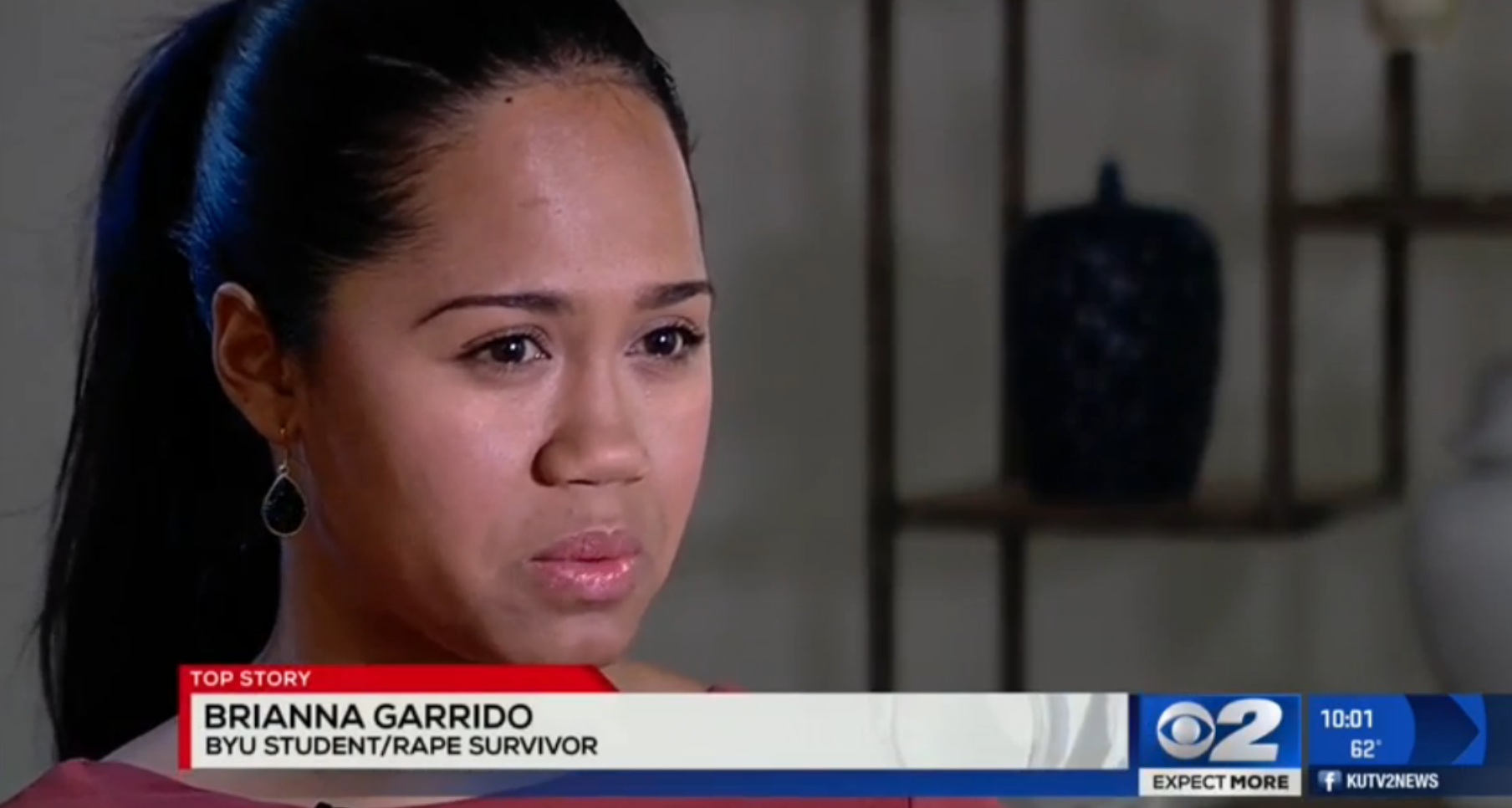 KUTV 2 News - kutv.com
"People express that it [BYU's honor code] creates fear, that they're afraid of coming forward themselves because they don't know how it will affect their standing academically," BYU student and rape survivor Brianna Garrido told KUTV 2 News. "I believe that it would be very valuable for BYU to have a conversation with students as well as other universities. The impact that the policy has on the victims of sexual assault."
The school has maintained that the honor code investigation and the sexual assault investigation are separate, so students should not feel afraid to come forward, the Salt Lake Tribune reports.
In a statement to KUTV2 News, BYU spokesperson Carri Jenkins tried to comfort victims by encouraging them to continue to report sexual assault even if students are found in violation of the honor code at the time of the attack.
"In order to protect their own and others safety, individuals who believe they have been subjected to Sexual Misconduct should make a report even if they have simultaneously been involved in other violations of university policy, such as use of alcohol or drugs. Violations of university policy or the Church Educational System Honor Code do not make a victim at fault for sexual violence or other forms of Sexual Misconduct and will be addressed separately from the Sexual Misconduct allegation."
Sexual assault is an issue that continues to be a problem at universities across the U.S.
Even President Barack Obama has addressed it. And in 2014 the White House launched It's On Us, a campaign that focuses on consent when engaging in sexual activity.
A study reported by CNN found that 23 percent of women on college campuses said that they had experienced some type of "unwanted sexual contact."
Share your opinion
Do you know someone who has been the victim of sexual assault?