Hollywood Cast Scarlett Johansson as a Beloved Asian Character, Fans Are Not Pleased
April 14th 2016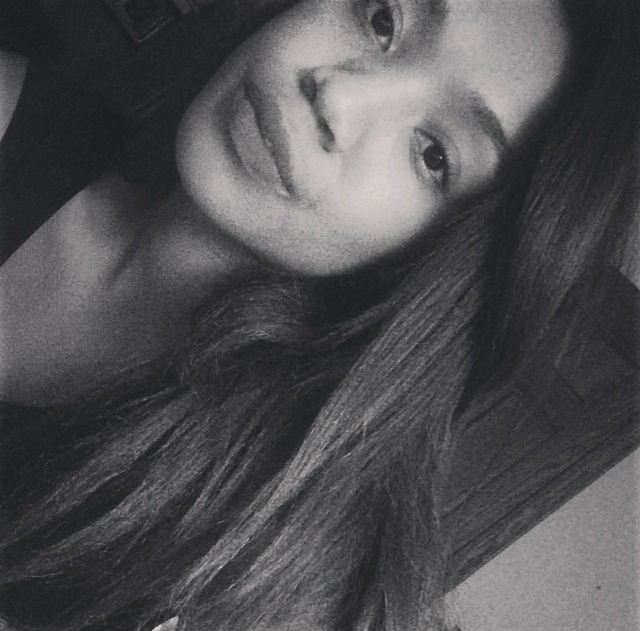 By:
So #HollywoodSoWhite continues.
Actress Scarlett Johansson's new upcoming role as a Japanese hero is causing major backlash, with many people accusing Hollywood of whitewashing the beloved anime series, Mashable reports.
The actress was cast as Major Motoko Kusanagi, the lead character in the futuristic series set in 21st Century Japan.
Paramount Pictures recently released the first image's of Johansson from the film, which immediately re-ignited a conversation about white-washing in Hollywood. A number of people on social media argued that the role of the famous Japanese detective should have gone to an Asian actress.
In February of 2015, campaigners angered at the lack of diversity in film launched a petition demanding DreamWorks replace Johansson with an actress of Asian origin, the IGN reported. The petition gained more than 65,000 signatures.
"The original film is set in Japan, and the major cast members are Japanese," the petition stated. "So why would the American remake star a white actress? The industry is already unfriendly to Asian actors without roles in major films being changed to exclude them."
The petition also cited a survey that found that Asian characters made up only 4.4% of speaking roles in top-grossing Hollywood films in 2013.
Hollywood has a long track record of casting white actors in non-white roles.
Rewind to 2010. Jake Gyllenhall, a white actor, was cast as a Middle Eastern character in the movie "Prince of Persia," earning a media backlash.
"This part really needed to go to someone who's Persian. It's not only insulting to Persians, it's also insulting to white people. It's saying white people can't enjoy movies unless the protagonist is white," said independent filmmaker Jehanzeb Dar, the Telegraph reported at the time.
Also, Joseph Fiennes, a white actor was cast as Michael Jackson for the upcoming half-hour special "Elizabeth, Michael and Marlon."
As ATTN: previously reported, many Black activists and Michael Jackson fans voiced their outrage about the show's decision to use a white actor.
Share your opinion
Do you notice a lack of diversity in the films you watch?