Best Marijuana Strains for People Who Can't Sleep
May 15th 2016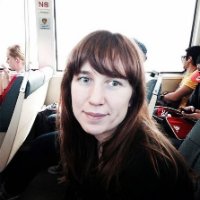 By:
As ATTN: recently reported, research suggests that marijuana can greatly benefit those who struggle to fall asleep or habitually wake up in the middle of the night.
THC, the main psychoactive ingredient in marijuana, significantly decreased the time it took insomniacs to fall asleep and also was associated with less interrupted sleep in some subjects, according to a 1973 study published in the journal Psychopharmacologia. And, as ATTN: has previously reported, CBD, the non-psychoactive component of cannabis, has also been associated with a longer night's sleep.
Still, not all marijuana strains affect sleep in the same way. Typically, the best strains to induce sleep are indica or indica-dominant hybrids, which produce a sedating "body high" rather than the energizing effects of a sativa, a 2014 survey published in the Journal of Alternative and Complementary Medicine observed.
Leafly analyzed user reviews and strain composition information to compile a list of the best strains to smoke before bedtime. ATTN: used these Leafly reviews to choose each of the strains included in this article and describe their respective effects.
If you suffer from a sleep disorder or simply could use a better night's rest, here are five strains that might help.
1. Granddaddy Purple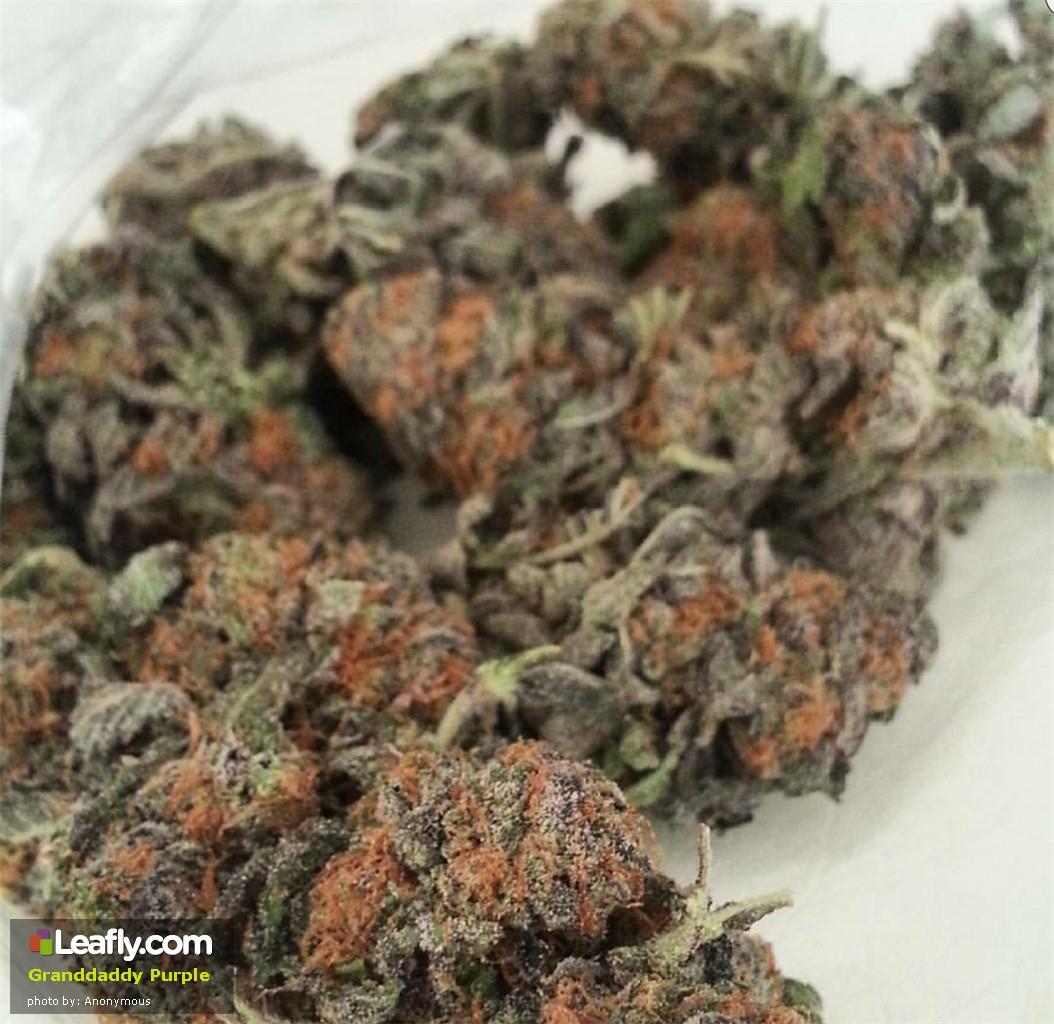 Leafly - leafly.com

Leafly - leafly.com
Granddaddy Purp, as it is widely known, was introduced in 2003 by Ken Estes, who crossed the indica strains Purple Urkle and Big Bud. This strain induces physical relaxation and a dreamlike euphoric state. It is often used to treat pain, stress, insomnia, appetite loss, and muscle spasms.
2. Bubba Kush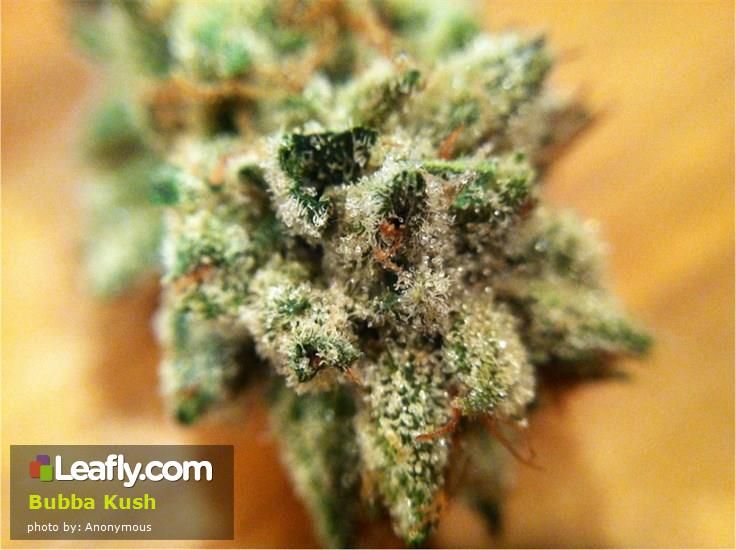 Pinterest/Leafly - pinimg.com

Pinterest/Leafly - leafly.com
This strain is known for its tranquilizing effects, easing stress and and leading smokers to feel relaxed, sleepy, and somewhat "couch-locked," as one Leafly reviewer posted.
3. Northern Lights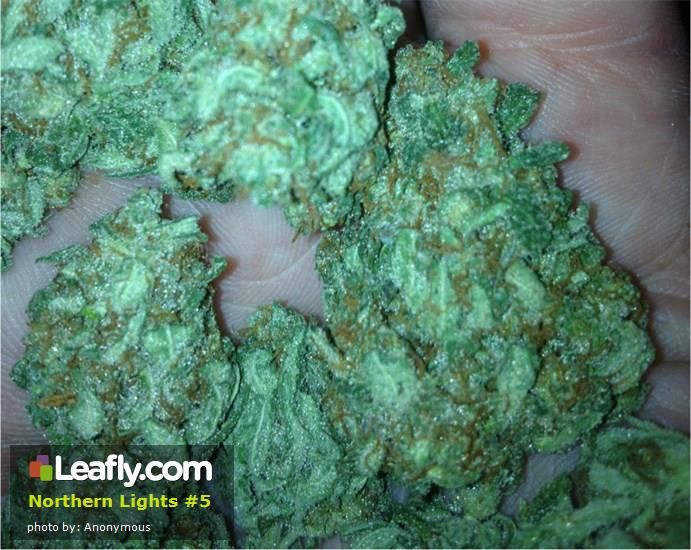 Pinterest/Leafly - pinimg.com

Leafly - leafly.com
This aromatic indica relaxes muscles, relieves pain, and induces sleep. It also has a mellowing effect that is useful for easing depression and stress.
4. Skywalker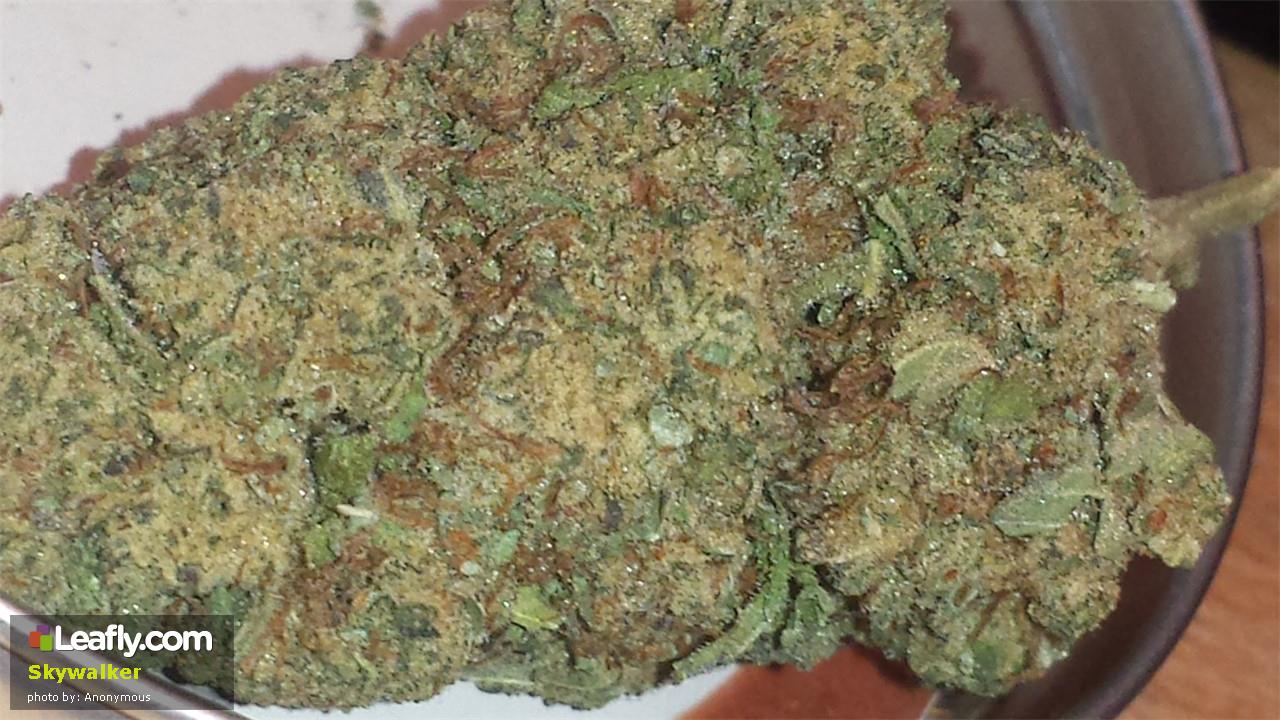 Leafly - leafly.com

Leafly - leafly.com
Skywalker is an indica-dominant hybrid that eases pain, and offers a relaxing cerebral high. In addition to being a helpful sleep aid and pain reliever, some patients have said the strain helped them cope with anxiety and symptoms of PTSD.
5. Blue Cheese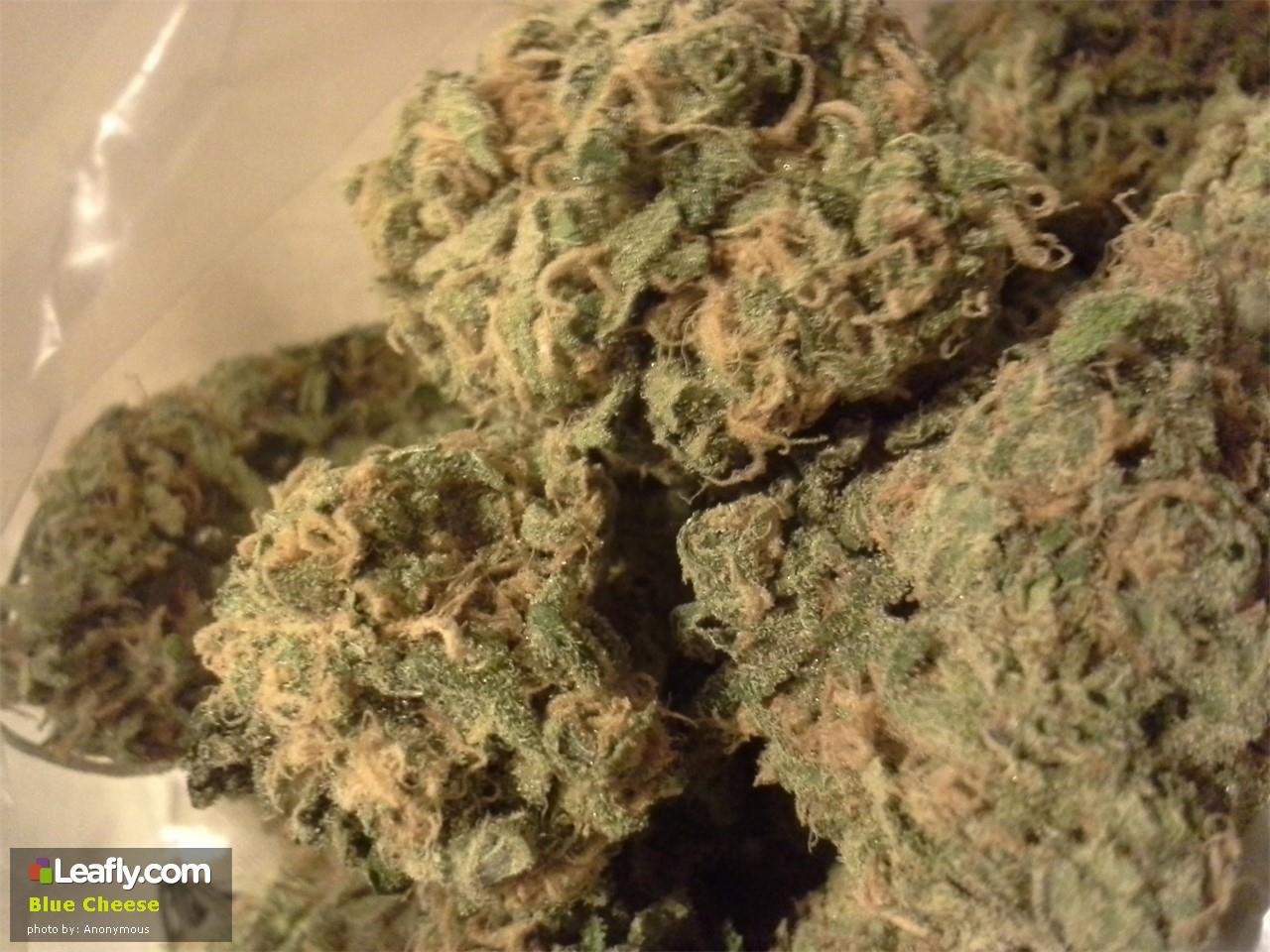 Leafly - leafly.com

Leafly - leafly.com
No need to hold your nose: Blue cheese is just a cross of the strains Blueberry and U.K. Cheese. This heavy indica offers a relaxing high and relieves muscle tension and spasms, stress and pain. This one isn't quite as sedating as the others, but can be nice for watching a movie and easing into bed (or passing out on the couch).
Before you toke up, be warned.
There can be a bit of a hangover that comes along with increased THC dosage — more like a mental fog than a hangover from alcohol. It's best not to overdo it, and be wary of your tolerance if you're not a seasoned smoker.
Share your opinion
Do you smoke marijuana to go to sleep?