The 5 Best Marijuana Strains for Migraines
May 21st 2016
By:
Millions of Americans suffer from migraines each year, creating a major loss in workplace productivity and immense pain for the victim. One way to ease the pain of migraines is to smoke marijuana, research has shown. Medical marijuana significantly lowered the frequency of migraines for patients who suffer from them, a study published earlier this year in the journal Pharmacotherapy found.
Certain marijuana strains are especially helpful in treating migraines, according to user reviews analyzed by the cannabis website Leafly and strain composition data from the cannabis analytics company Steep Hill Labs. Here are a few marijuana strains that the site's users identified as good for migraines.
1. Blue Dream
Leafly - youtube.com
Blue Dream is known for having a calming effect on users and "balances full-body relaxation with gentle cerebral invigoration," according to Leafly. It is popular for treating nausea, pain, and depression, and it can also help with stress, insomnia, and headaches: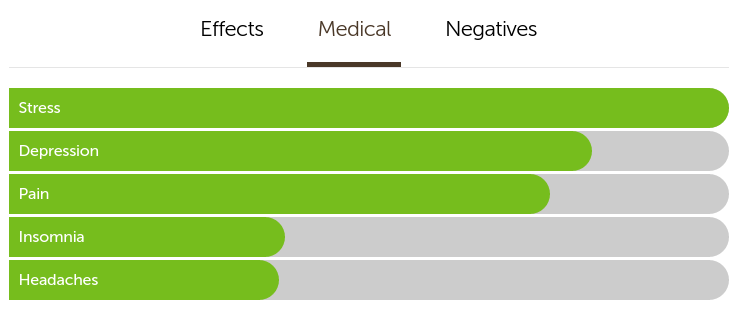 Leafly - leafly.com
2. Jack Herer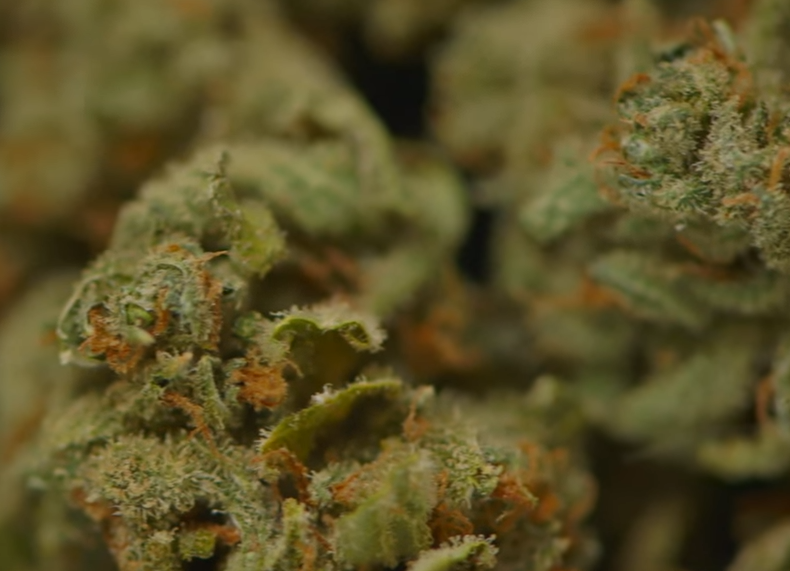 Leafly - leafly.com
The sativa-dominant strain is known for stoking creativity and also easing migraines, according to Leafly. It also helps with fatigue, stress, depression, and pain: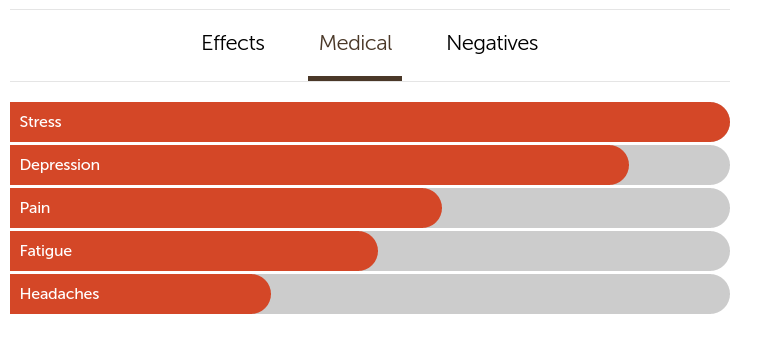 Leafly - leafly.com
3. Headband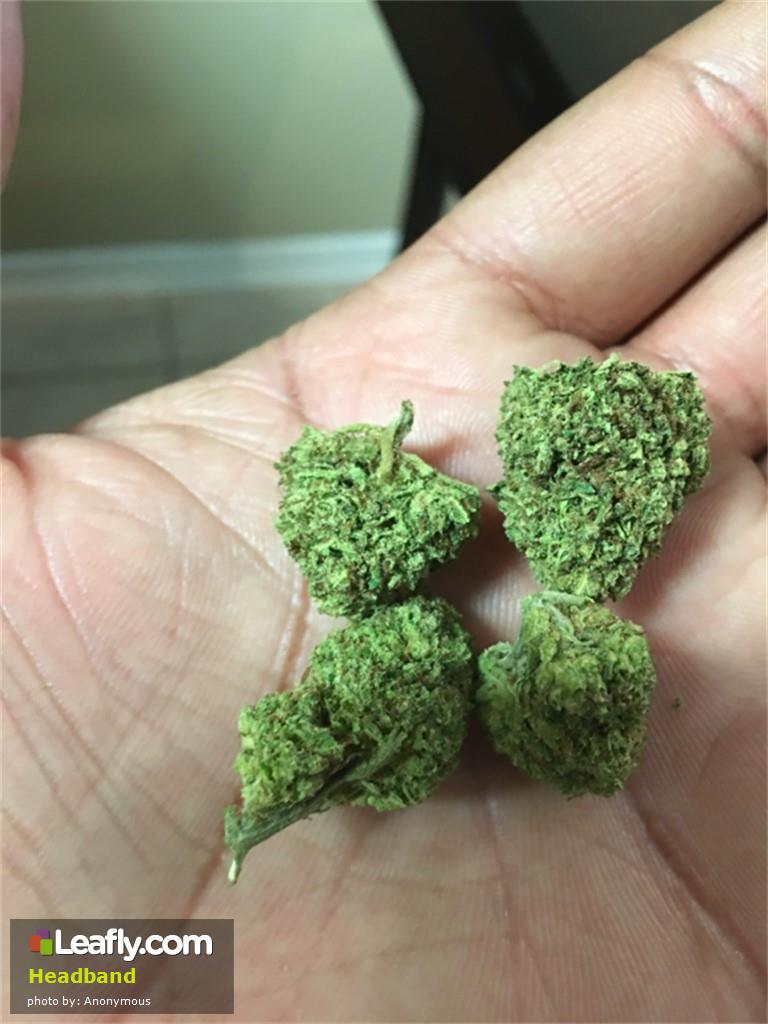 Leafly - leafly.com
"The smooth, creamy smoke is accented by flavors of lemons and diesel, while the long-lasting effects are great for pain relief, helping you to relax, and to combat elevated stress levels," Leafly's website said.
Leafly added that the effects can come on slow, but that the strain is potent nonetheless and also combats fatigue, stress, depression, and pain: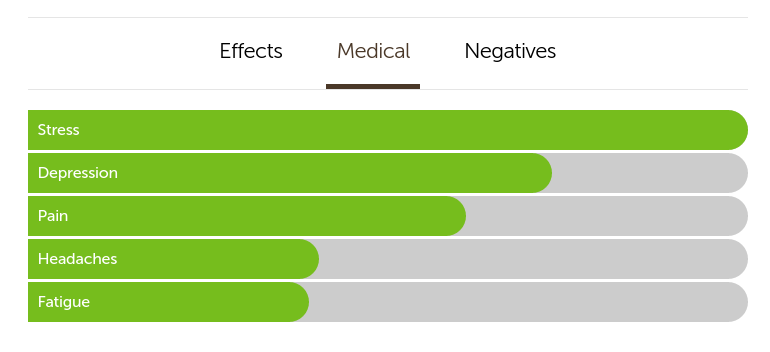 Leafly - leafly.com
4. Durban Poison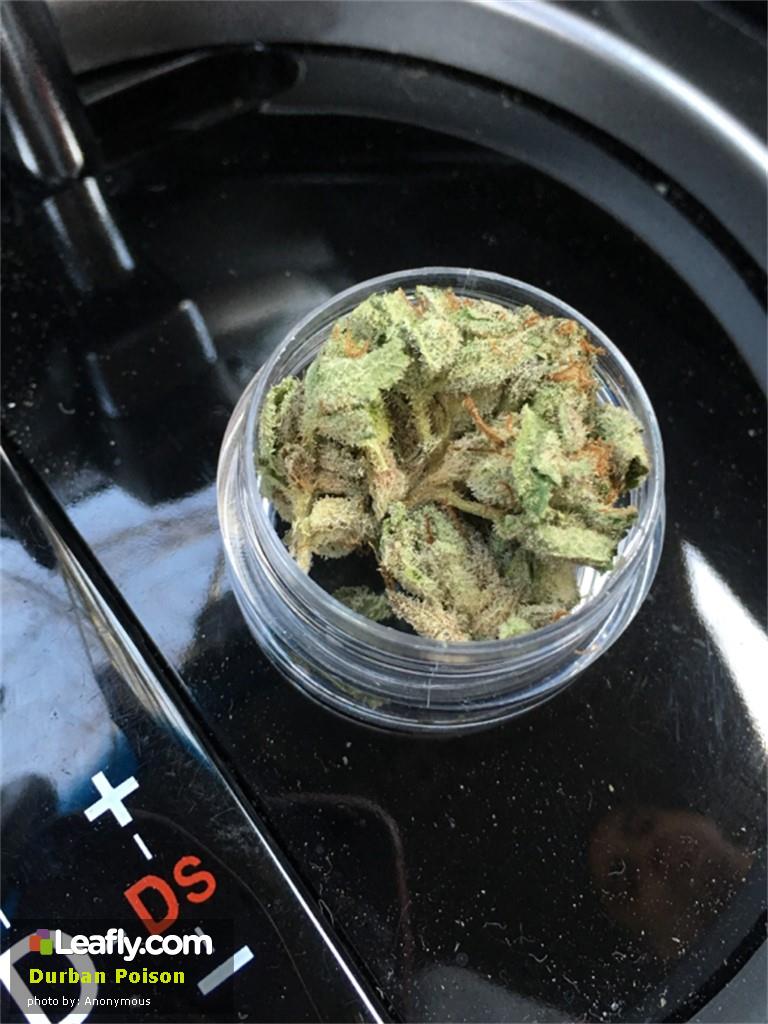 Leafly - leafly.com
This sativa has a reputation for its sweet smell and "energetic, uplifting effects," according to Leafly.
"Durban Poison is the perfect strain to help you stay productive through a busy day, when exploring the outdoors, or to lend a spark of creativity," Leafly said.
Durban Poison is also a good strain choice for dealing with migraines: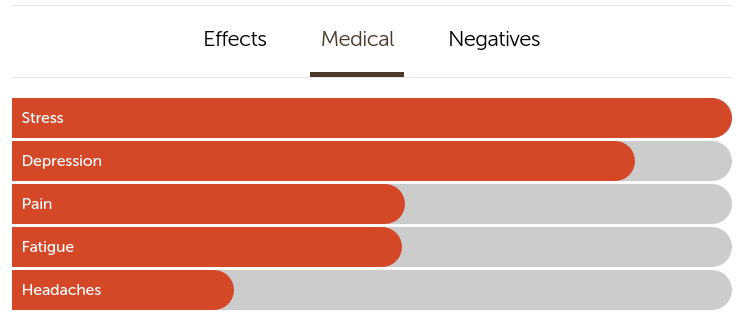 Leafly - leafly.com
5. Purple Kush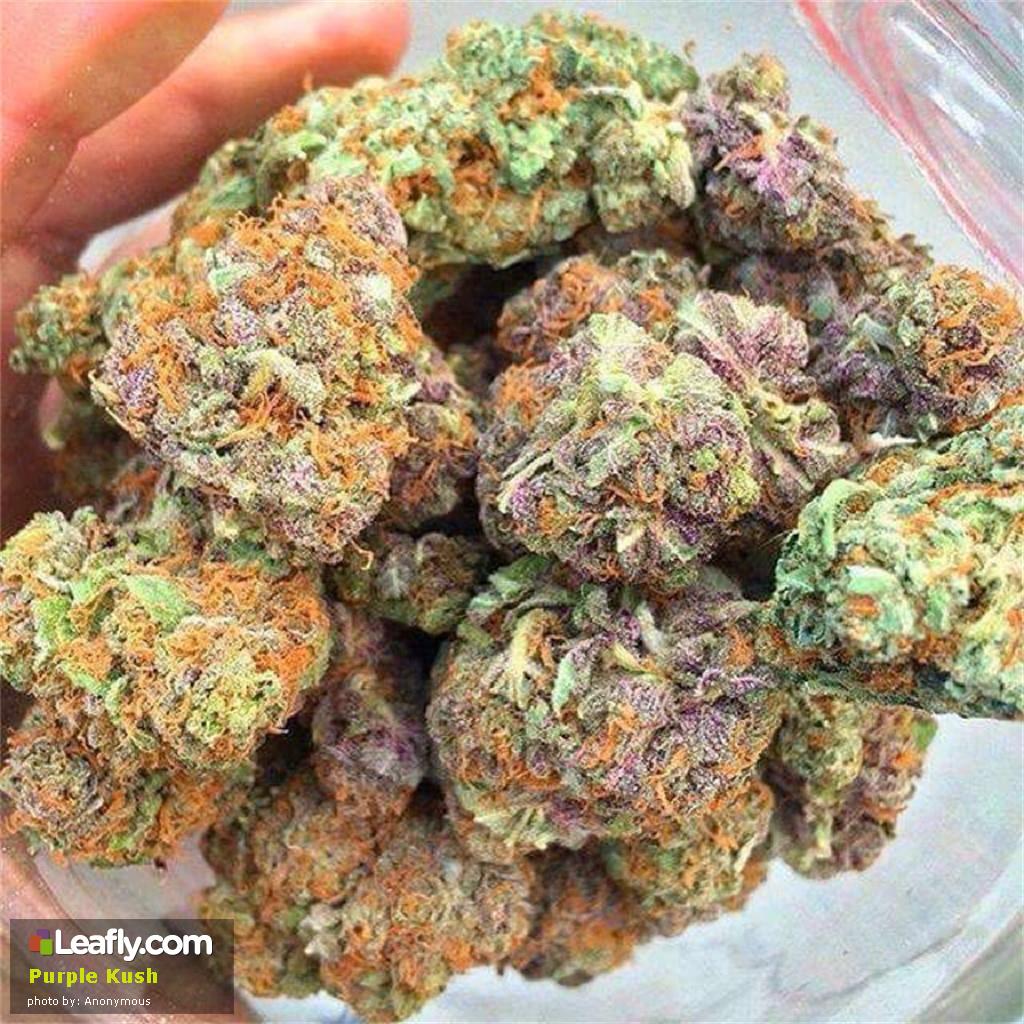 Leafly - leafly.com
Northern California's Purple Kush has a "subtle and earthy" aroma.
"Blissful, long-lasting euphoria blankets the mind while physical relaxation rids the body of pain, sleeplessness, and stress," Leafly said of the strain.
It is also a big help with insomnia, stress, depression, and pain: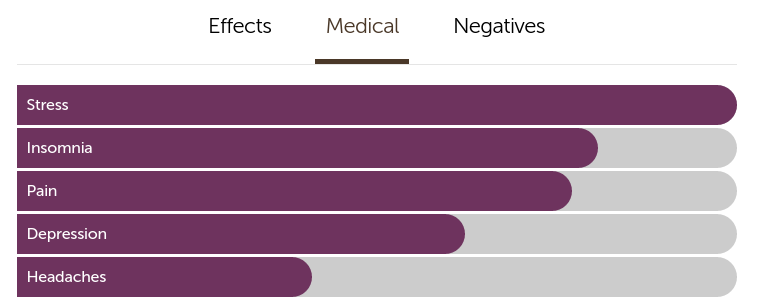 Leafly - leafly.com
Read more about marijuana strains and health on Leafly.
Share your opinion
Have you ever used marijuana for migraines?