Here Are the 5 Best Marijuana Strains for Depression
Depression is one of the most common psychological afflictions facing Americans, affecting millions of people across a broad spectrum of age and gender. It's also spawned a particularly robust sector of the pharmaceutical industry, with an estimated one in 10 Americans taking some form of antidepressant medication and use by adults quadrupling in the late 2000s, compared to the 1990s.
As ATTN: has previously reported, some studies have shown that medical marijuana might serve as an effective replacement for prescription antidepressants such as Zoloft. One recent study found that endocannabinoids contained in cannabis could help replace similar, naturally occurring compounds in the body, lower levels of which were associated with symptoms of depression.
But different strains of weed can have different properties, thanks to varying levels of chemical compounds found in the plant. The cannabis website Leafly analyzed user reviews and strain compositions to come up with a list of strains that users felt could be effective in treating depression.
1. Blue Dream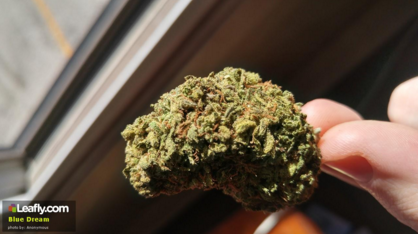 Leafly - leafly.com
Blue Dream is a hybrid strain, dominated by the stimulating sativa species of the plant. It's commonly used for pain, nausea, and depression.

Leafly - leafly.com
2. Sour Diesel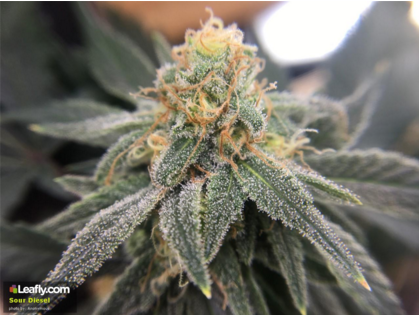 Leafly - leafly.com
Sour Diesel, named for its petroleum-like aroma, is a fast-acting sativa popular for its ability to ease stress, pain, and depression.

Leafly - leafly.com
3. Girl Scout Cookie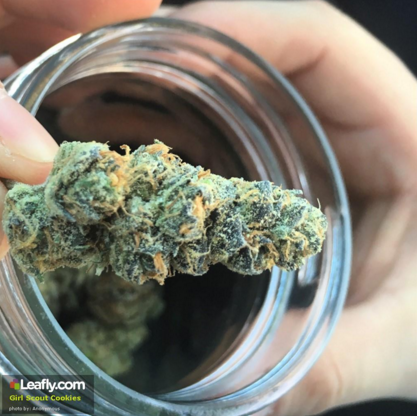 Leafly - leafly.com
Along with depression, Girl Scout Cookie, a hybrid strain, is commonly used to treat stress, appetite loss, nausea, and pain.

Leafly - leafly.com
4. Granddaddy Purple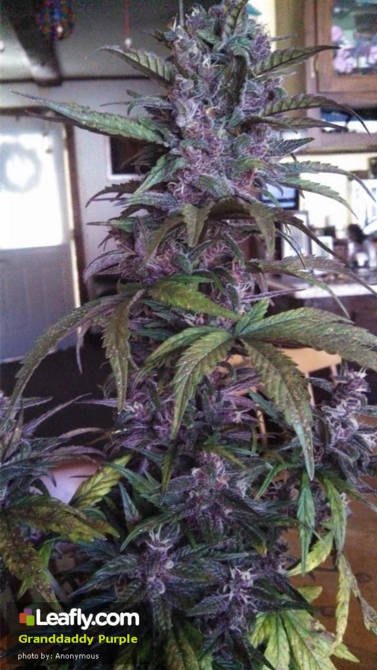 Leafly - leafly.com
Granddaddy Purple is a powerful indica cross, prized for its relaxing effects, and often used for insomnia, stress, and muscle spasms.

Leafly - leafly.com
5. Jack Herer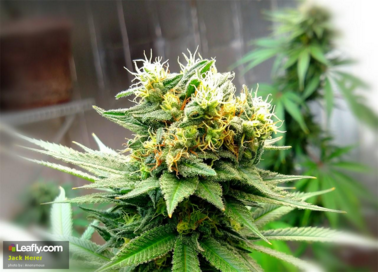 Leafly - leafly.com
Named after a marijuana activist and author, Jack Herer was born in the Netherlands and is used by people suffering from headaches, fatigue, and pain.

Leafly - leafly.com
Head over to Leafly to learn more about different strains and their medical properties.
Share your opinion
Would you use cannabis instead of antidepressants to treat depression?