Harriet Tubman Has to Share Space with Andrew Jackson on the $20
April 20th 2016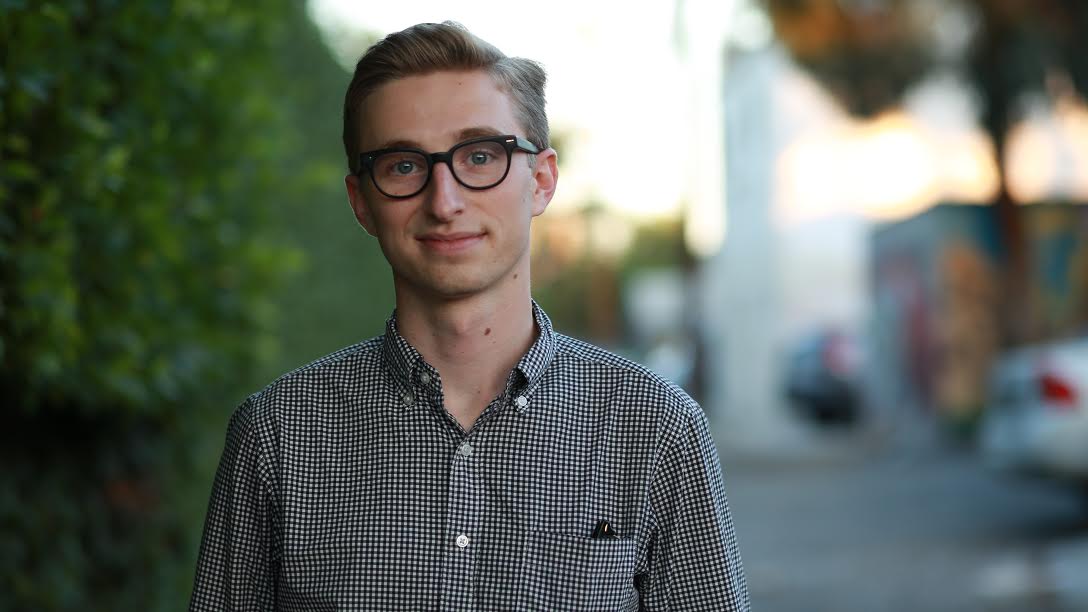 By:
Harriet Tubman will replace President Andrew Jackson as the face of the $20 bill — but Jackson will still be featured on the back of the currency, the U.S. Department of the Treasury announced on Wednesday.
Some feel that the decision to keep the slaveholding president on the same bill as a historic former slave and abolitionist is wrongheaded, reducing the significance of the redesign announcement. Jackson's controversial record — a slave owner and president who oversaw the forcible relocation of Native Americans in the 1830s — have been cited as reasons that he should be removed from the bill.
In a statement, the Treasury Department emphasizes Tubman's inclusion on the front of the bill and describes plans to redesign the reverse side of the $5 and $10 bill as well, which will feature influential figures from the suffrage movement and civil rights movement. Then, near the bottom, the statement reads, "[t]he reverse of the new $20 will feature images of the White House and President Andrew Jackson."
"Replacing Jackson with Tubman would have been particularly appropriate, some activists argue, because it replaces a slavery proponent with the nation's most famous abolitionist and former slave who led other slaves to freedom on the Underground Railroad," Vox reports. "But keeping Jackson on the bill with her could present some issues."
Twitter users expressed disappointment and frustration over Jackson's continued presence on the currency:
ATTN: reached out to the U.S. Department of the Treasure for comment, but a representative could not be reached by press time.
Share your opinion
Do you think it's wrong to keep Andrew Jackson on the back of the $20 bill?