Prince, Pioneer in Gender Fluidity, Has Died
Prince Rogers Nelson, the internationally beloved musician better known simply as Prince, was found dead at his Paisley Park estate in Chanhassen, Minn., the website TMZ reported on Thursday morning. The Associated Press also confirmed his death.
The news comes just days after the 57-year-old singer was hospitalized with flu-like symptoms after an emergency landing during a flight home from Atlanta. He was released hours later, and reportedly held an all night dance party the following day.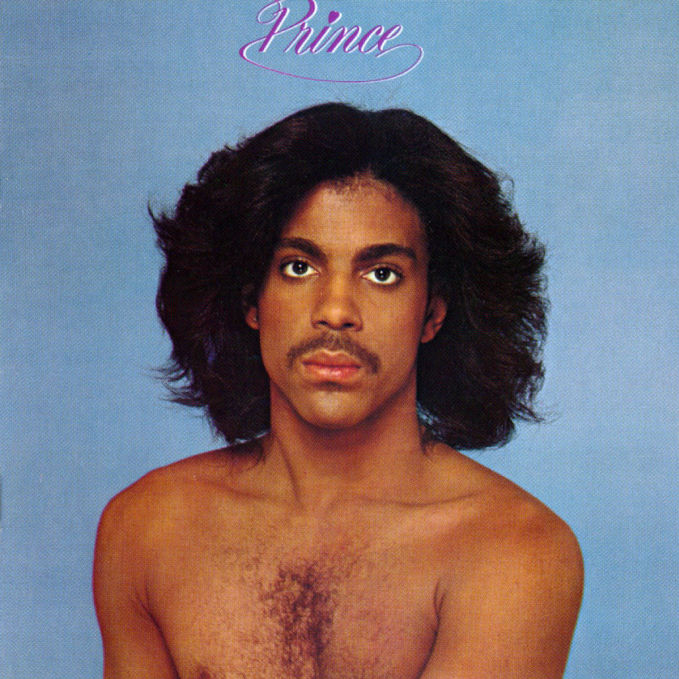 The Current - thecurrent.org
Prince was widely celebrated for his boundary-pushing music and style. As Complex writer Marissa G. Muller wrote in 2014:
"Prince challenged rigid notions of masculinity with his aggressively androgynous look[.]"
Critics, including writer C. Liegh McInnis, claims in the book "The Lyrics Of Prince Rogers Nelson/[Icon Symbol]: A Literary Look At A Creative Musical Poet, Philosopher, And Storyteller" that his lyrics and style set him apart and propped him as a pioneer for gender equality: 
"Prince establishes gender equality by having the male voice literally and figuratively expose his entire emotional self, not being afraid to express the deepest emotions, including insecurity and vulnerability."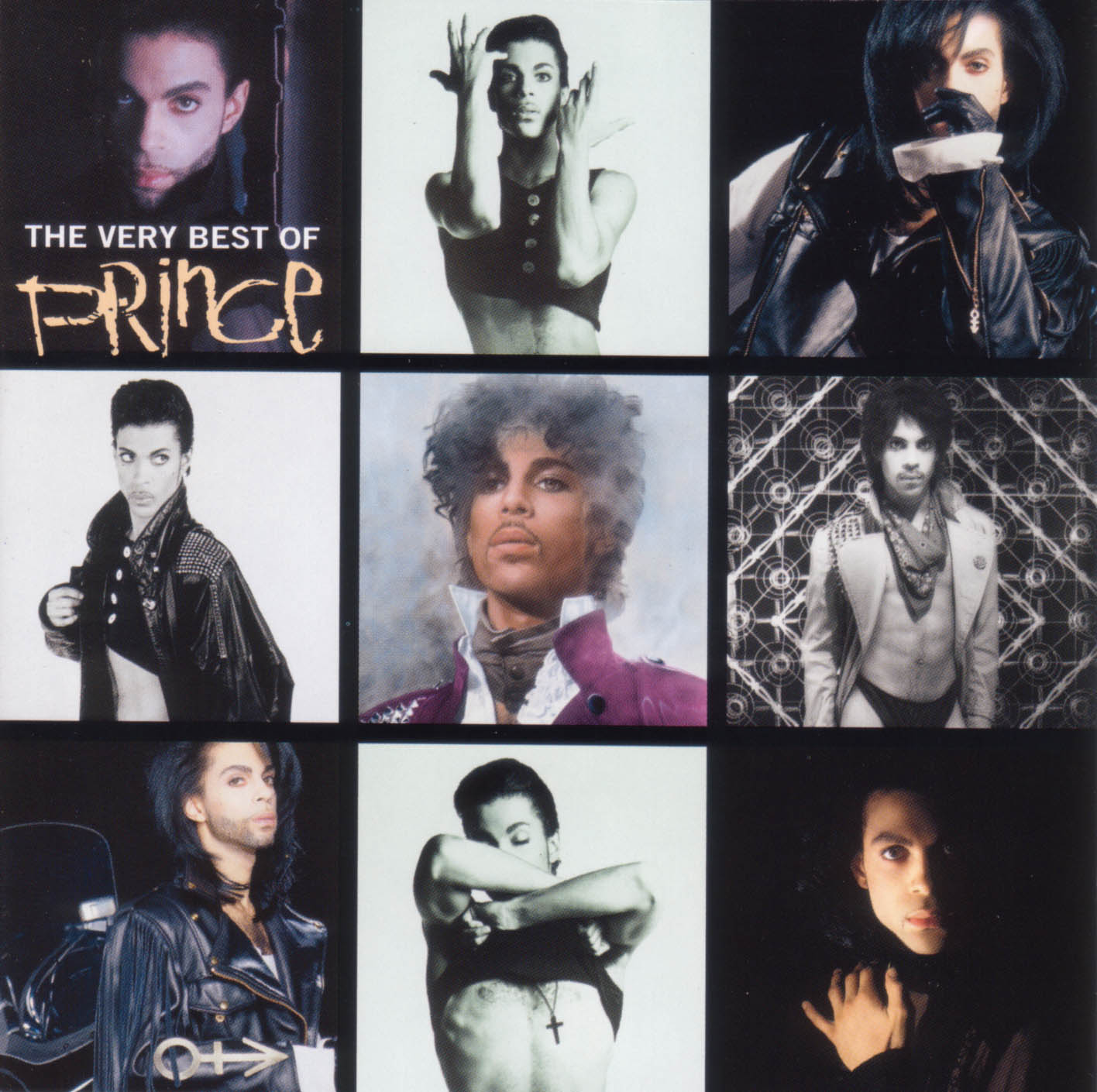 Huffington Post - huffingtonpost.com
The singer was born in Minneapolis, and claimed 39 studio albums throughout his career, including 1984's "Purple Rain," an album and film of the same name that enshrined his glamorous, ruffled shirt image in the public image.
Price was inducted into the Rock and Roll Hall of Fame in 2004, the AP reported. "He rewrote the rulebook, forging a synthesis of black funk and white rock that served as a blueprint for cutting-edge music in the Eighties," according to the Hall's dedication. "Prince made dance music that rocked and rock music that had a bristling, funky backbone. From the beginning, Prince and his music were androgynous, sly, sexy and provocative."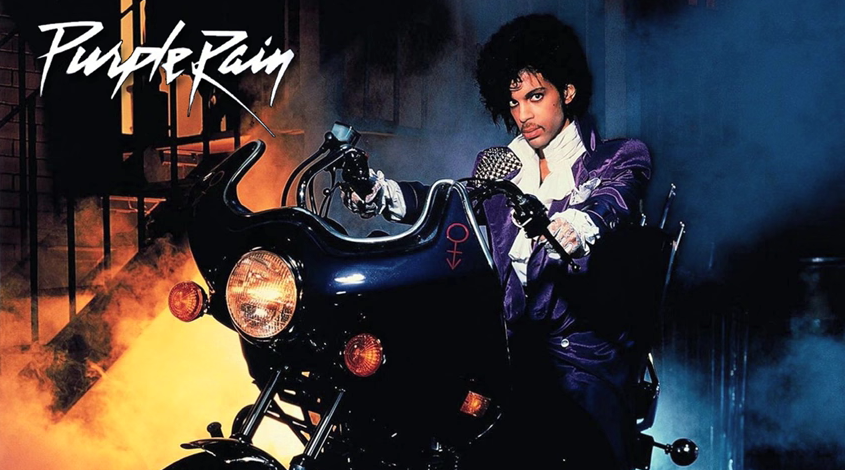 YouTube - youtube.com
Share your opinion
Do you think musicians have played a leading role in advancing gender fluidity?