This Chart Is a Middle Finger to Bikini-Shaming Magazines
April 22nd 2016
By:
Summer is right around the corner, giving fashion and female-centric publications everywhere an opportunity to promote #bikinibod workouts and foster body insecurities in the process.
One hilarious chart on Imgur, however, condemns the pervasive pressure on women to trim down before warm weather hits, by highlighting the fact that women come in all shapes and sizes. If a woman chooses to wear a swimsuit in the coming months, she ought to find one that fits her and not the other way around: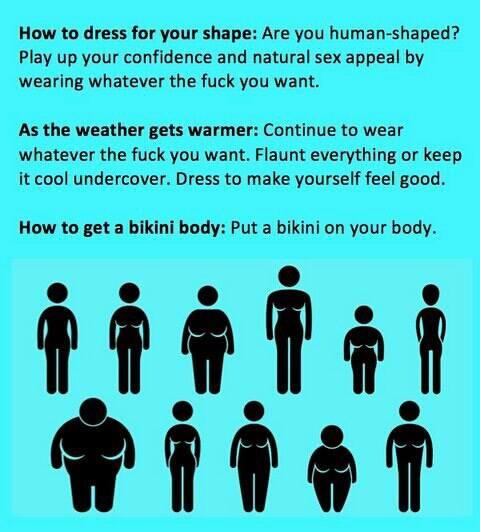 Imgur - imgur.com
The above image includes multiple body types and shows that women shouldn't have to strive for the narrow idea of "bikini ready" that many publications have promoted.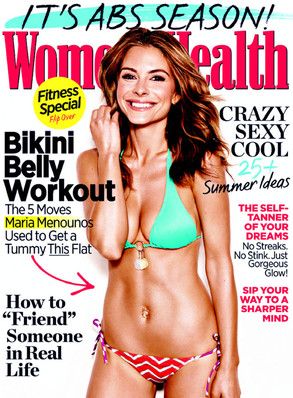 Pinterest - pinterest.com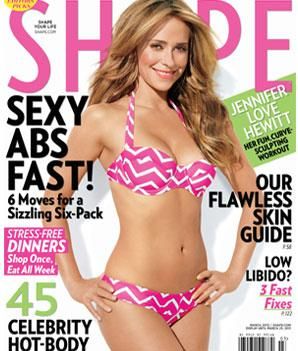 Pinterest - pinterest.com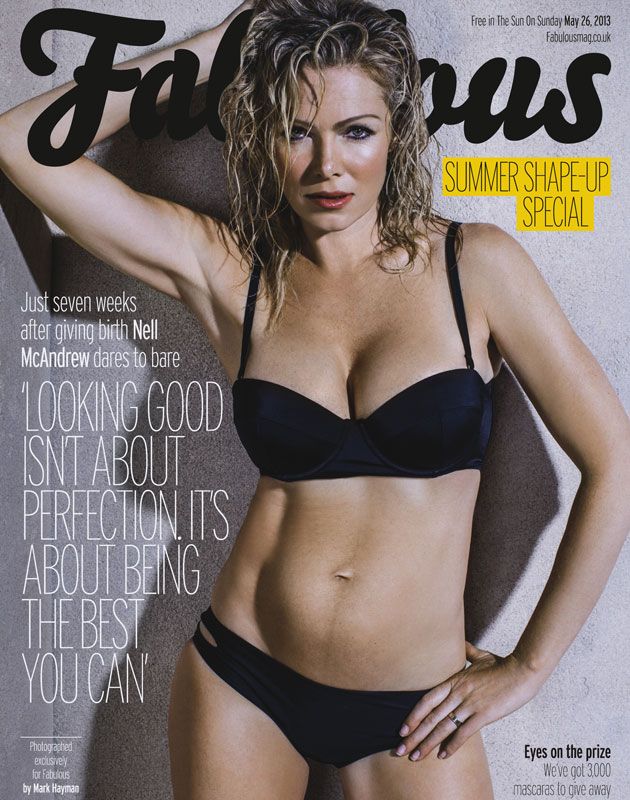 Yahoo U.K. Style - yahoo.com
In recent years, many have criticized magazines for continuously perpetuating unrealistic body image standards through bikini cover photos of extremely toned famous women. For its 2016 New Years Resolution, Women's Health magazine announced that it would stop being part of the problem and never again use the phrases "bikini body" or "drop 2 sizes" on its covers.
Women's Health's magazine editor-in-chief Amy Keller Laird wrote in a December blog post that the publication came to this decision after readers revealed in a survey that they dislike the phrases "shrink," "diet," "drop 2 sizes," and "bikini body."
Laird wrote a "Dear John" letter to the phrase "bikini body" that criticizes everything for which it stands:
"You're actually a misnomer, not to mention an unintentional insult: You imply that a body must be a certain size in order to wear a two-piece. Any body—every body—is a bikini body. You've got a shaming, negative undertone that's become more than annoying. Listen, rocking a bikini does require confidence, but we'd rather focus on the greater benefits of getting a strong-as-hell core: running, surfing, dancing, climbing, being able to carry a 2-year-old up and down the stairs 10 times a day. When one reader said, "I hate how women's magazines emphasize being skinny or wearing bikinis as the reason to be healthy," it became so clear: We never want to be that type of women's magazine. So, "Bikini Body," see ya. Wouldn't wanna be ya."
Share your opinion
Do you ever feel pressured to have the perfect swimsuit body?