The DEA Made an Unexpectedly Bold Move on Marijuana
April 22nd 2016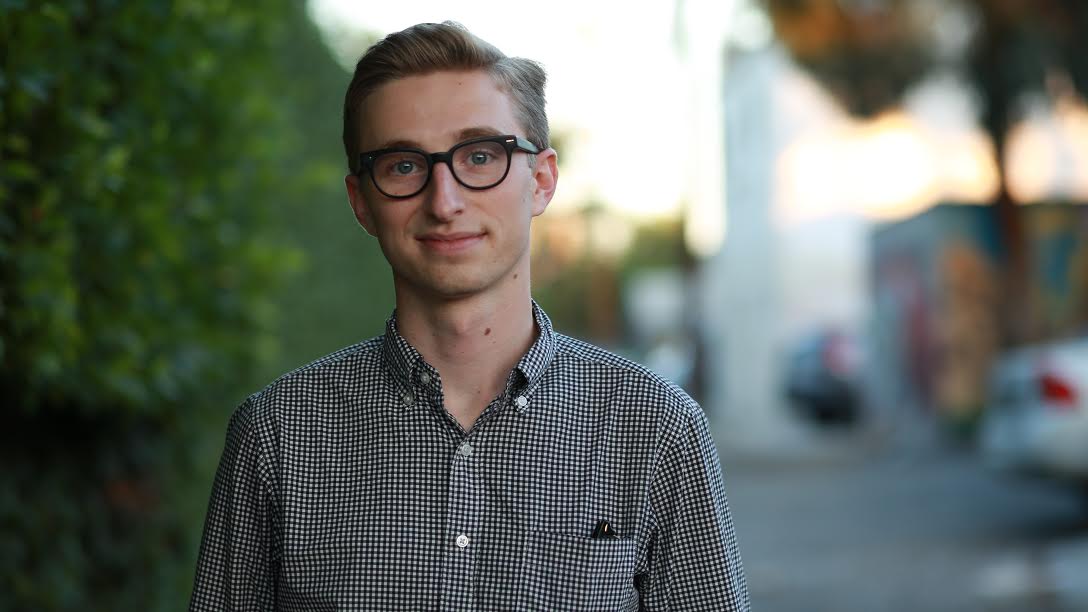 By:
For the first time ever, the DEA has approved a study that will explore the medical benefits of marijuana for veterans suffering from PTSD, a mental health disorder that affects more than five million Americans in a given year. The federal agency — which has historically opposed the use of cannabis and categorically denied its medicinal value — is now interested in developing the plant into a legal, prescription drug.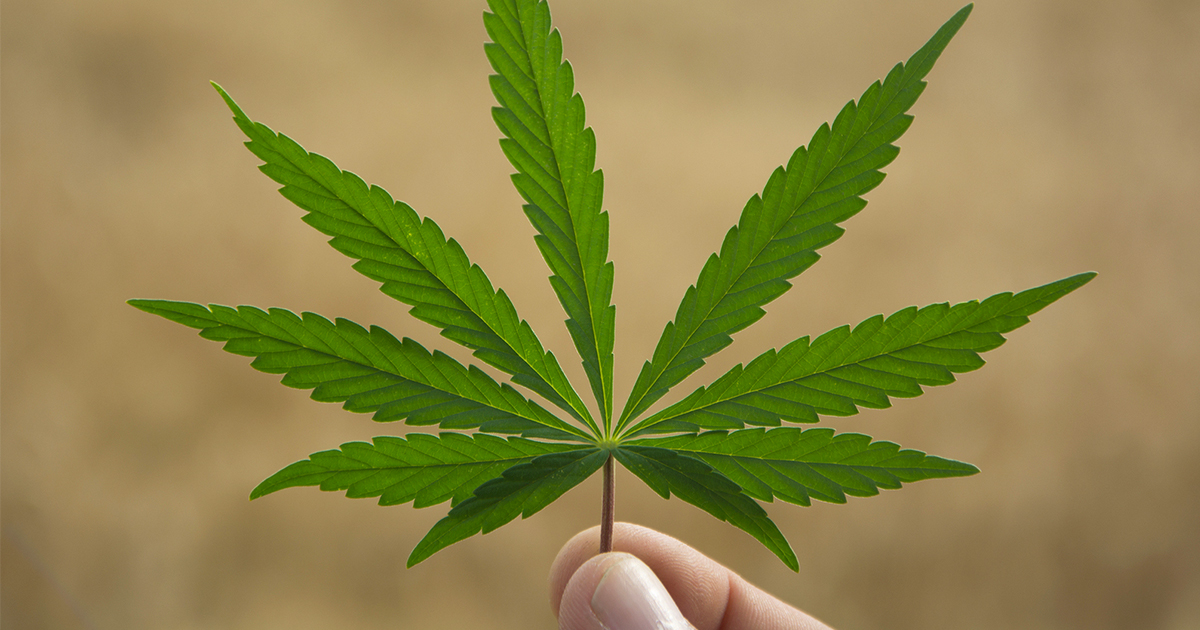 BigStock/k86 - bigstockphoto.com
The nonprofit research organization MAPS (Multidisciplinary Association for Psychedelic Studies) announced that the DEA had formally approved its clinical trial on Thursday. Now MAPS plans to investigate how four different types of smoked cannabis affect veterans with PTSD in order to identify effective dosing guidelines for clinicians and lawmakers.
"We have been working towards approval since we opened the Investigational New Drug Application (IND) with the FDA in 2010," Amy Emerson, the Executive Director and Director of Clinical Research for the MAPS Public Benefit Corporation, said in a press release. "We are thrilled to see this study overcome the hurdles of approval so we can begin gathering the data."
"This study is a critical step in moving our botanical drug development program forward at the federal level to gather information on the dosing, risks, and benefits of smoked marijuana for PTSD symptoms," Emerson added.
Why DEA approval of this clinical trial is a big deal.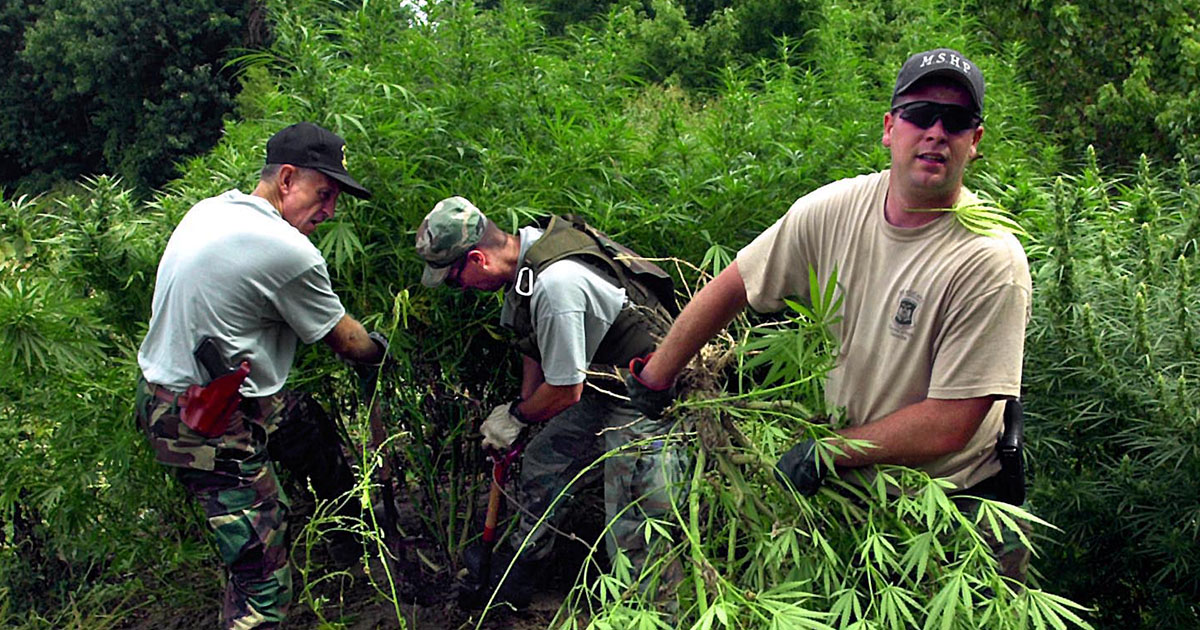 AP/Ival Lawhon Jr. - apimages.com
The DEA is responsible for enforcing U.S. drug laws laid out in the Controlled Substances Act, a federal guideline that dictates enforcement policies for drugs in three different "schedules." Marijuana is classified as a Schedule 1 drug, meaning that the federal government considers the plant as dangerous and addictive as drugs such as heroin, with no medical value.
For more than 40 years, the DEA has supported the government's prohibitionist policy and played a central role in enforcing laws against the use, possession, cultivation, and distribution of cannabis in the U.S. As recently as last year, the head of the agency, Chuck Rosenberg, called medical marijuana "a joke," and that attitude has appeared unwavering, even in the face of increased public support for legalization and research demonstrating the medical benefits of cannabis.
As ATTN: reported, the DEA recently confirmed that it would make a decision about proposals to reschedule marijuana by the end of June. Though the agency declined to indicate where it stood on the issue, rescheduling would at least allow researchers to access cannabis more easily in order to study its potential medical benefits. Perhaps this clinical trial approval is a sign that the DEA is open to rescheduling.
What we do know, however, is that earlier studies have found compelling reasons to believe that marijuana serves as an effective treatment option for people suffering from PTSD.
"[O]ne pillar of PTSD is an endocannabinoid deficiency: the body stops producing enough endocannabinoids to fill receptor sites, and this is where the cannabinoids found in marijuana play a therapeutic role," according the cannabis information resource Leafly. "By replenishing these missing endocannabinoids with those found in cannabis, researchers think marijuana pharmaceuticals might bring PTSD patients relief from their memories."
Share your opinion
Do you think people with PTSD should be allowed to use medical marijuana?