The CEO of Chobani Yogurt Deserves Your Applause for His Incredible Gesture
April 27th 2016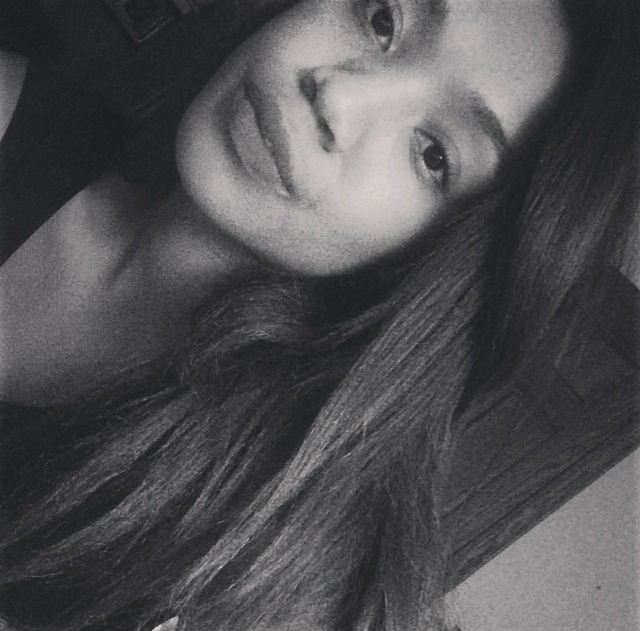 By:
It's usually pretty hard for employers to share the wealth with their employees, but not for the founder of Chobani yogurt.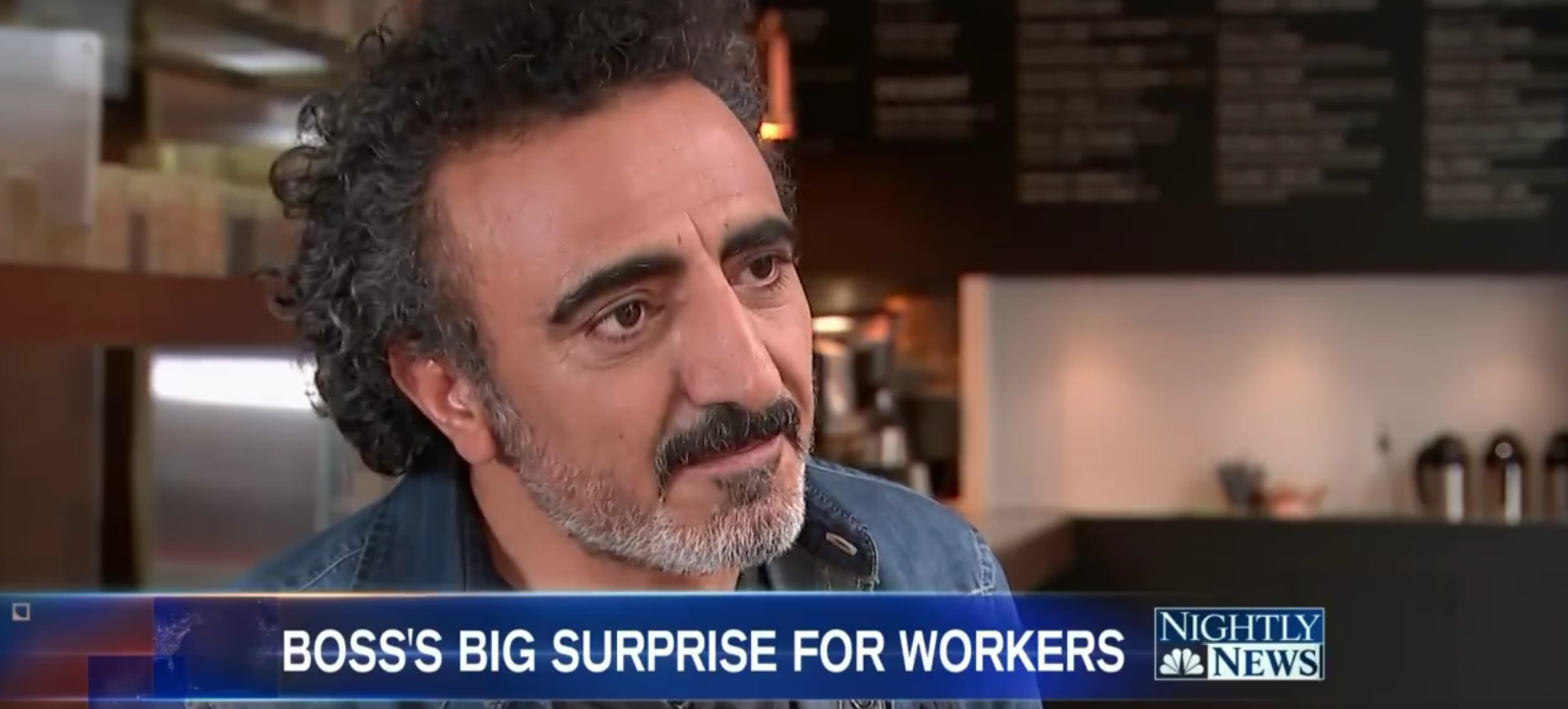 Facebook/NBC Nightly News with Lester Holt - facebook.com
Hamdi Ulukaya, CEO of the popular Greek yogurt company Chobani, announced on Tuesday that he will give his employees an ownership stake in his multi-billion dollar privately held company, according to CNN.
The New York Times reports that 2,000 full-time employees will receive shares worth up to 10 percent of the company when it goes public or is sold. On average, employees will receive $150,000 but the amount can vary depending on the amount of time he or she has been with the company. For example, tenured workers have the potential to receive $1 million.
Ulukaya told NBC that he simply wanted to give back to his employees who have worked hard to make his company such a success.
"It's my dream. I like to give back to them and say, 'You and this community and this country has been so great to us, and I like to return that favor back to you."
Ulukaya founded the company in 2007 and has worked hard to pay it forward to his employees from day one.
The Turkish immigrant hired refugees to work in his yogurt processing plant in New York in 2008, according to CNN. In addition, Chobani pays its workers more than minimum wage and offers full-time workers health benefits, according to The Times.
"To me, there are two kinds of people in this world," Ulukaya told The Times. "The people who work at Chobani and the people who don't."
That is certainly true. While workers at Chobani are enjoying better pay and benefits, many low-wage workers across the nation are struggling to raise the minimum wage across the U.S. in a campaign called Fight for $15. As ATTN: previously reported California, New York and Pennsylvania have all recently announced plans to increase the minimum wage in their states.
You can watch Ulukaya talk about his decision here:
Share your opinion
Do you think employers financially take care of their workers?