Viral Post Explains What Happens When You're A Bustier Girl At Prom
April 29th 2016
By:
Prom is supposed to be the most exciting night of a high school student's life.
Maryville High School senior Amy Steverson's prom, however, was overshadowed by a negative moment when her school's administration apparently shamed her over the size of her breasts, Cosmopolitan reported.
Earlier this week, Tennessee mother Tiffani Taylor posted a photo of Steverson's prom dress on Facebook. Steverson is friend of Taylor's daughter and in a Facebook post that has nearly 20,000 shares and 92,000 reactions, Taylor wrote that Steverson was stopped at the prom entrance doors because her dress was "too revealing."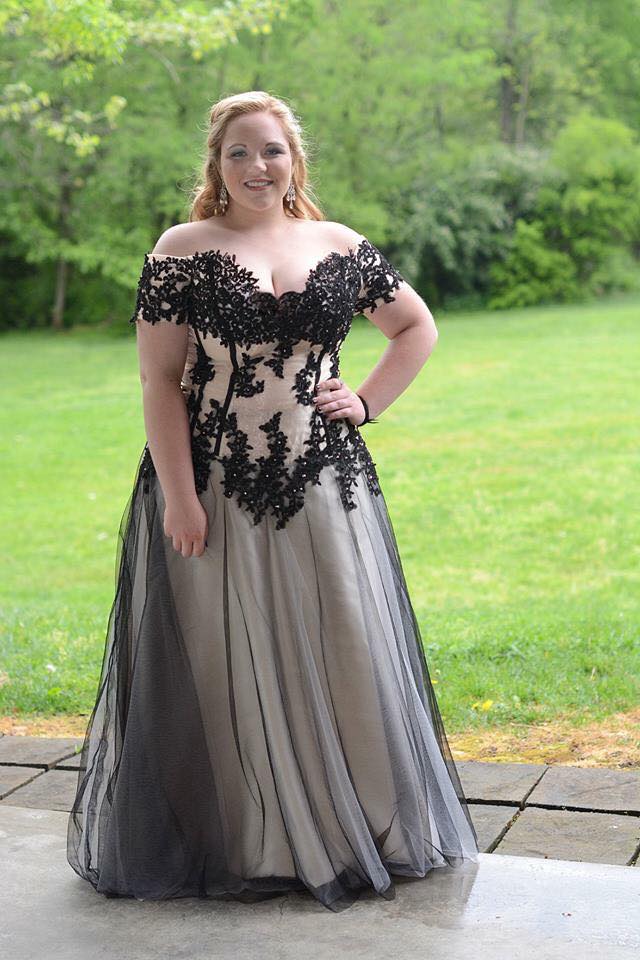 Tiffani Taylor Facebook - facebook.com
"After spending some time in the restroom crying, she was told she could go in if she wore the vice principal's tux jacket, which mind you, did not cover her chest," Taylor wrote. "She was told by a teacher repeatedly 'Us big girls gotta cover up.' This young girl was SHAMED for having breasts. Her excitement during this memorable time of her life turned into embarrassment at the hands of adults who are supposed to be leading her. SHAME on YOU, Maryville. I think you look amazing, Amy."
Steverson posted a photo on Facebook from prom night in the jacket she was told to wear.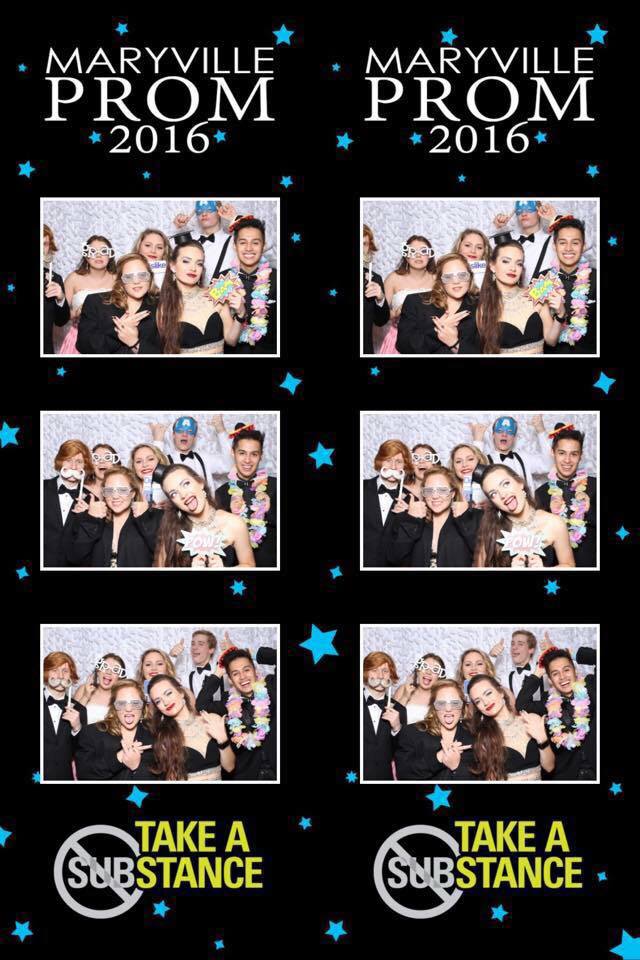 Amy Steverson Facebook - facebook.com
Many commenters agreed that Steverson should not have been shamed for her dress.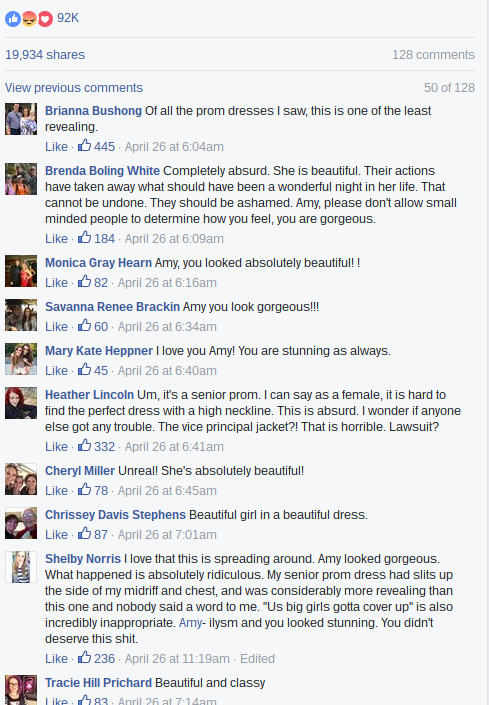 Facebook - facebook.com
Taylor's viral post highlights a pervasive problem facing women with larger breasts.
ATTN: has noted before that women with large breasts are often shamed for the size of their breasts.
Actress Ariel Winter told Glamour in 2015 about her decision to get breast reduction surgery, adding that she had trouble finding "age appropriate" gowns because of the size of her breasts as a teen.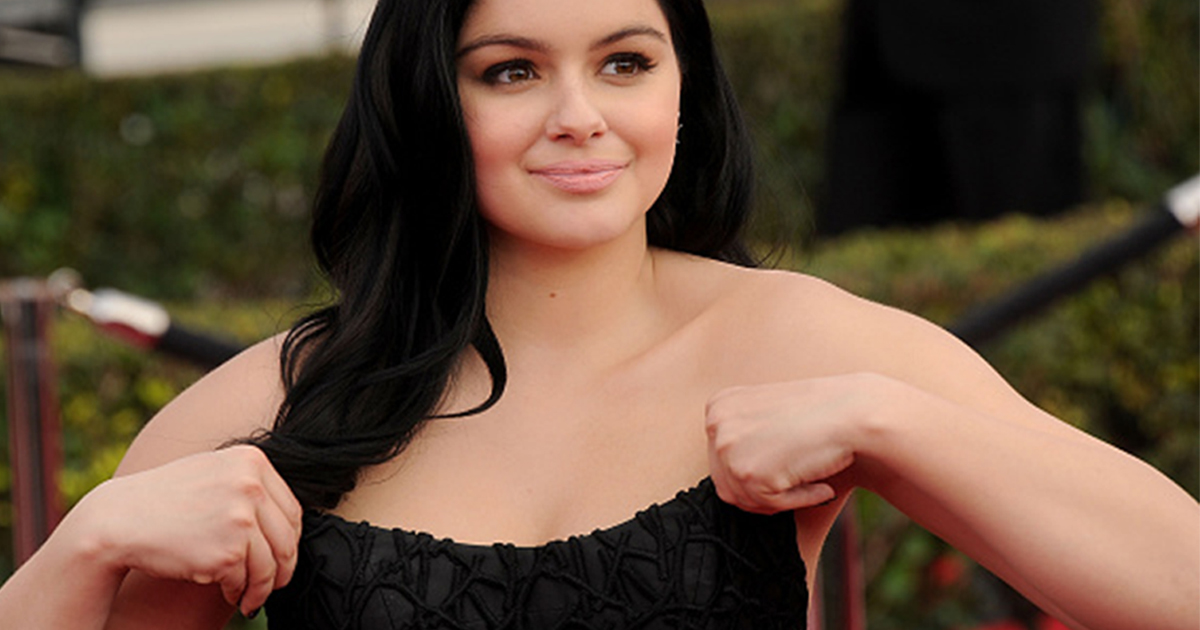 Getty/Gregg DeGuire - gettyimages.com
"There was so little that I could wear that was age-appropriate," Winter told Glamour. "I'd have to wear the dress that was super tight and formfitted everywhere because if I didn't, it didn't look good. I didn't really have an option other than to wear fitted clothes. Everyone would [say], 'Why is she dressing so mature? That's so inappropriate for her age!' I understood what they were saying. It's not like I wanted to pick out those inappropriate dresses, it's just that I didn't really have another choice, or I was going to get ridiculed. It's hard when you're a teenage girl and you already have a lot of ridicule and then you pile on more, and it's kind of…it just gets too much."
Writer Amanda Hess highlighted the double standard facing women with larger breasts in a 2010 Washington City Paper piece:
"The man who is horrified at a woman's 'overly exposed' breasts will likely never have to worry about wearing one shirt—one shirt out of a lifetime of shirts—that happens to accidentally set off some random person's slut meter, because of the way his body just is. And because my breasts are smaller, less visible, less imposing than other women's breasts—because there's less boob there—I can feel free to wear the more revealing top without attracting claims of public obscenity."
[H/T Cosmopolitan]
Share your opinion
Do you know anyone who has been shamed for having large breasts?