Racist Cartoons Highlight Freedom of Speech Debate
May 2nd 2016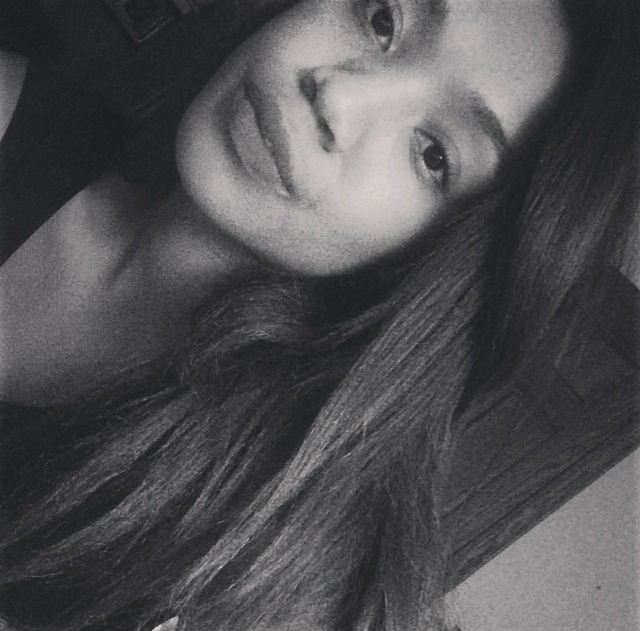 By:
Freedom of speech has always been a beloved American right, but it's now something that's constantly being challenged and redefined across college campuses, when it comes to issues of race and politics.
Here's the latest example.
This week students at Wesley College were outraged at its independent college newspaper The Whetstone after it published cartoons that harshly criticized Black people and the Black Lives Matter movement, Fusion reports.
In one cartoon, a Black woman is wearing a Black Lives Matter T-shirt while heading to get an abortion. In the other cartoon, a man in a purple dress shirt and hat next to a garden hoe.
The student behind the drawings, a Black senior named Bryheim Muse, hoped that his cartoons would point out some of the hypocrisies in the Black Lives Matter movement.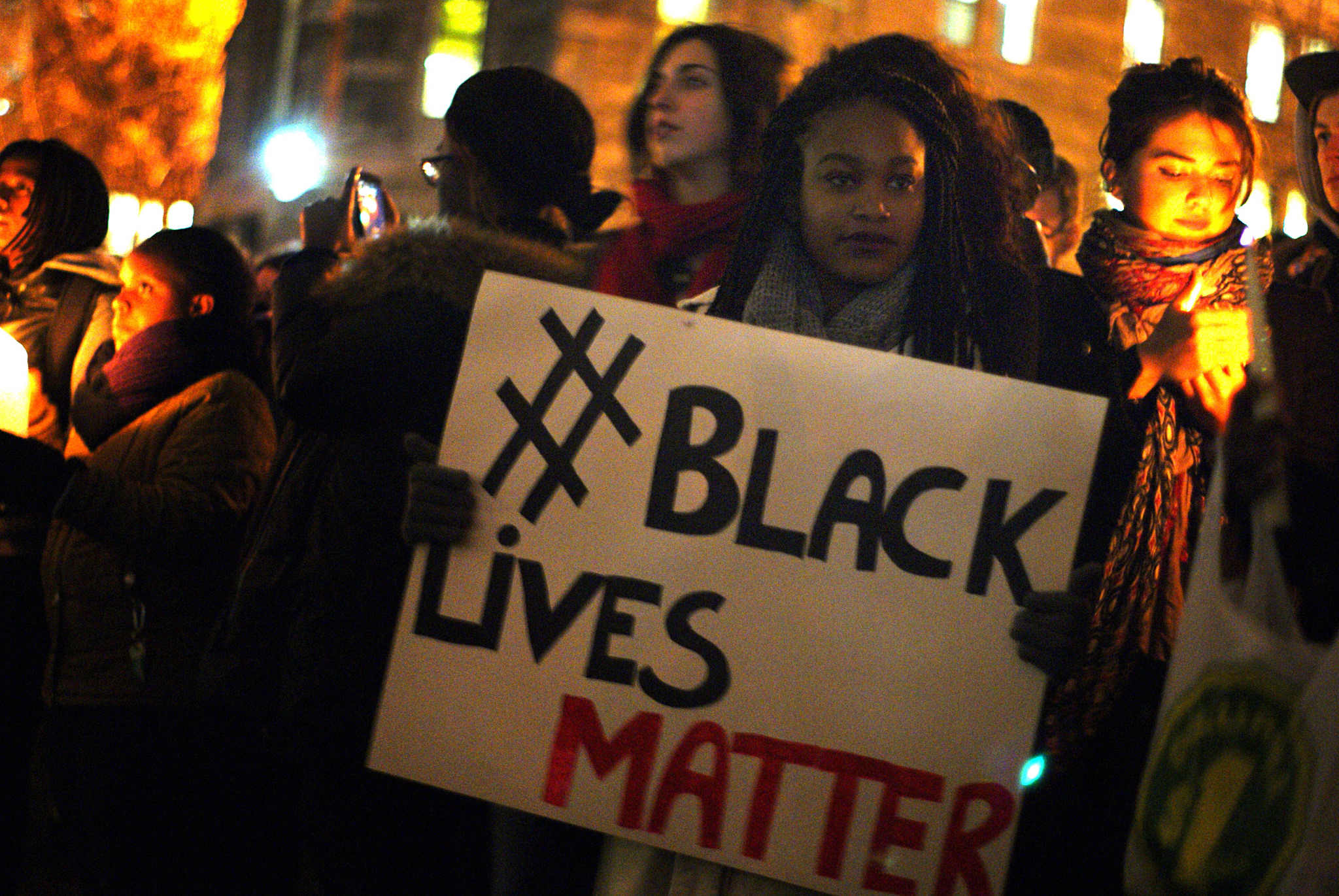 Flickr/Gerry Lauzon - flickr.com
"I was trying to make a point, showing the hypocrisy behind the Black Lives Matter — in one way we're saying 'black lives matter,' but in another way, we're aborting our children and we're saying it's ok," Muse told WDEL. "The small amount of number of blacks dying from cops compared to the large amount of blacks dying from abortion – these are real issues that our people need to address."
The rhetoric quickly faced backlash.
As news of the cartoons made its way around campus, the university's Black Student Union published a letter to the university's president Robert Clark demanding that he make an official statement publicly acknowledging that Wesley College does not support the cartoons.
Due to the high number of complaints, the president immediately did so.
"I was disappointed by the depiction, and as President of the College, I apologize to everyone in our family, as well as any one else who viewed and was offended by the depiction," Clark wrote.
"I believe addressing issues immediately and having an open dialogue is the most constructive way to address such challenging and controversial issues on campus," Clark continued. "In doing so, our students learn firsthand both how to exercise their own freedom of speech, the impact they may have on others, and that they must take responsibility for the ideas and opinions they express."
In an effort to smooth over tensions, the school also held a campus town hall meeting with Clark, the cartoonist, staff and students to discuss any other concerns about the matter.
A similar incident happened at Emory College.
Earlier this year, a group of students protested after chalk messages supporting GOP presidential candidate Donald Trump appeared on the campus walkways and buildings.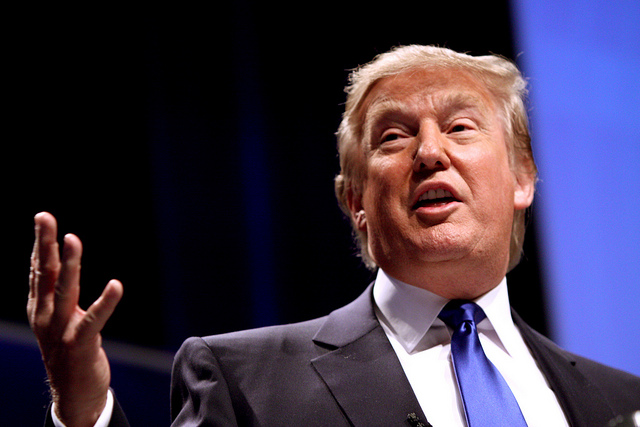 Gage Skidmore / Flickr - flickr.com
Due to Trump's negative sentiment toward immigration and Muslims, many students — chiefly minorities — felt they were "attacked" and feared for their safety, according to the Daily Beast. As a result, students sent emails to the administration demanding that school's president James Wagner condemn the messages.
Protests like these continue to pop up across the nation, highlighting the national debate about free speech versus "safe speech" on college campuses.
Those in favor of free speech argue that students must learn to be tolerant of ideas and beliefs offensive to their own. But others argue that this often creates a hostile environment for minority students and threatens their ability to learn. Thus, they argue that colleges should be dedicated to providing "safe spaces" in which all offensive or disagreeable speech is prohibited, according to the Bill of Rights Institute.
In September 2015, President Barack Obama expressed concern over free speech limits in higher education, saying that students should not be "coddled," according to Washington Post.
"I've heard of some college campuses where they don't want to have a guest speaker who is too conservative, or they don't want to read a book if it had language that is offensive to African Americans or somehow sends a demeaning signal towards women," President Obama said at a town hall meeting at North High School in Des Moines. "I've got to tell you, I don't agree with that either — that you when you become students at colleges, you have to be coddled and protected from different points of view. Anybody who comes to speak to you and you disagree with, you should have an argument with them, but you shouldn't silence them by saying you can't come because I'm too sensitive to hear what you have to say."
Share your opinion
Do you think that all forms of speech should be protected?