Larry Wilmore Roasted President Obama's Bad Aging
May 1st 2016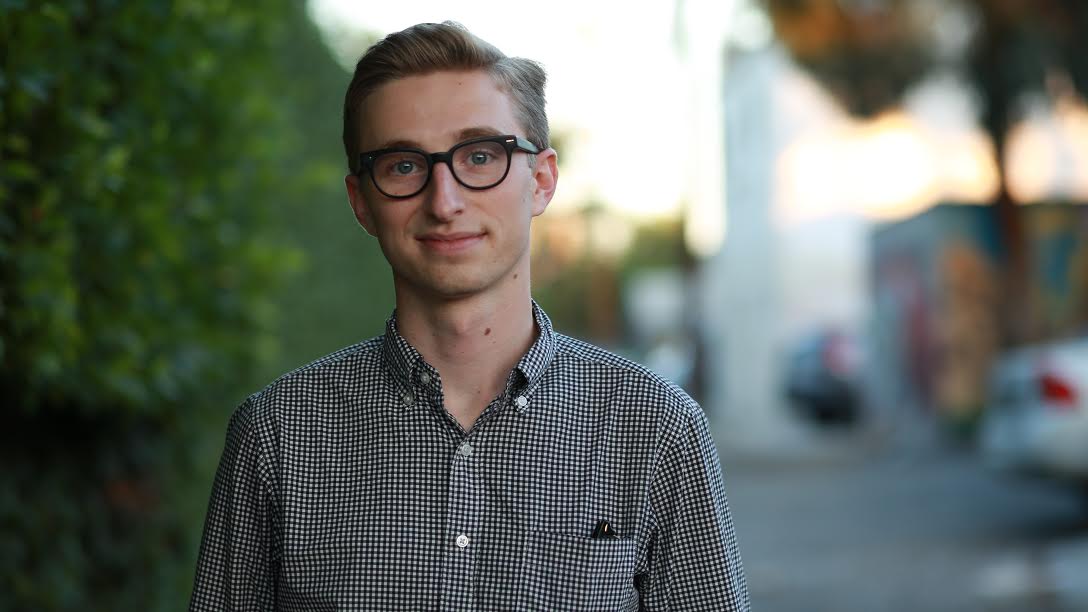 By:
The Nightly Show host Larry Wilmore hosted the annual White House Correspondents' Dinner on Saturday and used the opportunity to poke fun at how President Obama has aged over his seven years in office.
He specifically used Obama's whitening hair to talk about race relations in America.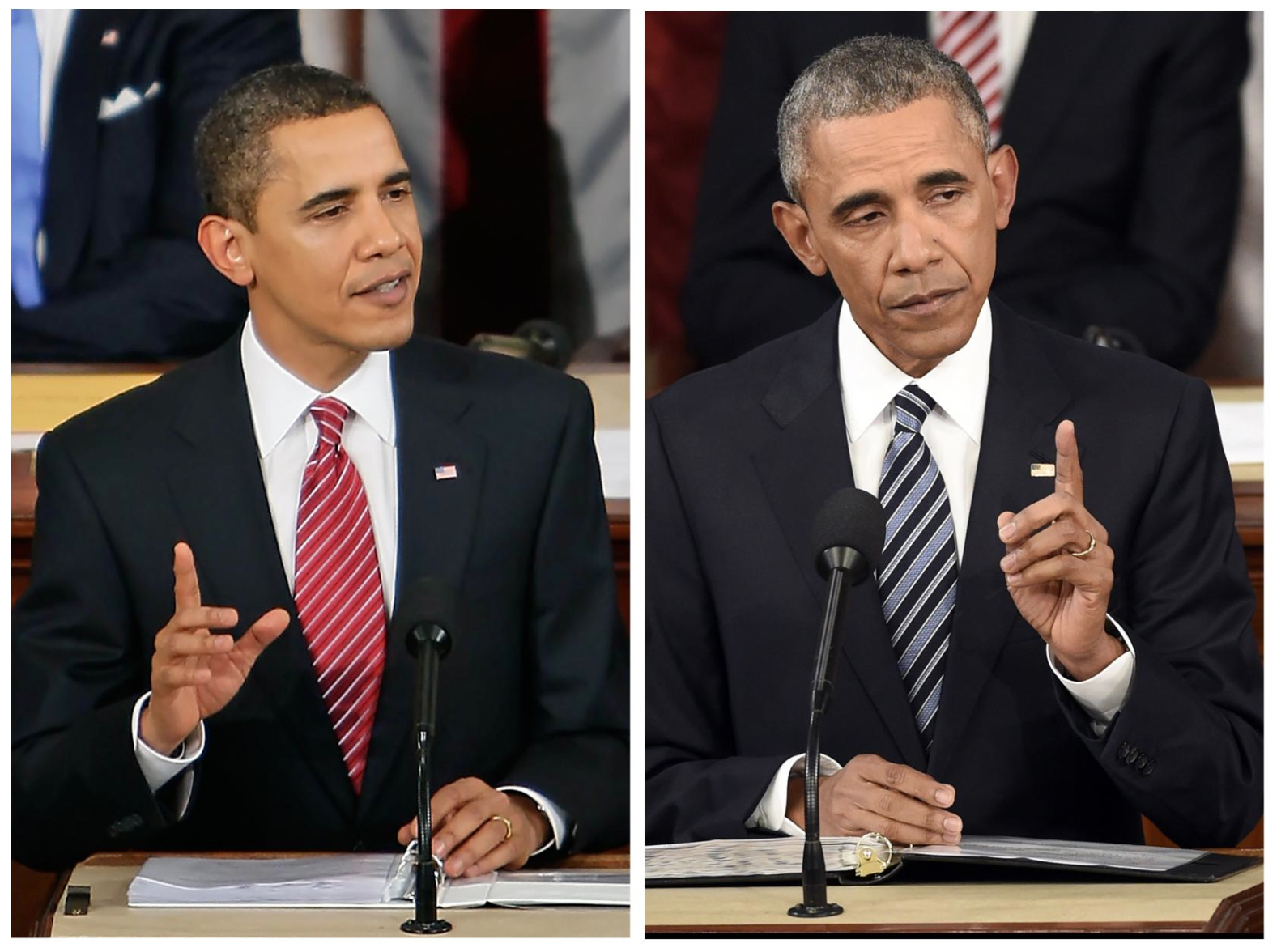 Imgur - imgur.com
"You look terrible, Mr. President," Wilmore said. "President Obama's hair is so white, it tried to punch me at a Trump rally."
There have been several instances of Black people being assaulted, removed from, or denied entrance to campaign rallies for Republican presidential candidate Donald Trump over the last several months.
Wilmore followed up by joking that the president's hair had become "so white, it says 'all lives matter.'"
This was, of course, a reference to the rise of anti-Black Lives Matter sentiment. Some insist that the phrase "Black lives matter" only serves to divide races. In reality, the phrase highlights issues, specifically concerning criminal justice, that disproportionately affect Black Americans.
Share your opinion
Did you watch the White House Correspondents' Dinner?