Here's What Happens When You Turn Trump Quotes Into Cards Against Humanity
May 4th 2016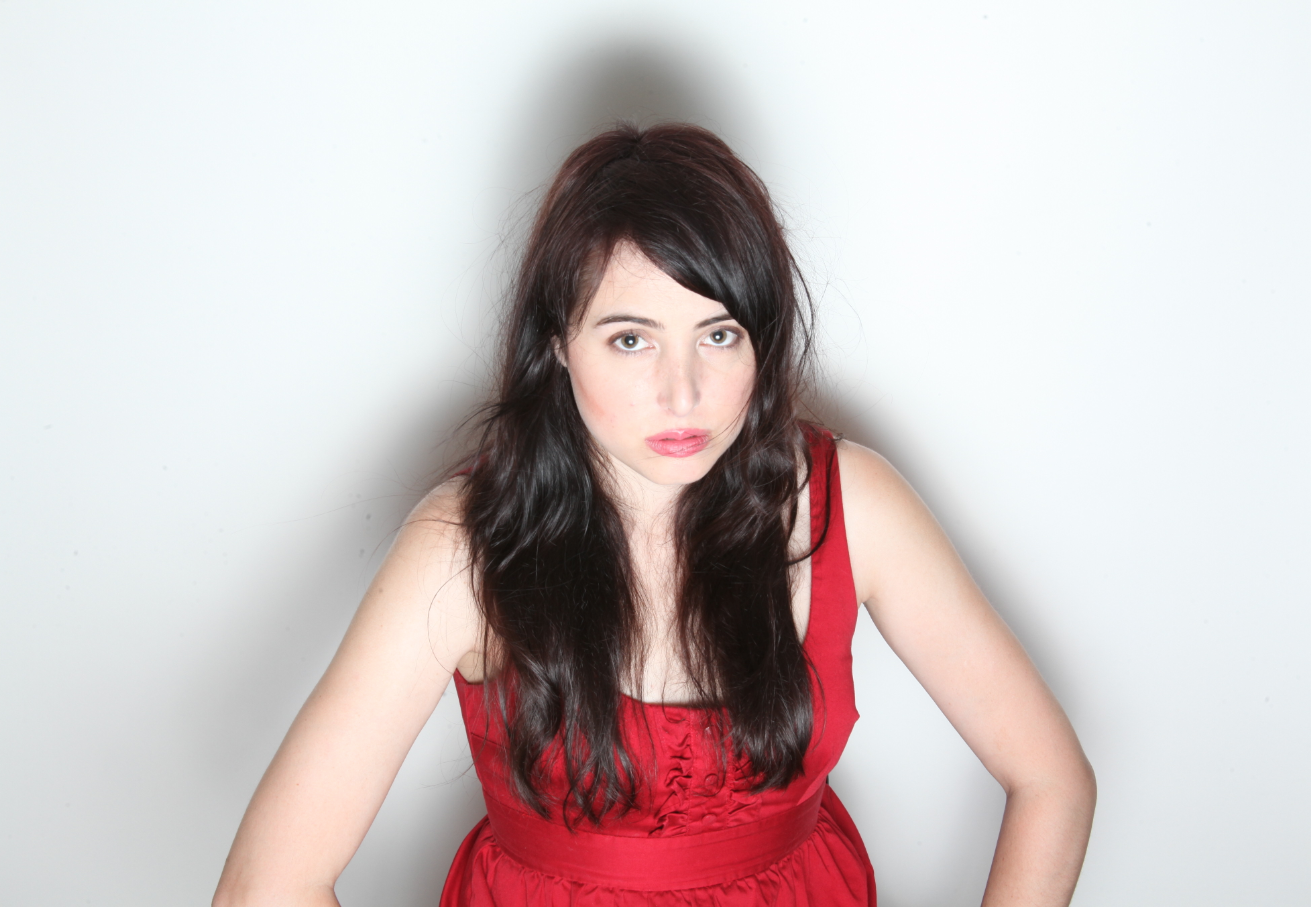 By:
Donald Trump, former reality TV show host and current GOP front-runner, once proclaimed "I have the best words." Now you can use those very words against him.
Cards Against Humanity, the popular Mad Libs-like card game that awards points for creativity and being hilariously offensive, is getting an unofficial Trump makeover. Because it just makes sense.
Trump Against Humanity is the work of Jeffrey Da Silva, the co-executive creative director of Canadian ad agency Sid Lee. Da Silva was inspired to put his spin on Cards Against Humanity during the primaries.
"There was a period of about two or three weeks when there was just a massive amount of lines [Trump had said] in the news," he told The Daily Dot. "We were watching CNN at night, we were watching clips on YouTube and Fox News and everything. We had a bunch of team members scouring the Internet for the best line. We made a short list and we put them into the cards."
He worked on the "party game about a horrible person" through the Sid Lee Collective, the agency's "creative incubator" that serves as an outlet for Sid Lee's employees to have a little fun with side projects.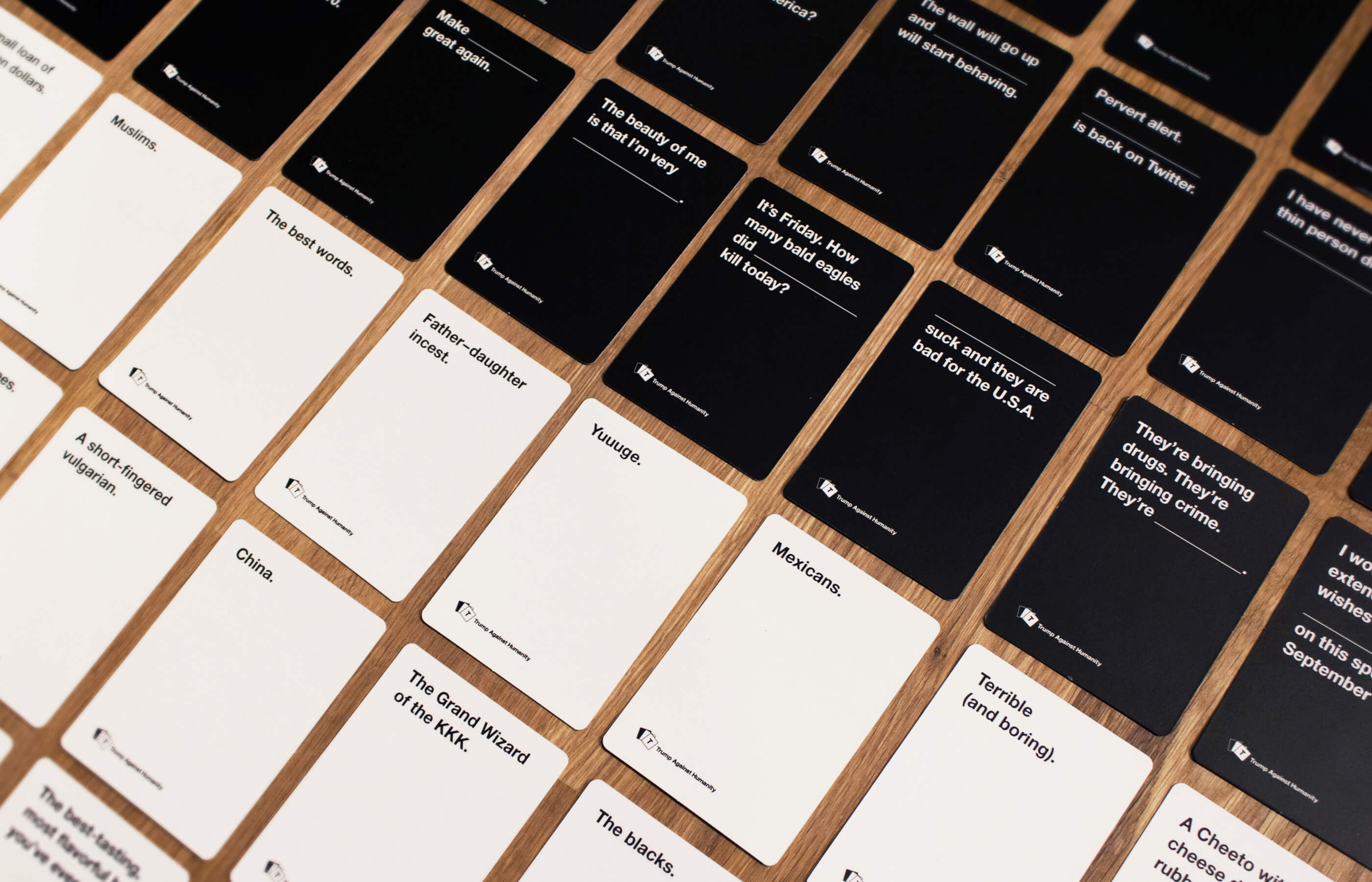 Sid Lee Collective - sidleecollective.com
The pack includes about 30 Trump statements, which is admittedly not yuuuge considering all of the bizarre, insulting, and unintentionally funny things that Trump has said. Da Silva admitted to The Daily Dot that they probably could have done "500 cards."
Here are some Trump Against Humanity cards: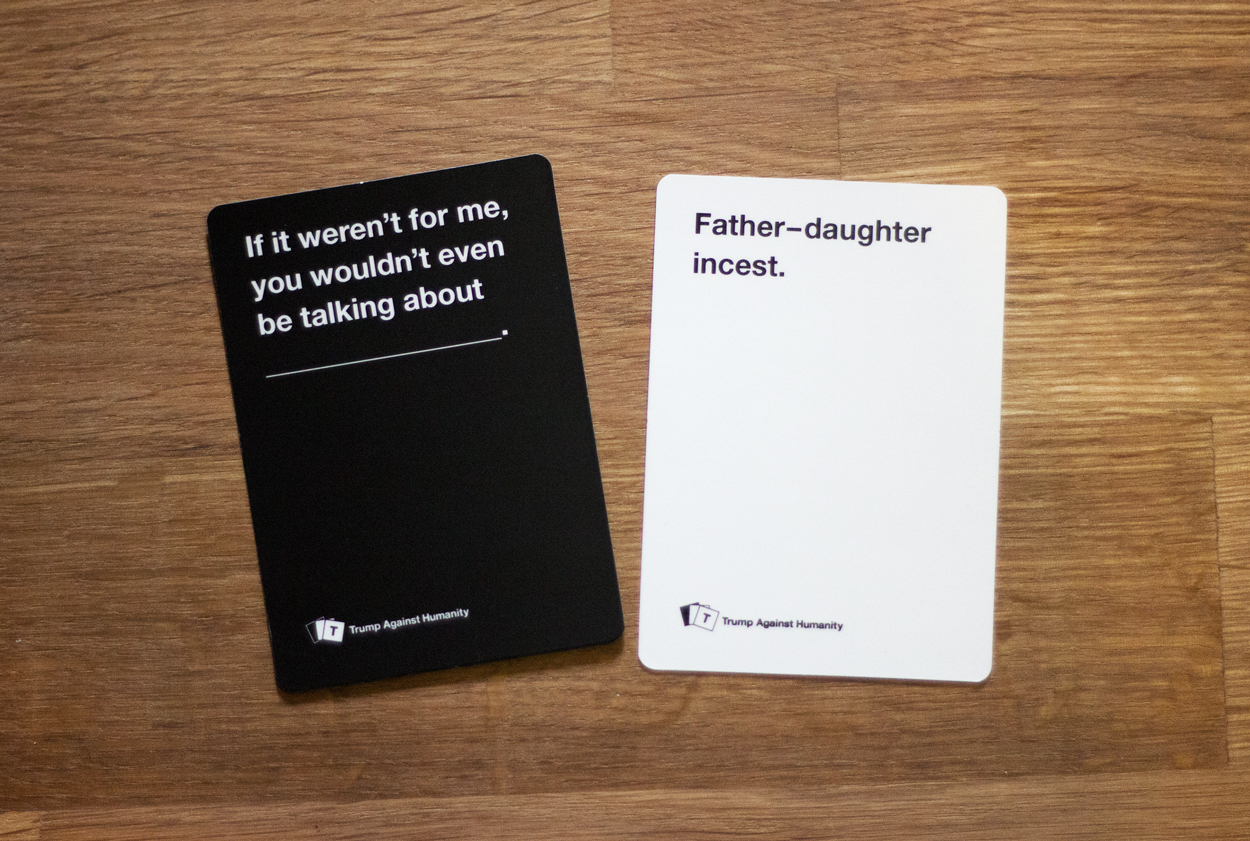 Sid Lee Collective/The Daily Dot - dailydot.com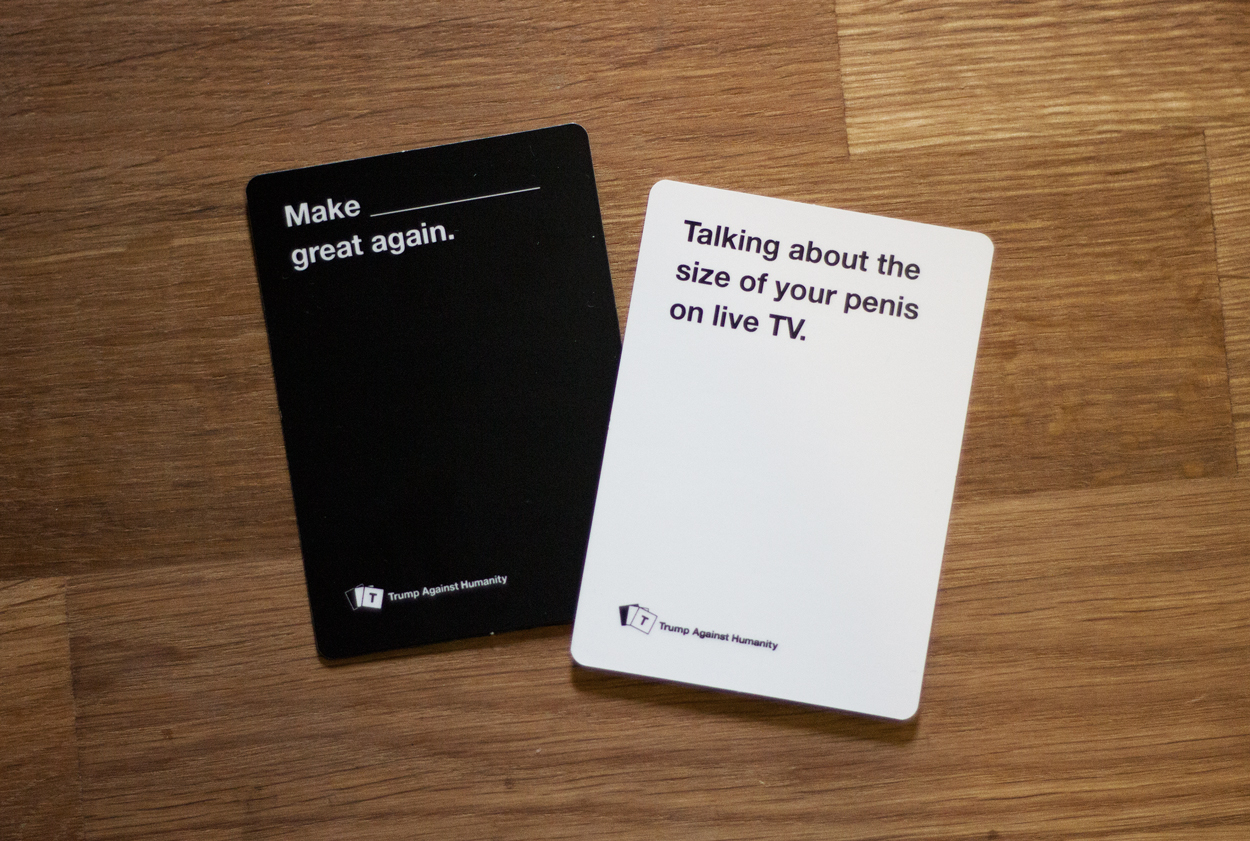 Sid Lee Collective/The Daily Dot - dailydot.com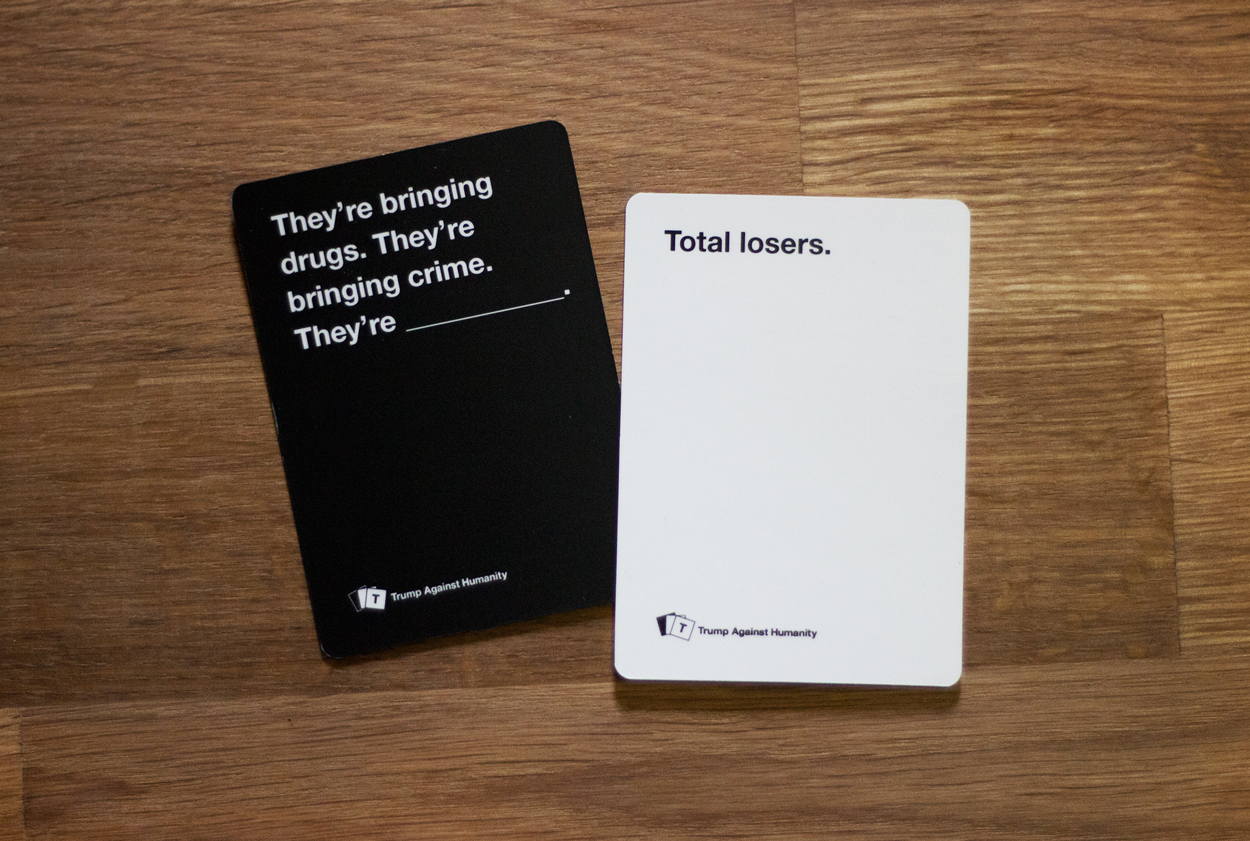 Sid Lee Collective/The Daily Dot - dailydot.com
Sid Lee Collective/The Daily Dot - dailydot.com
While Da Silva isn't the first to come up with this idea, he seems to be the first who managed to get it off the ground. So how do you get them?
"If you really want a pack, enter your e-mail below and we might consider sending one," the Trump Against Humanity website states. How very Trump of them.
Here are some real statements Donald Trump has said or tweeted that may or may not show up in the cards:
Great words, Donald.
Share your opinion
Do you play Cards Against Humanity?