Tom Brokaw's Segment on Donald Trump Is Going Viral Again
May 4th 2016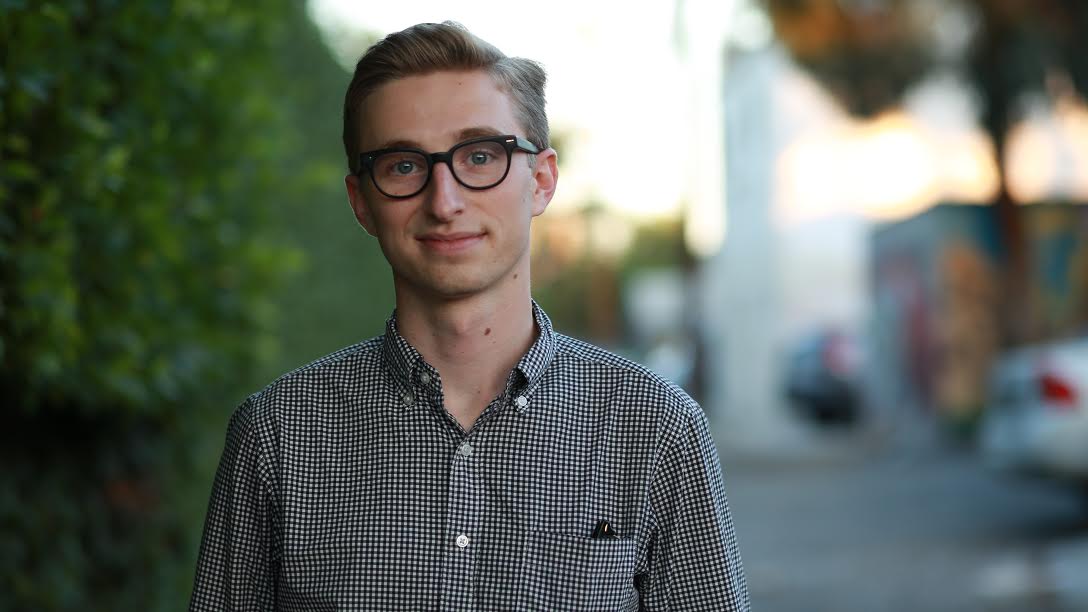 By:
Journalist Tom Brokaw's NBC News segment on Donald Trump's controversial policy proposals resurfaced after the Republican presidential candidate became the party's presumptive nominee on Tuesday.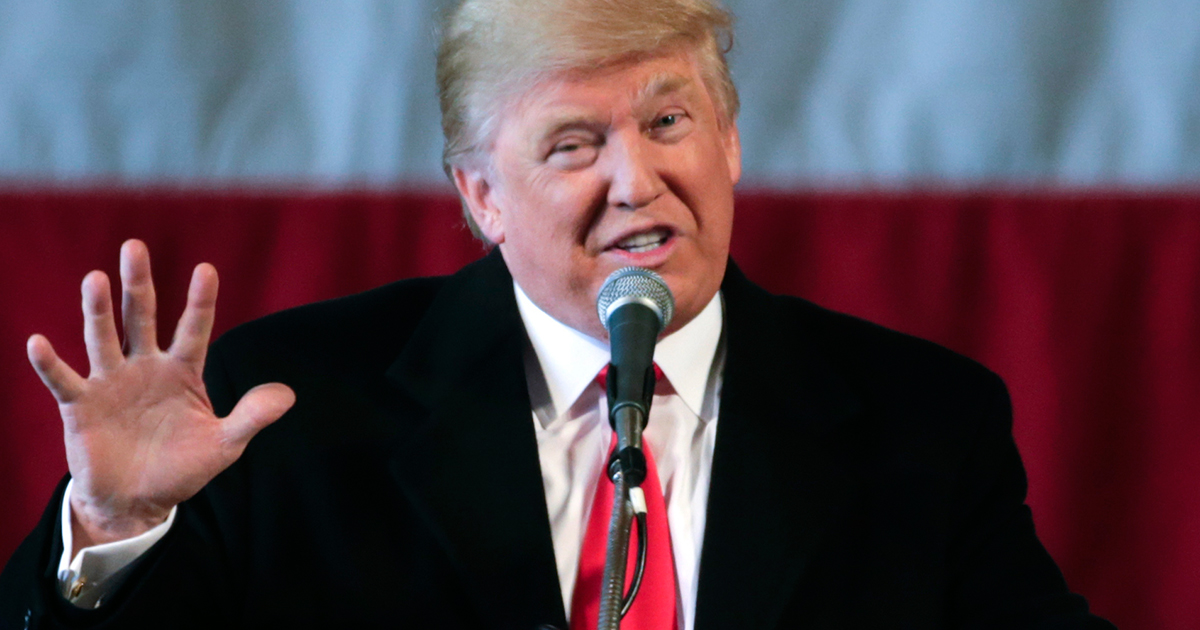 AP/Mike Groll - apimages.com
Trump won the Indiana Republican primary with 53 percent of the vote on Tuesday, beating out his opponent Sen. Ted Cruz, who suspended his campaign hours after the primary results were posted. For some, Trump's latest victory serves as a wake up call, causing voters to reflect on the candidate's controversial campaign promises such as his proposed ban on Muslim immigration to the U.S.
That's where Brokaw comes in. In a news segment that aired in December, the journalist puts Trump's Muslim ban proposal into perspective.
"Trump's statement, even in the season of extremes, is a dangerous proposal that overrides history, the law, and the foundation of America itself," Brokaw said. "In my lifetime alone, we have been witness to the consequences of paranoia overriding reason."
In particular, Brokaw took aim at Trump's foreign policy platform.
He argues that the candidate's response to threats abroad, such as ISIS (i.e. to ban all members of a religion from entering the U.S.), plays into a mentality that has historically led to discrimination and oppression. Proposing to ban Muslim immigration merely fans the flames of extremism, Brokaw says.
"Yes, the jihadists are radical Muslims, but they're a minority in a world with a billion and a half Muslims," Brokaw says. "Even so, defeating ISIS will be long, hard, and expensive—perhaps even more so now because ISIS is likely to use Donald Trump's statements as a recruiting tool."
The video of Brokaw is spreading like wildfire on social media again.
That's likely due to the fact that, with Cruz out of the presidential race, there is little doubt that Trump will go on to become the Republican presidential nominee who will represent the GOP in the general election. Few would have imagined that the candidate would make it this far in the 2016 election when he announced his candidacy last summer, and now people are sharing Brokaw's political analysis.
"This is a moment of reckoning for the Republican Party," The New York Times editorial board wrote on Wednesday. "It's incumbent on its leadership to account for the failures and betrayals that led to this, and find a better way to address them than the demagogy on offer."
Check out the report here:
Share your opinion
Do you think Donald Trump will become the Republican presidential nominee?