Hillary Just Released Two Attack Ads Against Trump and They're Scathing
May 5th 2016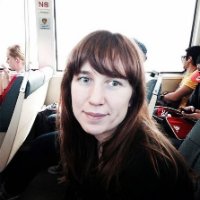 By:
Former Sec. of State Hillary Clinton just launched two attack ads at presumptive Republican nominee Donald Trump — and the Clinton campaign didn't have to write a single word.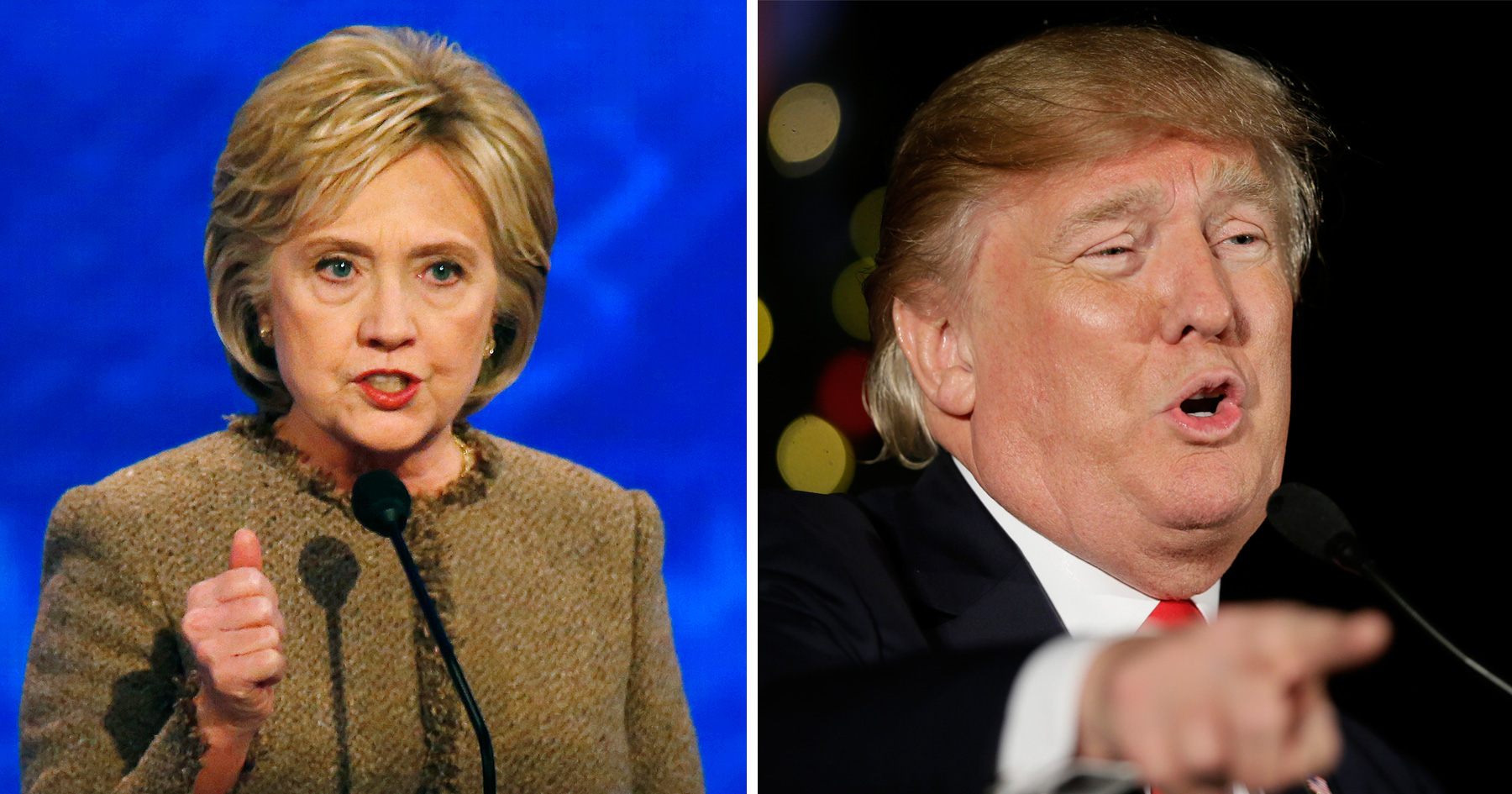 AP/Jim Cole, AP/Charlie Neibergall - apimages.com
Attacks from his own party.
The first ad, which was released on Wednesday morning, cuts together statements about Trump made by Republican leaders and some of his former GOP rivals over the course of his campaign.
The ad cuts together Florida Sen. Marco Rubio calling Trump "a con artist," Texas Sen. Ted Cruz remarking that Trump is a narcissistic "bully" and "utterly amoral," along with former Florida Gov. Jeb Bush saying Trump has "deep insecurity and weakness."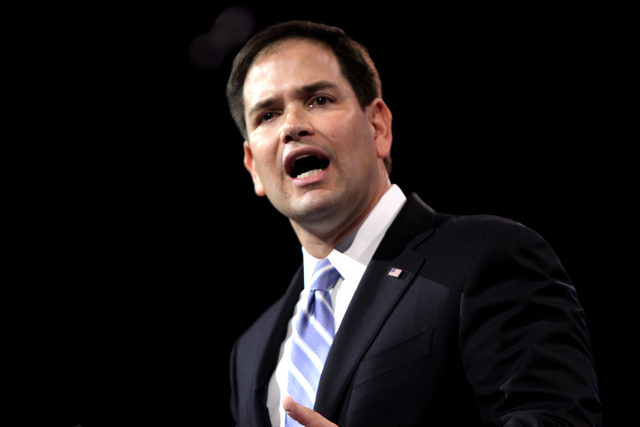 Gage Skidmore / Flickr - flickr.com
The attacks from fellow Republicans — strung together in this Clinton ad — go beyond Trump's character and abrasive campaign persona. The video features former Massachusetts Gov. Mitt Romney pointing out that Donald Trump mocked a disabled reporter and made sexist comments about Fox New host and debate moderator Megyn Kelly's menstrual cycle. The ad also includes Romney's assertions that Trump would be a disaster on both domestic and foreign policy fronts.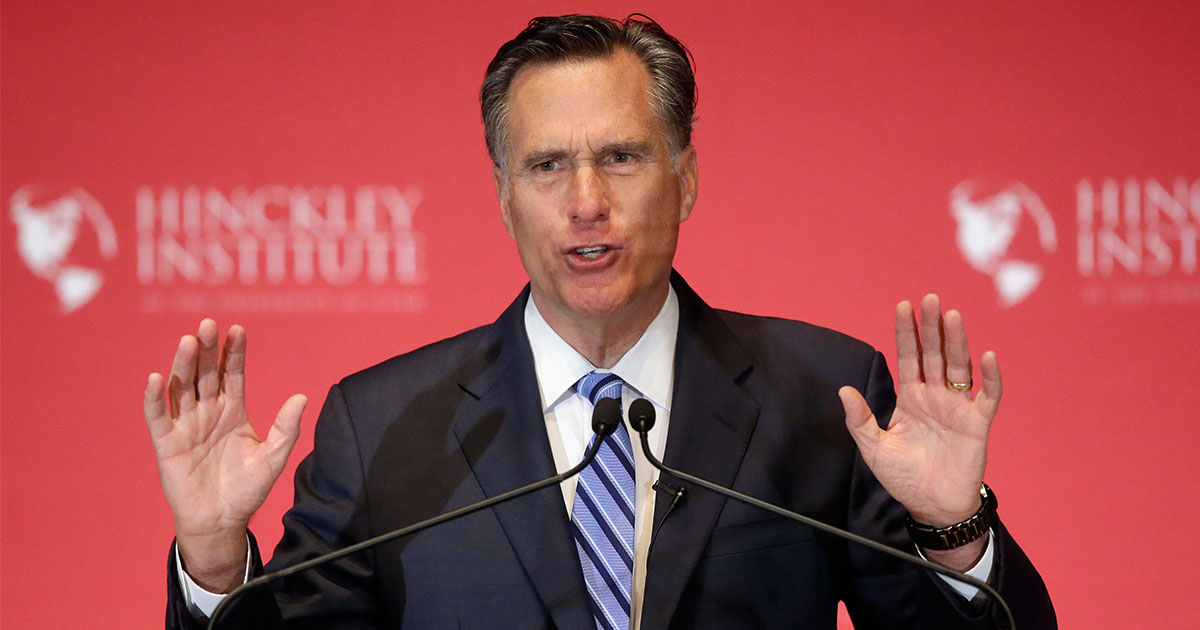 AP/Rick Bowmer - apimages.com
Naturally, the video also includes clips of South Carolina Sen. Lindsey Graham, who has been hilariously open about his contempt for Trump as the campaign picked up speed. Graham deems Trump "a race-baiting xenophobic religious bigot." The video closes with clip of Trump declaring "everybody loves me."
The second ad may be even more scathing — and it is composed entirely of clips of Trump himself.
The video is comprised of Trump's more inflammatory remarks over the course of his presidential bid.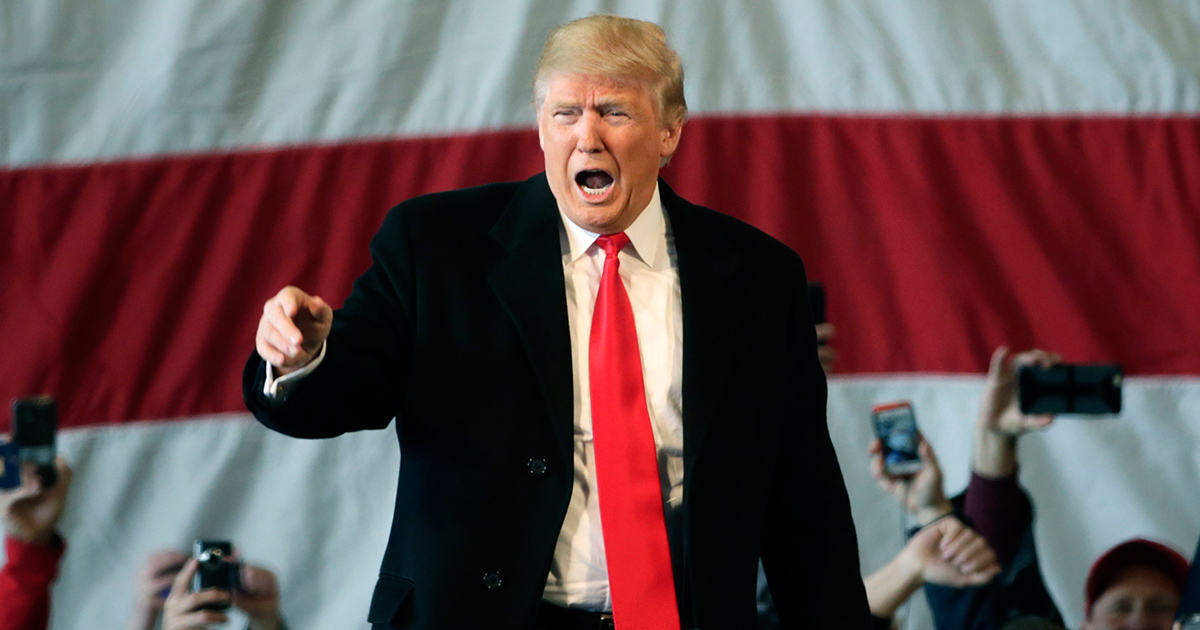 AP/Mike Groll
Trump has flip-flopped on some of these statements — like punishing women for having abortions and refusing to disavow former KKK leader David Duke — or had campaign spokespeople clarify them after the fact. But many of them — banning Muslims from entering the country, banning abortion, and building a wall to keep out Mexican "rapists" — remain tenant of his campaign in some iteration.
You can watch both the full videos below, and on Clinton's Twitter.
Share your opinion
Would you vote for Donald Trump over Hillary Clinton?