Southern California Is Overdue for a Massive Earthquake
May 5th 2016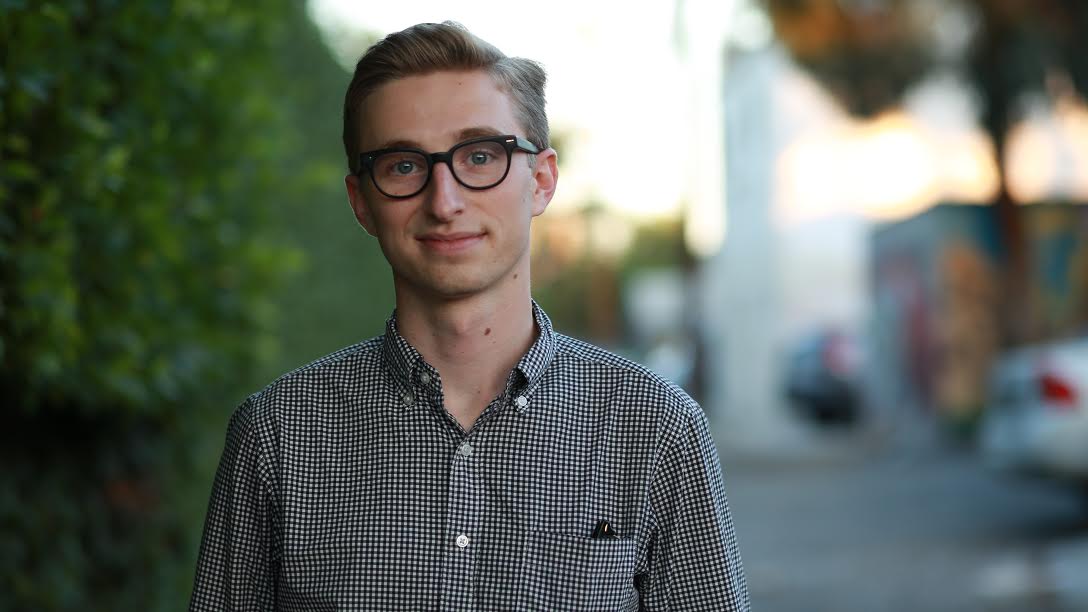 By:
Southern California should be on alert for a massive earthquake that could strike at any moment, a leading earthquake scientist from the Southern California Earthquake Center said on Wednesday.

Wikimedia - wikimedia.org
The San Andreas fault — a fault line that extends 800 miles across California — is "locked, loaded, and ready to roll," especially toward the southern end of the fault, said Thomas Jordan, director of the SCEC, during the National Earthquake Conference in Long Beach, Calif.
"The springs on the San Andreas system have been wound very, very tight," Jordan says.
The last time a powerful earthquake struck the region was in 1857, The Los Angeles Times reports. That year, a magnitude 7.9 earthquake rattled a 185 mile stretch of California, from southern to central California.
Experts at the U.S. Geological Center say that the San Andreas fault is a sleeping giant that is due for a sizeable tremor every 150 years, CNN reports. Rumors about when the next "big one" will strike surface every few years, but recent reports indicate that the "big one" really is imminent.
What the "big one" could look like.
"A computer simulation shown at the National Earthquake Conference this week showed the widespread effect such a large quake that hits the San Andreas Fault could have, reaching from Central California to the Mexican border," CBS News reports. "Scientists say that long overdue earthquake could be as big as a magnitude 8 that could shake for as long as two minutes."

Experts estimate that a magnitude 7.8 earthquake on the southern San Andreas fault could kill 1,800 people, injure 50,000 others, and cause more than $200 billion in damage to the state, according to a 2008 U.S. Geological Survey.
"Human nature is [that] we want to believe we're safe, and when [reports of impending earthquakes] come in, we want to say, 'Is this something I need to deal with right now?'" Mark Benthien, a spokesperson for the SCEC, told ATTN:. "Unfortunately, our level of earthquake prediction is on a longer time frame."
"We can say things like, 'It really can happen right now,'" Benthien added. "It also really might not happen for another 20 years. Mother Nature's time scale is much different than the 24-hour news cycle."
Share your opinion
Do you worry about earthquakes where you live?