Report: Prince Autopsy Confirms Presence of Painkiller in System
An autopsy of Prince's body found the opioid painkiller Percocet in his system, according to a report on Thursday, citing unnamed sources close to the investigation.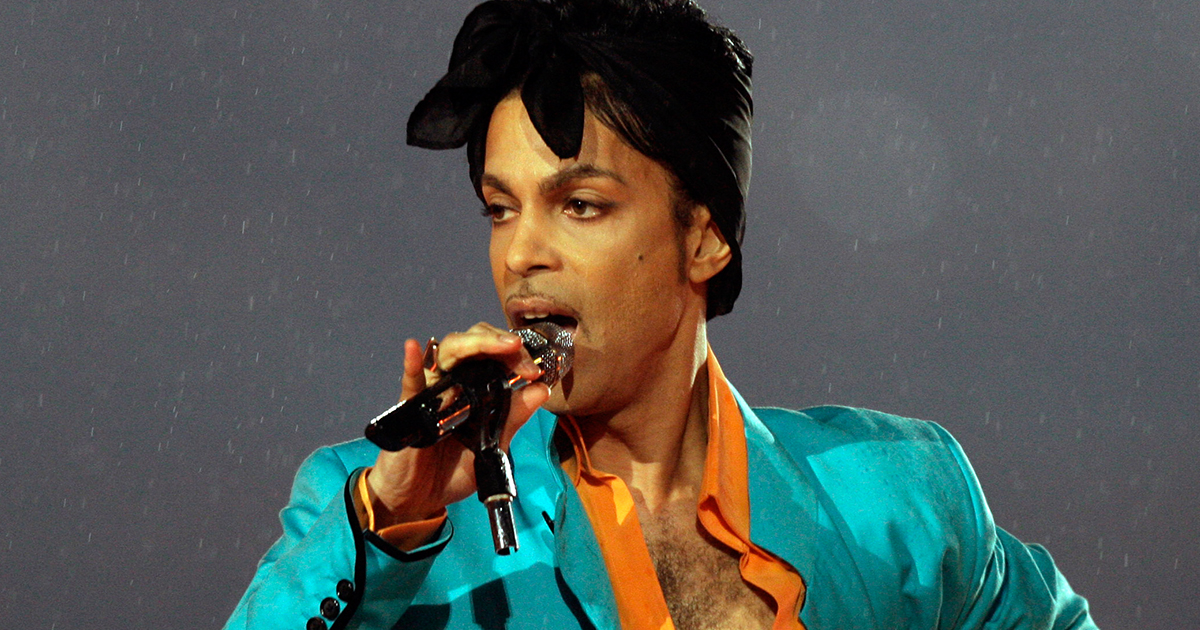 AP/Alex Brandon - apimages.com
The cause of the superstar singer's death is still undetermined, as the Star Tribune stressed. However, Thursday's report adds to speculation that Prince suffered from an opioid painkiller addiction, and that the addiction could have contributed to his death.
The news follows reports on Wednesday that Prince's representatives had arranged an emergency appointment with a California doctor, who specializes in addiction treatment, one day before the singer was found dead at his Minneapolis home on April 21. The appointment was scheduled for the next day.
Rumors of opioid use were also bolstered by the involvement of the Drug Enforcement Administration and the U.S. Attorney's office in Minnesota in the case. Authorities announced the augmented investigation on Wednesday, shortly before reports of Prince's appointment with the addiction specialist surfaced.
Percocet is a powerful painkiller, which combines acetaminophen and the opioid pain medication oxycodone — a combination posing a high risk for addiction, according to the Centers for Disease Control and Prevention. It's estimated that opioid painkillers are responsible for 14,000 annual deaths in the U.S., according to the CDC.
Share your opinion
Do you know someone who has suffered from opioid addiction?