The Sexist Reason These Movies Received an NC-17 Rating
May 14th 2016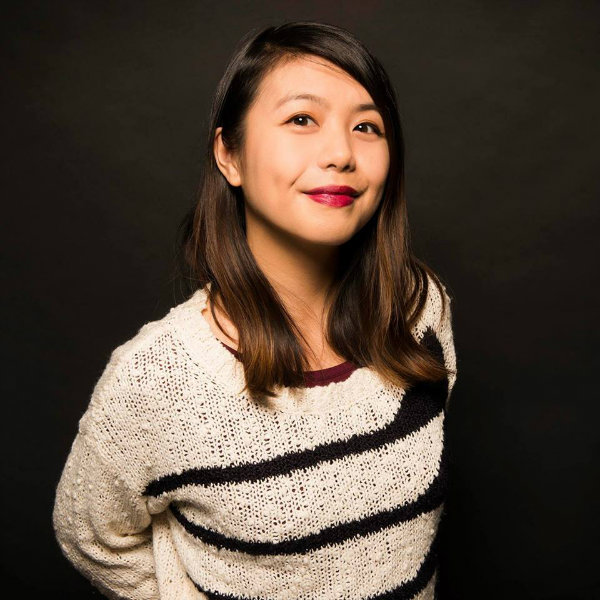 By:
There's a common charge against American popular media that it liberally depicts violence but fears the portrayal of sex in television and film.
Director Kevin Smith recently called out the MPAA for initially giving his teen horror-comedy "Yoga Hosers," starring his daughter Harley Quinn Smith and Lily-Rose Depp, an R-rating "for a cartoony drawing of testicles on a book cover."
Murder – no prob. Genitalia – terrifying.
Even worse? Cunnilingus.
The Motion Picture Association of America (MPAA), which is in charge of assigning ratings to movies, is legendary for its biases toward violence and against sex, even spurring an investigative documentary titled "This Film is Not Yet Rated" in 2006.
In James Franco's recent Indiewire column in which he talks about movies to his "reverse self," Semaj, he asks, "Why is violence more acceptable in movies than sex?"
James: [I]t's just funny to me that zombies getting their heads blown off, and monsters being hacked and stabbed to death are okay for children, but when tits and sex are involved it's suddenly for adults.

Semaj: I don't think "The Walking Dead" is meant for children.

James: Okay, you're right. But you see my point, that we allow violence much more readily than sex.
The MPAA's attitude toward oral sex performed on a woman by a man is even more enraging and puritanical. Several films featuring female sexuality have been slapped with an NC-17 rating, which can be a death sentence for a movie remember "Showgirls"?).
The following films were rated NC-17 (or came pretty close) just for showing a little female oral pleasure.
"Blue Valentine"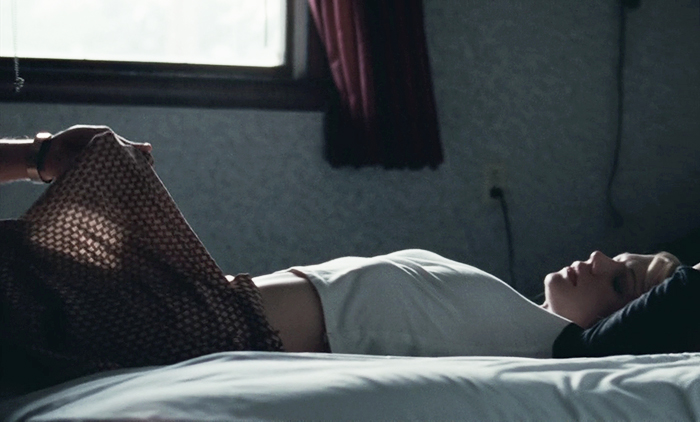 Tumblr - tumblr.com 
This drama about a young couple's crumbling marriage initially received an NC-17 rating for two scenes in which Ryan Gosling performs oral sex on his wife, played by Michelle Williams. In response, Gosling issued a statement that read: "It's misogynistic in nature to try and control a woman's sexual presentation of self."
Harvey Weinstein, co-head of The Weinstein Company, appealed the rating and got the MPAA to change the rating to an R just in time before the film's 2010 release.
"Charlie Countryman"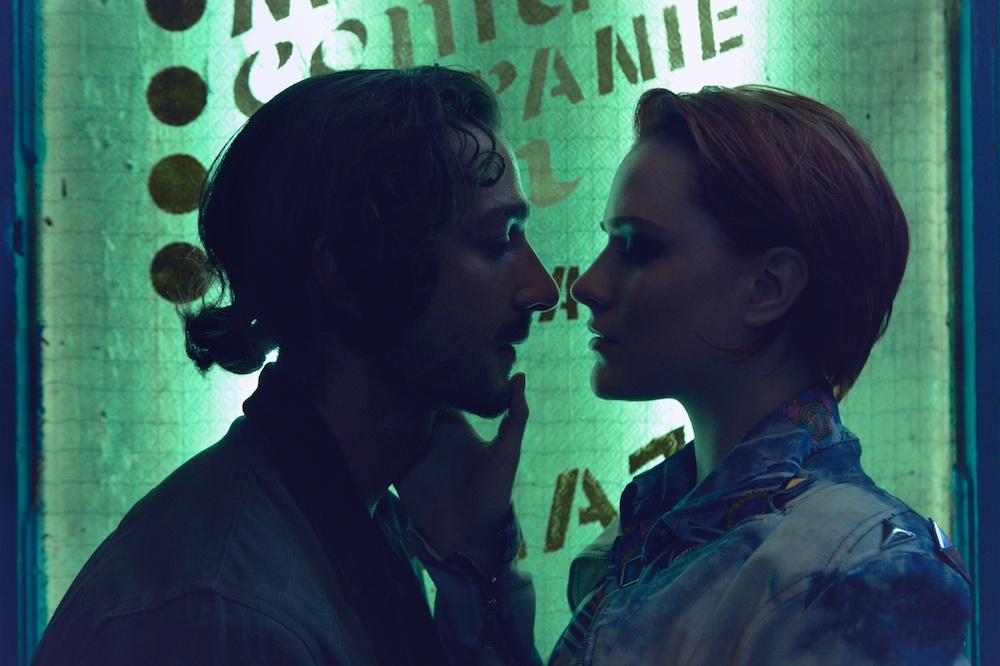 Millennium Entertainment - netdna-cdn.com
In order for this 2013 film to get an R-rating and wide release, Evan Rachel Wood's sex scene (in which she receives oral sex) was cut. The actress called out the MPAA for being both unfair and sexist, as numerous movies with scenes of men receiving oral sex have been given R-ratings.
Her tweets continued:
...a man give a woman oral sex made people "uncomfortable" but the scenes in which people are murdered by having their heads blown off remained intact and unaltered. This is a symptom of a society that wants to shame women and put them down for enjoying sex, especially when (gasp) the man isn't getting off as well! Its hard for me to believe that had the roles been reversed it still would have been cut.
"The Cooler"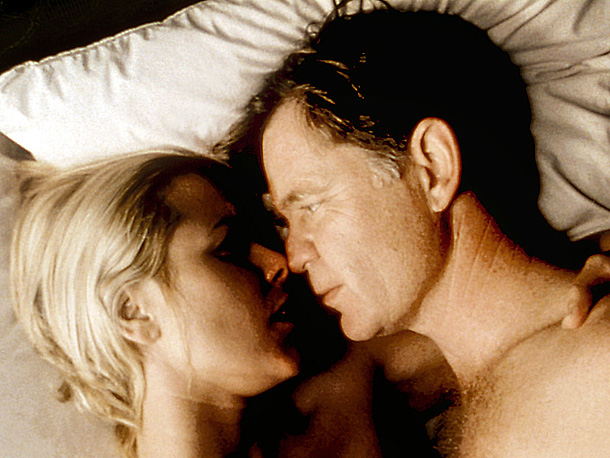 Film Opt - filmopt.com
This 2003 love story that unfolds in an aging Las Vegas Casino originally got an NC-17 rating for one brief scene between characters portrayed by William H. Macy and Maria Bello showing a glimpse of Bello's pubic hair and implying that Macy performed cunnilingus on her. Yup, this movie wasn't penalized for oral sex, but suggested oral sex.
During the negotiations, Bello argues that her love scene with Macy was tender and gentle, which was in contrast to a scene in the horror comedy "Scary Movie" (2000), which also received an R-rating, where a psycho killer stabs a woman in the breast and then removes her silicone implant with a knife, as mentioned in the book "Here's Looking at You: Hollywood, Film and Politics."
"Boys Don't Cry"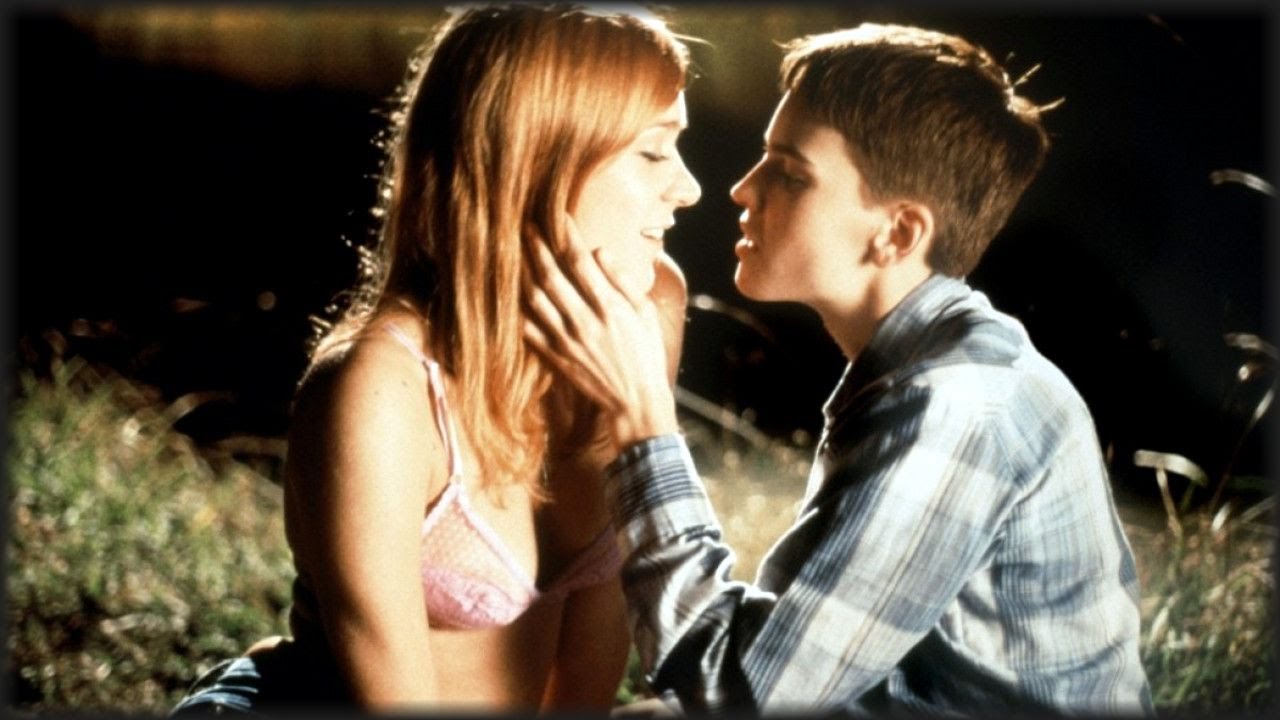 YouTube
In order to receive an R-rating, the MPAA demanded the filmmakers cut a scene of Chloë Sevigny's character achieving orgasm through oral sex from transgender man Brandon Teena, played by Hilary Swank, in this 1999 Oscar-winning film. Director Kimberly Pierce described the experience of dealing with the MPAA as "devastating."
"The MPAA indicated that one orgasm went on too long," said Peirce in an interview with The Daily Beast. "Who's ever hurt by female pleasure, I argued."
"Two Girls and a Guy"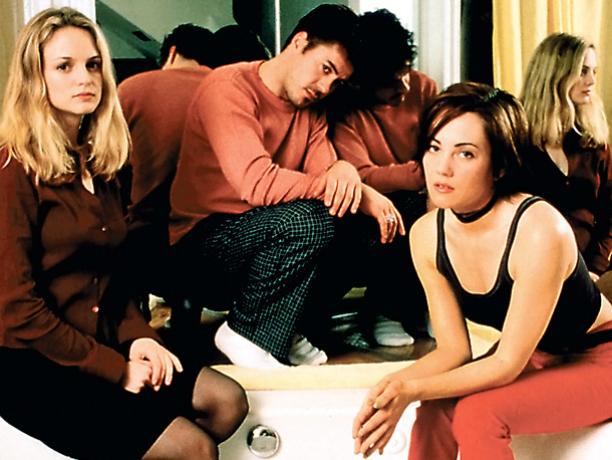 Entertainment Weekly - ew.com
This 1998 romcom reflects an even stricter ratings system back in the 90s. The film received an NC-17 rating for an oral sex scene with no nudity. After showing 10 different cuts to the MPAA before finally receiving an R-rating, director James Toback said about the scene: "It didn't just disturb them. It freaked them out totally."
Share your opinion
Do you think a cunnilingus movie scene deserves an NC-17 rating?