This Hashtag Confronts the Side of Abuse We Don't Talk About Enough
May 10th 2016
By:
Abuse comes in many forms, and one viral hashtag runs this point home in a powerful way.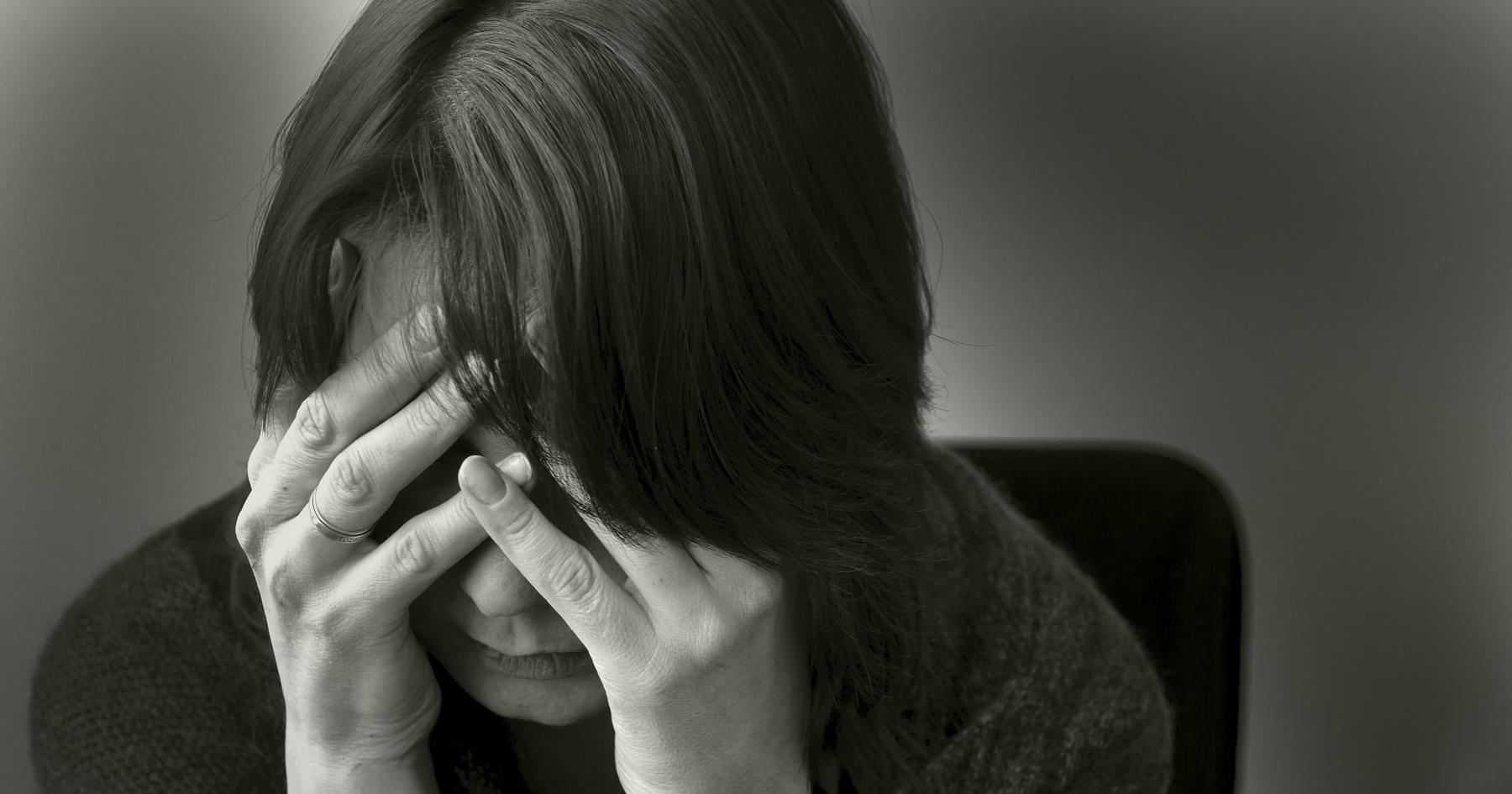 Bigstock/Oleg Golovnev - bigstockphoto.com
The hashtag #MaybeHeDoesntHitYou sheds light on various forms of abuse in relationships, ultimately sending the message that a person does not need to be physically assaulted to be the victim of abuse from another — partner abuse can manifest in many ways, including emotional or verbal abuse.
As noted by HelloGiggles writer Sammy Nickalls, the hashtag was created by artist Zahira Kelly. The hashtag has since taken on a life of its own through users looking to share the complex reality of being a victim of abuse. (Warning: The following tweets discuss domestic abuse.)
Many have used the hashtag to show that trying to control someone is indeed a sign of abuse.
The hashtag confronts other ways that abusers put down their victims — including threatening that no one else will ever love them.
Women have confronted abuse through another powerful hashtag.
Nearly two years ago, after footage surfaced online of former Baltimore Ravens running back Ray Rice assaulting his then-fiancée Janay Palmer in an elevator, many people questioned why Palmer went on to marry him. This prompted writer Beverly Golden to start the hashtag #WhyIStayed as a way to challenge victim-blaming of domestic abuse survivors.
#WhyIStayed took off on social media as well.
According to Safe Voices, an organization that aims to help domestic violence victims, more than one in four teen girls in a relationship report experiencing repeated verbal abuse. One in four women endures domestic violence at some point in her life, and women between the ages of 16 and 24 face the highest per capita rates of intimate violence. Safe Horizon, another resource for victims of abuse, reports that more than four million women face physical assault and rape by their partners.
If you are the victim of domestic abuse, and are looking for help you can reach the National Domestic Violence Hotline at 1-800-799-7233.
Share your opinion
Do you think social media campaigns effectively spread awareness on serious issues?