This Woman Is Walking 1,000 Miles Topless for an Important Reason
May 11th 2016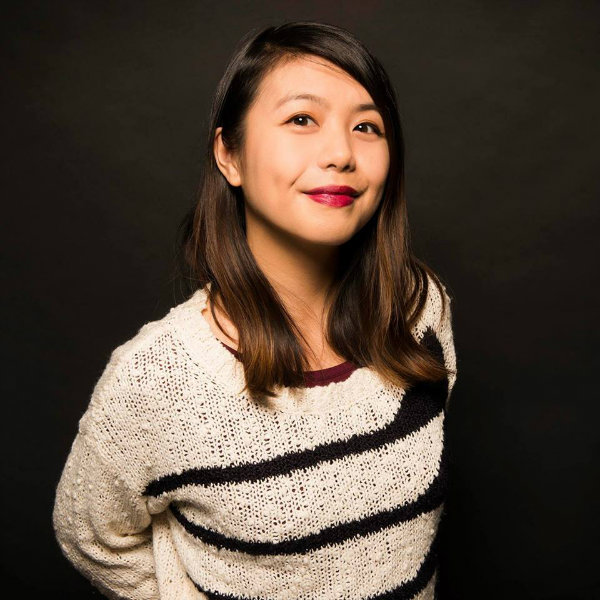 By:
Paulette Leaphart is a fighter.
Lemonade
You may recognize her from her appearance in Beyonce's visual album Lemonade, but Leaphart is being recognized for another reason: She fought an aggressive form of breast cancer in 2014.
Today she is cancer-free, but Leaphart's road to recovery was a tough one, involving several months of chemotherapy and a double mastectomy, the New York Times reported. She was also told reconstructive surgery wasn't an option due to pre-existing health conditions.
After a photo of her scarred chest went viral on Facebook, Leaphart decided to help other survivors of trauma in another way:
By walking 1,000 miles across the country bare-chested — scars and all.
Sounds like it would make an amazing movie, right? Producer Sasha Solodukhina and director Emily Mackenzie thought so, too.

Scar Story
The two filmmakers are creating "Scar Story," a feature-length documentary chronicling Leaphart's 1,000-mile journey, which began in April, from Biloxi, Mississippi and will end in Washington, D.C. According the the New York Times, they believe Leaphart's story has the power to influence contemporary discourse regarding trauma and shame.
In addition to the physical trauma, losing a body part associated with ideal female beauty can be emotionally devastating.
In contrast, breast cancer awareness has been overrun with "pinkwashing." The term was coined by the organization Breast Cancer Action to describe "[a] company or organization that claims to care about breast cancer by promoting a pink ribbon product, but at the same time produces, manufactures and/or sells products that are linked to the disease."
Leaphart wants to do her part in changing that narrative, stating in the trailer:
"I don't want to give them a pretty story wrapped up in a pretty pink bow, because that's not what it is."
Her story continues to resonate with women and other breast cancer survivors, who are commenting with words of encouragement and support on Facebook and other social media: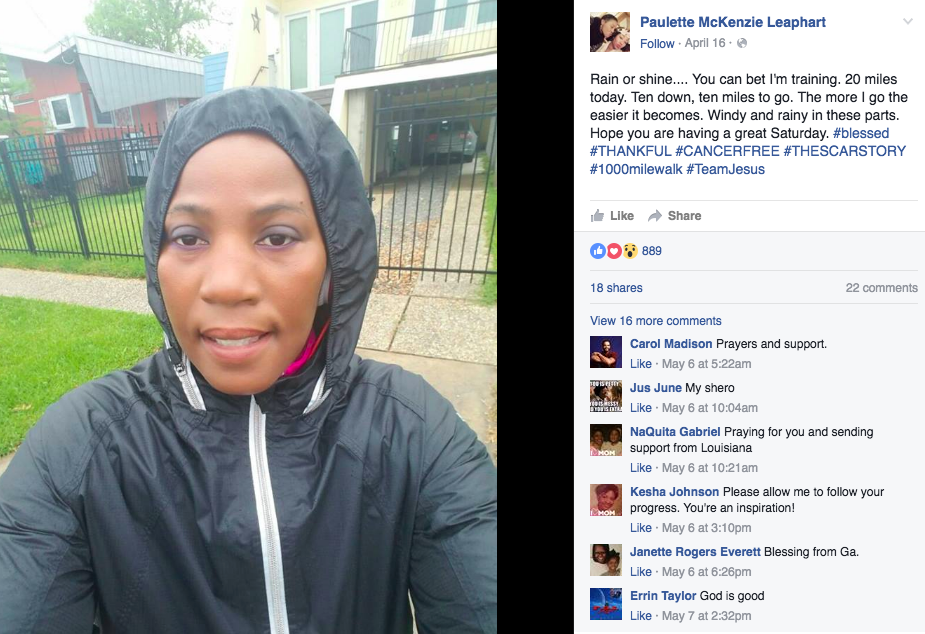 Facebook
With few examples of representation of women who have undergone a double masectomy, Leaphart is putting a much-needed face – and body – to breast cancer.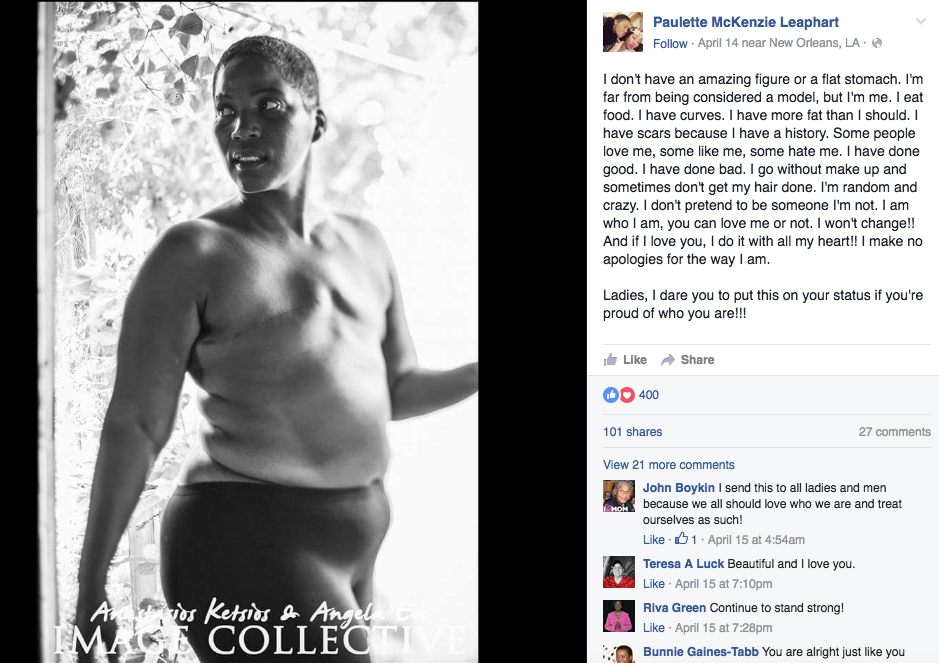 Facebook
Follow Leaphart's journey as she walks #1000miles and watch the full trailer for "Scar Story" below:
[h/t New York Times and Mic]
Share your opinion
Do you think there's enough realistic media representation of breast cancer survivors?