This Might Actually Make You Want to Stop Eating Chicken
May 11th 2016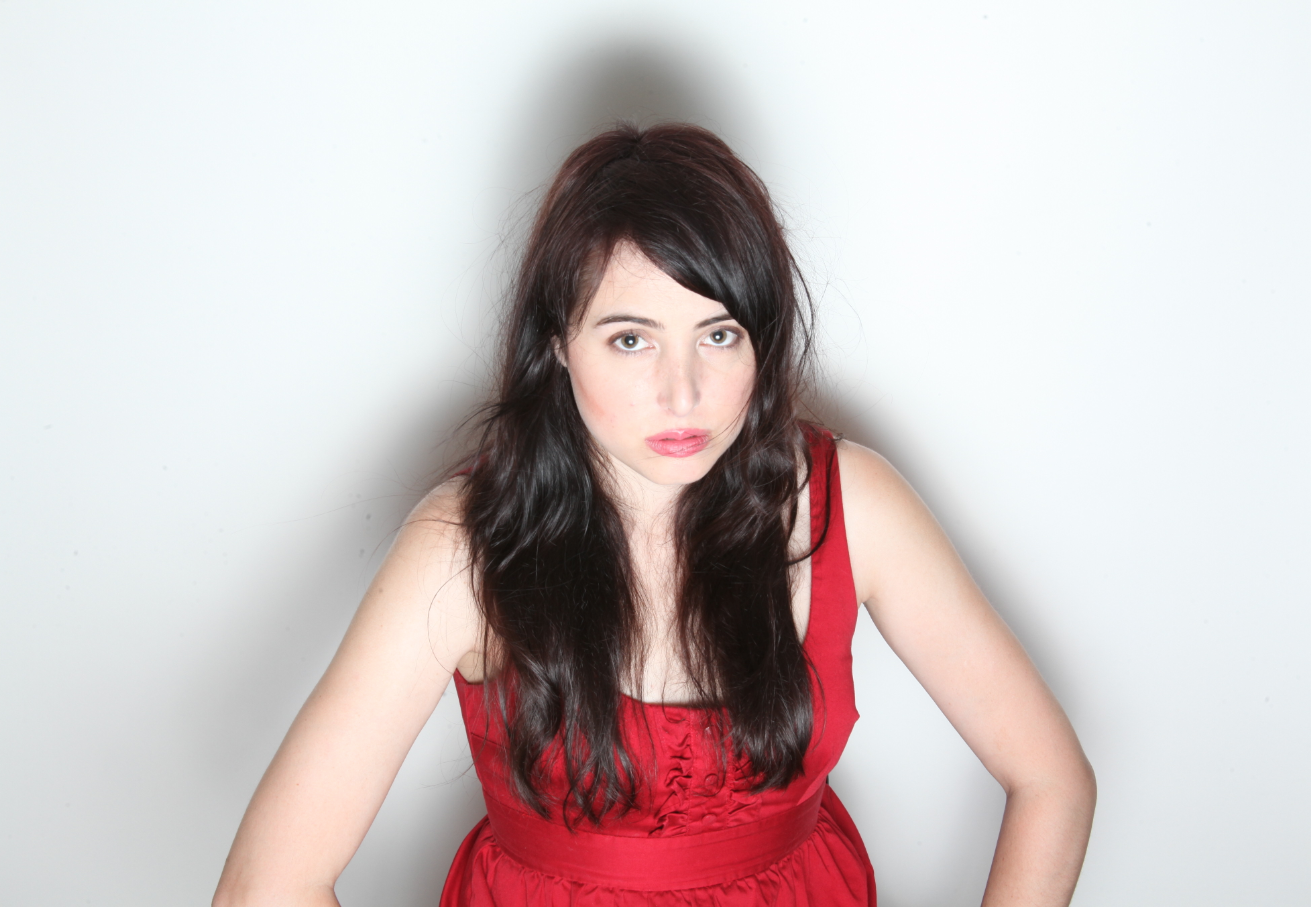 By:
How many times do you get up to take a bathroom break at work? You probably don't remember the exact number because it probably isn't something worth remembering; You have to pee, so you go to the restroom, because duh, that's how it works.
But not for everyone. Some people worry that when they take a bathroom break, they risk losing their jobs.
According to the May 11, 2016 report by Oxfam, that's a reality for many poultry workers.
Workers are so often routinely denied to use the bathroom that they relieve themselves while they're working; some even wear diapers.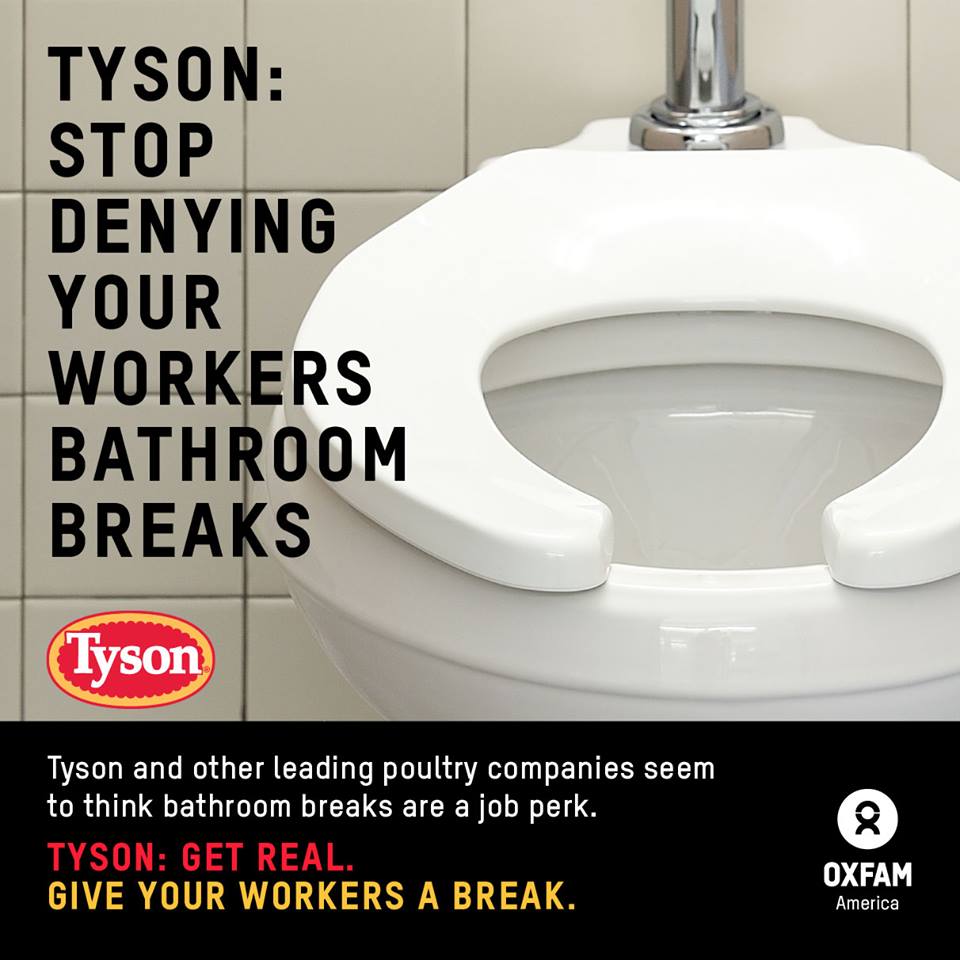 Oxfam America/Facebook - facebook.com
The report, based on research from 2013 and 2016, according to Oxfam, and assembled from interviews with "dozens of current and former workers," alleges that the big poultry plants — Tyson Foods, Pilgrim's, Perdue, and Sanderson Farms — deny bathroom breaks to their line workers, or make them wait 20 minutes to an hour for permission to take one.
Workers who ask to use the bathroom usually have to ask "again and again," says Hanson, a Tyson worker from Arkansas, and are also mocked for their requests — especially women. Women tend to take longer in the bathroom, especially while on their period, which necessitates regularly changing their menstrual product of choice. And it takes workers at least two minutes total to remove and don their protective gear, which adds even more time.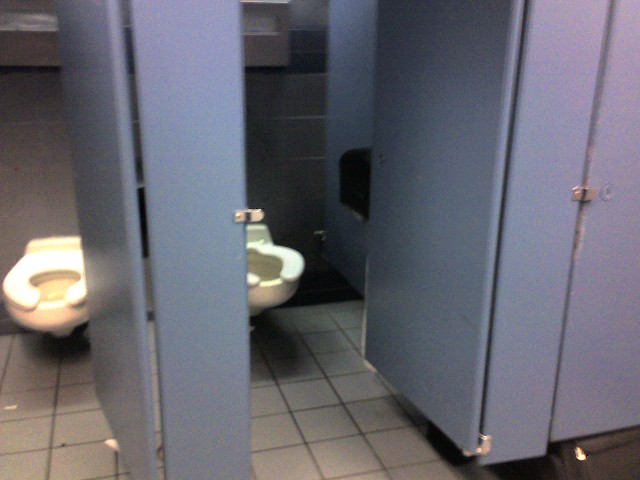 Derek Wolfgram/Flickr - flic.kr
"I told you… that you shouldn't drink so much water and eat so much food so that you don't need to ask to use the bathroom," is what one supervisor told Dolores, a worker at the Arkansas Simmons plant. Dolores started wearing a pad to absorb her pee, but when that didn't work very well, she started wearing diapers. "I had to wear Pampers. I and many, many others had to wear Pampers." This made her feel like she had "no worth."
The options for many workers seem limited: either wear diapers, or pee/shit yourself.
There are many stories in the report of workplace accidents, and not the kind that lead to worker's compensation. Hanson recalls a time when he saw his own mother wet herself while working on the line (she now wears diapers to keep this from happening again). Fern, another Tyson Arkansas worker, "said she had to wait so long that she had to urinate at her work station; she believes others had the same experience, but most are too humiliated to share the experience."
Workers in Texas, Alabama, and North Carolina say this has been happening. "I've seen people pee on the line—and sometimes when they're running to get to the bathroom, women pee on themselves," says Robert. He once saw a desperate worker who, on the way to his much-needed bathroom break, urinated and defecated on himself at the same time. "I don't know any more about it than the shame of that man who went to the bathroom like that… He told his supervisor and they sent him home."
Even pregnant women are either denied bathroom use or forced to hold it for too long.
Why are they denied breaks?
The workers are either too intimidated or downright scared of asking their supervisors, because they don't want to get fired. They risk getting fired if they ask for too many breaks. Because "[supervisors] are under pressure to maintain the speed of the processing line, and to keep up production. Once a poultry plant roars to a start at the beginning of the day, it doesn't stop until all the chickens are processed. Workers are reduced to pieces of the machine, little more than the body parts that hang, cut, trim, and load—rapidly and relentlessly." Workers allege that there's no one who can step in line for them when they go.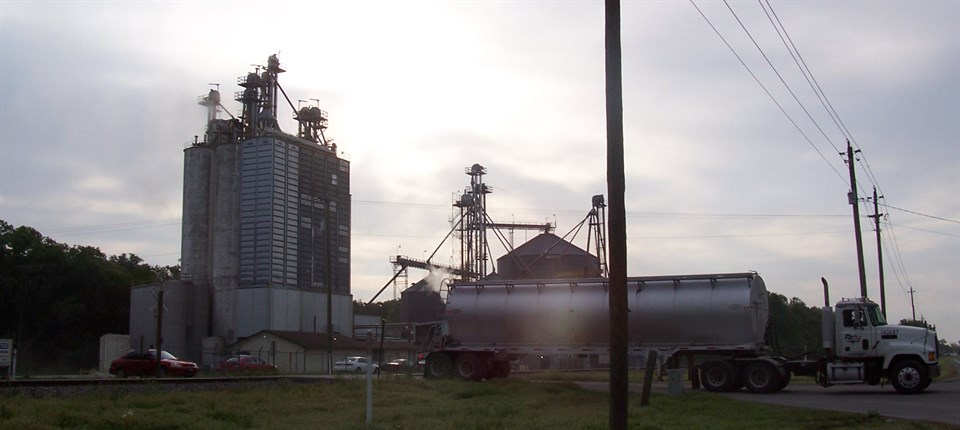 Pilgrim's/Pilgrims.com - pilgrims.com
Whether you're a vegetarian or against the poultry industry, it's clear that no person should be denied a basic right to their dignity. They shouldn't be humiliated by peeing on themselves.
It's a health issue, too.
Those who are sick of being denied breaks, or waiting up to an hour to get them, and don't want to wear diapers, have resorted to severely limiting their food and water intake, which is dangerous for their health.
Pedro, who works at a plant in North Carolina, purposefully reduced his liquid intake to avoid needing to pee. However, in doing this, he became so dehydrated that his potassium levels dropped. He said he also developed severe leg cramps.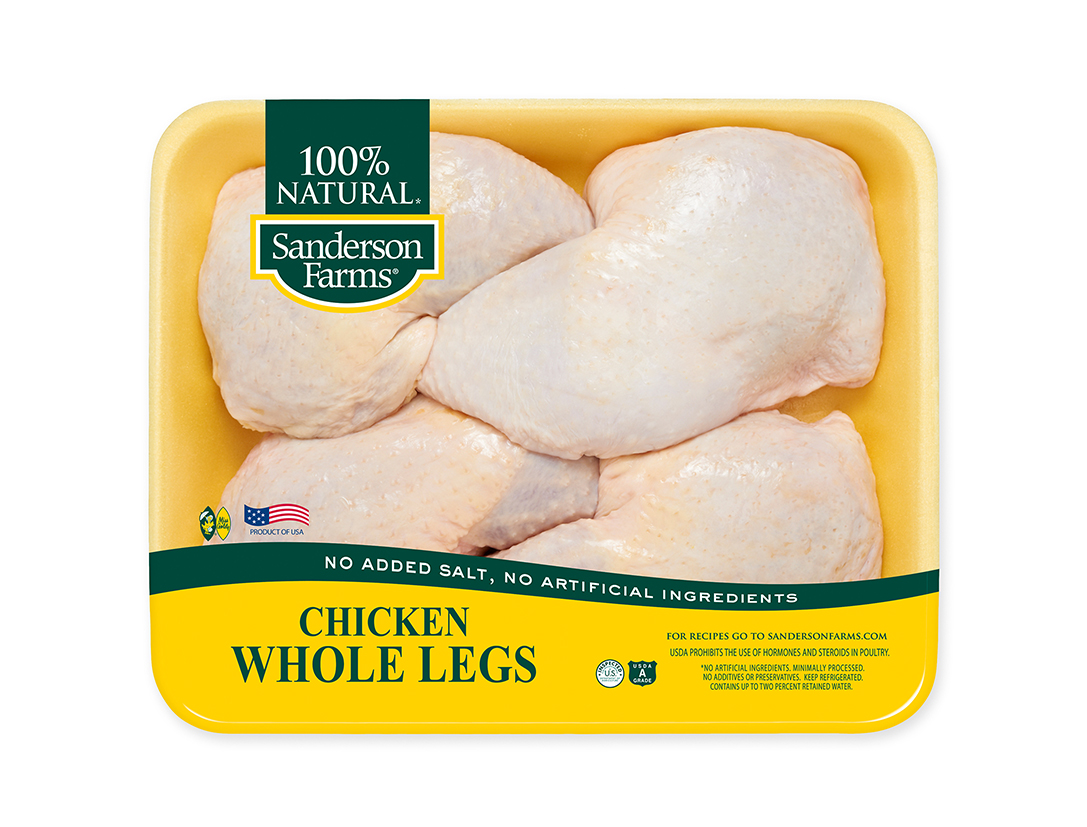 Sanderson Farms/sandersonfarms.com - sandersonfarms.com​
But when he held it, he developed prostate problems. There's no winning.
Here's how big poultry is responding.
ATTN reached out to all of the big four mentioned in the Oxfam report; at the time of publishing, Tyson Foods, Perdue, and Pilgrim's responded.
Tyson Foods gave us the same statement posted on their website, and also included this link to "more details about our efforts to provide our Team Members with competitive pay and a safe work environment, as well as what we do to give them a voice in the workplace." Below is their official statement:
"We value our Team Members and treat them with respect. If they need a restroom break, we have extra people who can fill in for them. We do not tolerate the refusal of requests to use the restroom.

We're concerned about these anonymous claims and while we currently have no evidence they're true, are checking to make sure our policies on restroom breaks are being followed and our Team Members' needs are being met.

We also already use an independent audit firm to assess working conditions in our plants to make sure our Team Members are being treated with dignity. The auditors interview dozens of workers and focus on areas like worker treatment, compensation and safety.

We listen to our Team Members through many channels to make sure they're being treated fairly. In addition to their supervisor, they can talk to someone in human resources, plant management or one of our chaplains. They can also anonymously contact the Tyson Help Line (1-888-301-7304) or Tyson Web Line, which are managed by the company's Ethic and Compliance office and are available 24 hours a day in multiple languages.

We've previously met with officials of Oxfam America and the Northwest Arkansas Workers' Justice Center to discuss their concerns. We've told them that while we believe we're a caring, responsible company, we're always willing to consider ways we can do better."
Perdue issued a response to ATTN: via email regarding the allegations:
"The health and welfare of our associates is paramount and we take these types of allegations very seriously. The anecdotes reported are not consistent with Perdue's policies and practices. Perdue has an Open Door Policy which includes an anonymous toll-free hotline to voice concerns. Our internal review did not find any of these complaints. We asked Oxfam for additional information so we can investigate these allegations but they did not respond to our request.

Regarding bathroom breaks, our associates receive two 30-minutes breaks during each eight-hour shift. They typically work 2 to 2 ½ hours, have a 30-minute break, work another 2 to 2 ½ hours and have another 30-minute break, then work the remainder of the shift. If an associate is unable to wait for the scheduled break and needs to use the restroom, they are to be given permission to leave the line as soon as someone can cover for them. If a department is short-staffed that day, there may be times it is difficult to provide immediate coverage. If an associate has a health or other reason why they need more frequent restroom breaks, they can visit the onsite Wellness Center for support services or talk with Human Resources to request an accommodation for their condition.

We are proud of our associates and their commitment to the wholesomeness and quality of our products, and to workplace safety. We are pleased that in a survey of more than 16,000 associates conducted in November of 2015, 90 percent of our associates were positive about their jobs and 88 percent were positive about safety and working conditions."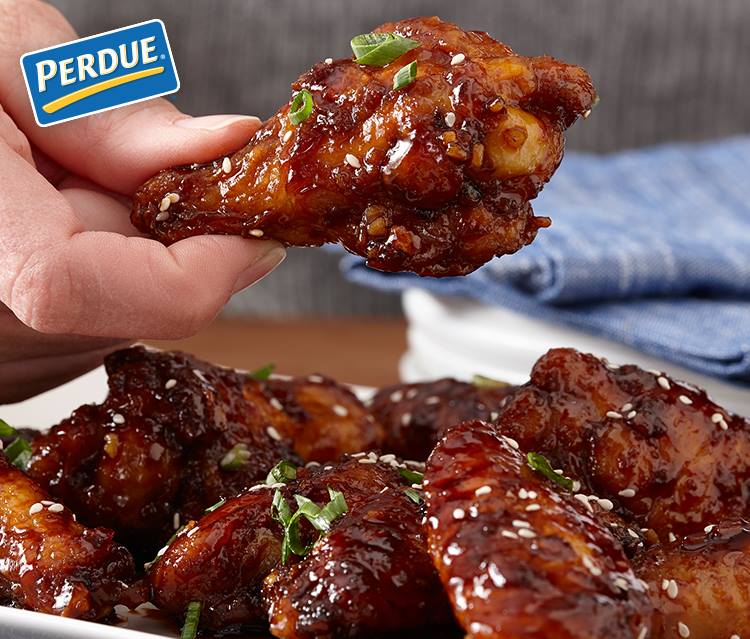 Perdue Chicken/Facebook - facebook.com
Pilgrim's also responded to the work environment allegations in an email with ATTN:.
"Protecting and ensuring the health and safety of each and every Pilgrim's team member is core to who we are as a company. We care for our people and work hard to provide a safe, respectful working environment.
 
Any allegations of the nature claimed by Oxfam, if proven, would be clear violations of company policy and would result in disciplinary action. Our team members have the opportunity to report any grievances they might have either through our dispute resolution process, their union-negotiated grievance and arbitration process or, anonymously if they desire, through our 'Pride Line,' a real-time, 24 hours a day telephonic reporting system.
 
Bathroom breaks have not been raised as an issue in any of our internal team member satisfaction surveys, nor in the results of our third-party-conducted sustainable safety culture surveys.
 
Team member health and safety is an integral part of our sustainability commitment, fundamental to who we are as proud members of American agriculture, and a priority for our more than 37,000 team members, who collectively are Pilgrim's Pride."

Pilgrim's/Pilgrims.com - pilgrims.com
As for the workers, Marta, a worker at a Pilgrim's plant in Texas, has one strong message to her employers: "Stop thinking we're machines."
Share your opinion
Does your employer keep track of your bathroom breaks?