The Target CEO Just Responded to the Boycotters
May 13th 2016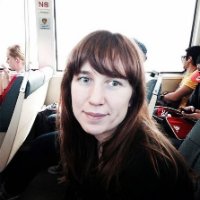 By:
On Wednesday, Target CEO Brian Cornell answered threats to boycott the chain due to its trans-inclusive bathroom policy on CNBC's "Squawk Box."
Cornell doubled down on the company's April announcement, which stated that Target shoppers and staff could use whichever bathroom correlated to their gender identity.
"We took a stance, and we're going to continue to embrace our belief of diversity and inclusion and just how important that is to our company," Cornell said on CNBC.
Target's policy came about shortly after North Carolina Gov. Pat McCrory (R) signed a bill into law requiring transgender people to use the bathroom designated by the gender on their birth certificate.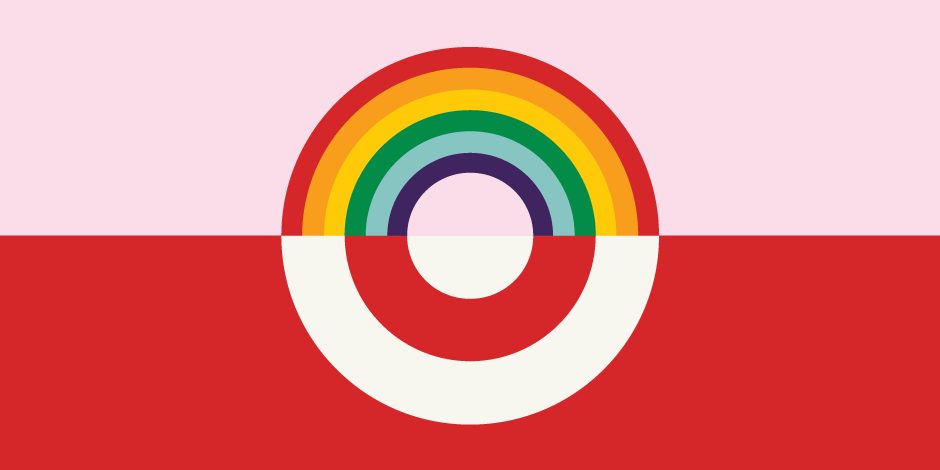 Target
In response, many anti-LGBT groups and individuals have spoken out against the company on social media, and over 1.2 million people signed a boycott pledge created by the American Family Association, a conservative Christian group.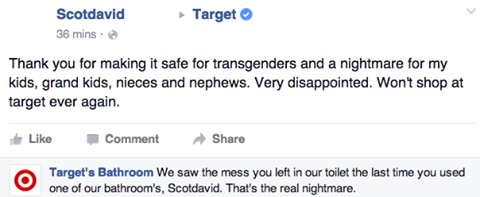 Facebook - facebook.com
Cornell told CNBC that, despite the "tough feedback," he remained firm in the decision.
You can watch the full clip below, and on YouTube.
Share your opinion
Do you agree with Target's stance?