Airport Security Lines Are out of Control
May 13th 2016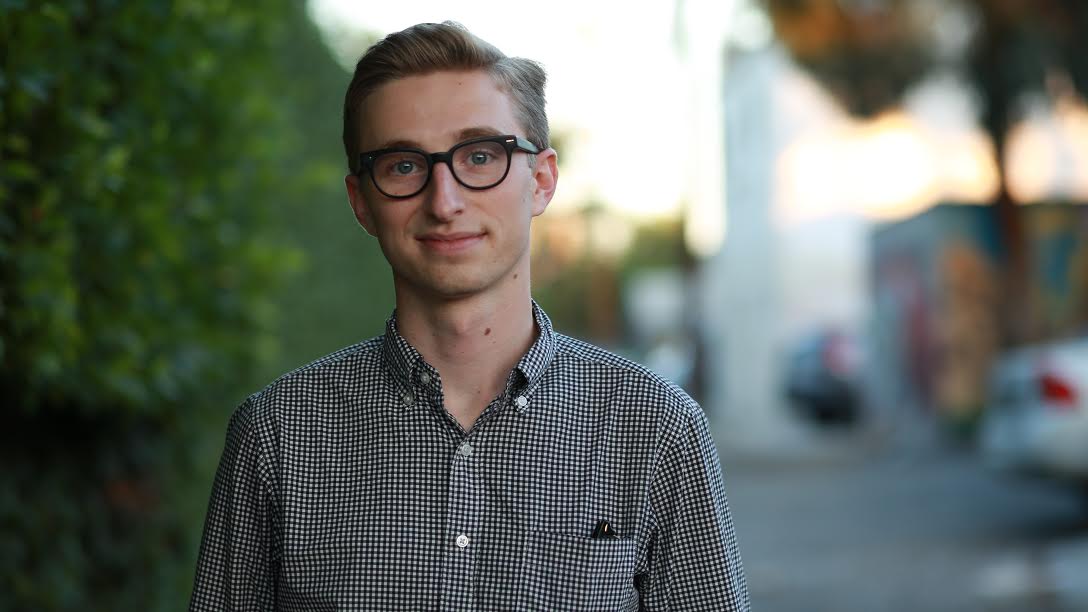 By:
The security lines at airports around the U.S. are about to get much, much longer.
I mean, they're already unusually long. Just ask passengers who flew out of Chicago's Midway Airport on Thursday, when TSA checkpoints were so backed up that it took up to two hours to make it through the scanner, The Huffington Post reports.
Or ask passengers who flew through O'Hare Airport in Chicago, Philadelphia International Airport, or Denver International Airport in recent weeks.
But as the summer travel season gets underway, expect even longer wait times, Homeland Security Director Jeh Johnson said during a press conference on Friday. "We want the public to know we are working hard to alleviate wait times in partnership with airports and airlines and ensure that air travel remains safe and secure in this country," Johnson said.
The reason for the delays? TSA is seriously understaffed.
With an attrition rate of 10 percent, TSA has about 5,000 fewer screening officers today than it did three years ago, NBC News reports. Almost 120 TSA officers resign each week — 35 percent quit within their first year working for the agency — and that kind of turnover means longer security lines for passengers.
Federal security officials report that they plan to hire and train hundreds of additional screening officers at airports, however, the lines are expected to improve immediately, The New York Times reports. Officials told The Times that "they fear that the current slowdown will last through the year, and could cause a summer travel meltdown when more than 220 million passengers are expected to fly during the peak travel months of July and August."
ATTN: reached out to TSA for information about the agency's high attrition rate. A representative was not immediately available.
TSA plans to add more screeners to its staff to prepare for summer.
In an effort to alleviate the massive headache that awaits airline passengers this summer, TSA announced that it plans to add 768 new screening officers to the country's busiest airports by the end of June. It will also budget an additional $26 million for overtime pay.
"This is going to be a rough summer; there is no doubt about it," Gary Rasicot, TSA's chief of operations, told The Times. "We are probably not at the staffing level we would like to be to address the volume. This is why we are talking about people getting to the airport a little earlier than planned."
Share your opinion
Do you have plans to travel on an airplane this summer?