Jesse Williams Explains What Black Lives Matter Critics Don't Understand
May 17th 2016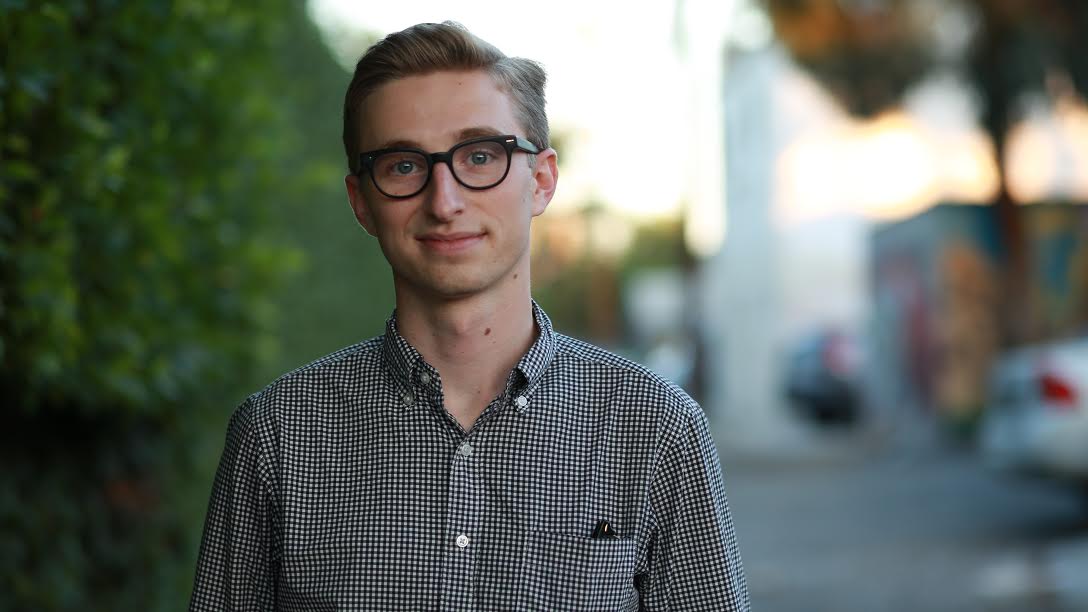 By:
Actor and activist Jesse Williams wants to set critics of the Black Lives Matter movement straight.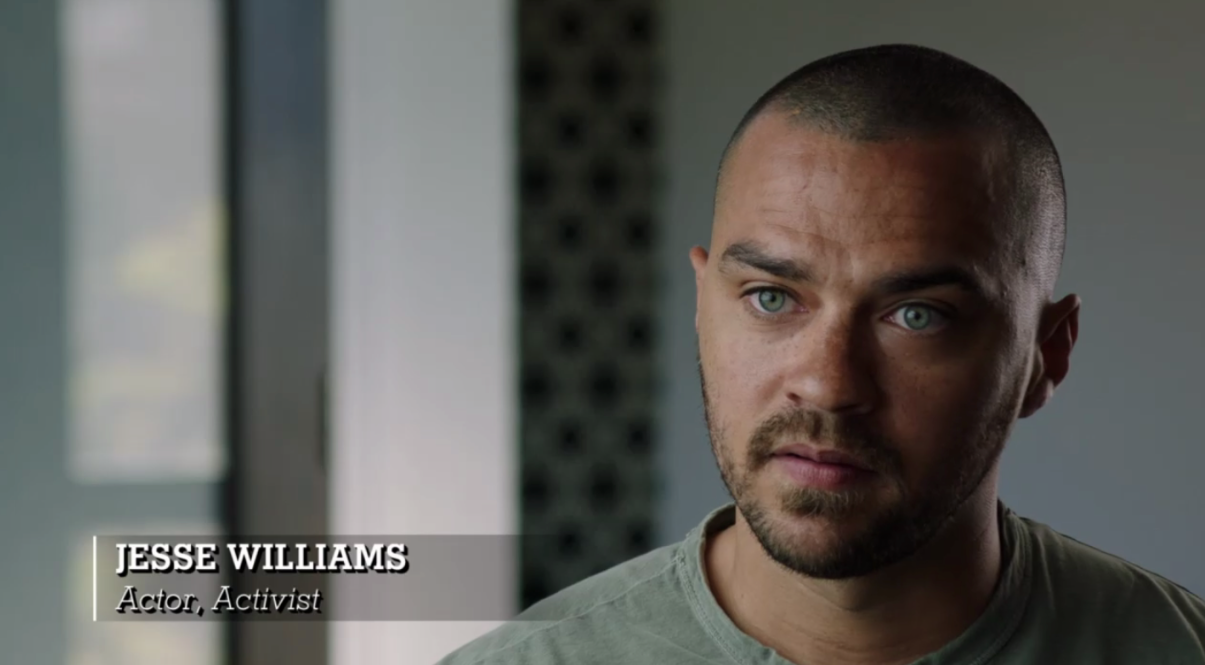 BET
In an upcoming BET documentary, "Stay Woke: The Black Lives Matter Movement," Williams chronicles the movement's social media origins and political ambitions, arguing that Black rights advocates aren't necessarily calling for radical reform (though legislative reform does factor into the movement) — they're demanding equal treatment under the law.
"The interesting thing about white power and the desperate white knuckling grip on this thing call whiteness, which is a myth in itself, is that Black folks… we're not asking you to invent new laws for us," Williams told The Huffington Post. "We're asking you to include us in the laws that are already on the books."
The documentary, which is set to premiere on BET on May 26, will explore the evolution of the Black Lives Matter from a hashtag to a political movement. Williams will also address misconceptions about the movement, that he said are perpetuated by critics who insist that "all lives matter." There's a fundamental misunderstanding that has manifested throughout the "all lives matter" group, the activist says.
"Anytime Black people want to use the benefits of the flag that they pledge allegiance to and fight on the front lines of every single war since the founding of this nation, they treat us like we're trying to invent something new and special for ourselves when all we're asking for, or demanding in this case, is inclusion in a fully formed, well-oiled machine that already exists," Williams said.
What Black Lives Matter critics get wrong.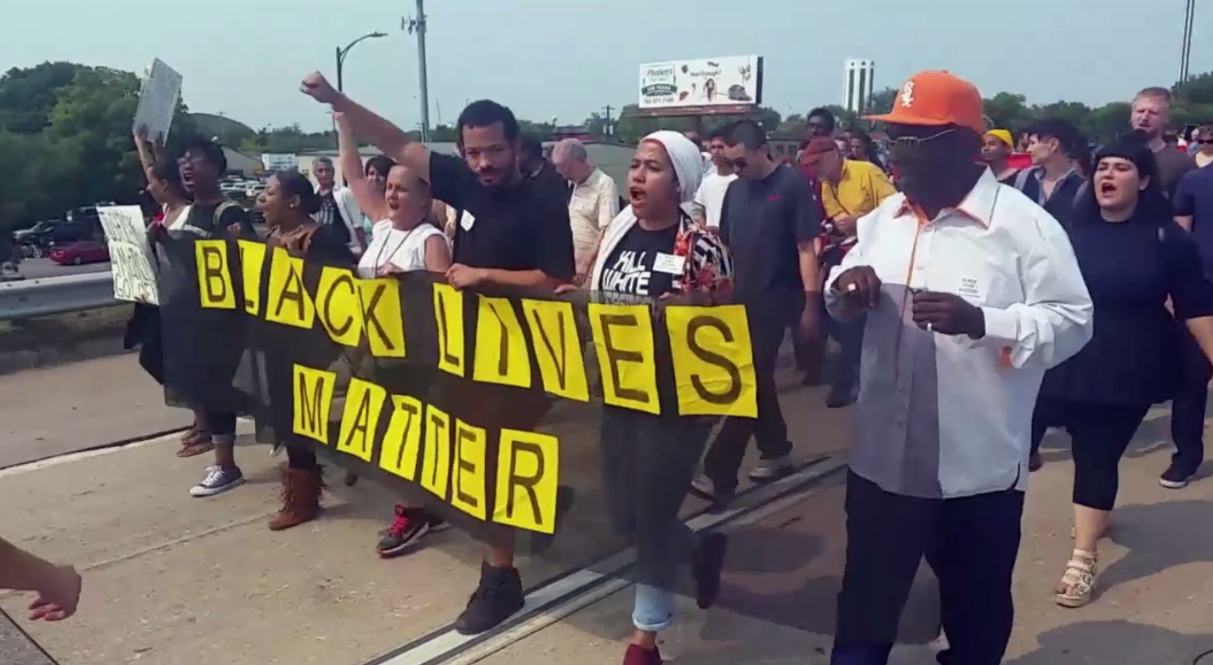 BET - bet.com
The Black Lives Matter movement developed in the midst of a national debate over police brutality and racial injustice in the U.S., catalyzed by high-profile examples such as the fatal shooting of Trayvon Martin, the shooting death of Michael Brown by a white officer, the death of Eric Garner at the hands of New York police, and the jail cell death of Sandra Bland. The main focus of the movement is to promote racial equality and highlight these cases so that the public understands the unique challenges that Black communities face in America.
Yet somehow the movement's mission has been distorted and misrepresented by critics who believe that Black Lives Matter is too exclusive and neglects to acknowledge the problems that exist in other communities. Williams says that people who come from this perspective are missing the point.
"I consider this movement a love movement," Williams told The Huffington Post. "My experiences in Ferguson and everywhere else — as an activist and educator — are that all of our work and experience is, regardless of how [opponents] try to frame it, about love. Love for self, love for us, love for our people. Love for humanity and love for the real great potential we have as a culture but also this nation has by putting its best foot forward."
This isn't the first time that Williams has spoken out against Black Lives Matter critics.
As ATTN: previously reported, the activist has used his large social media following to call attention to instances of racial bias in American policing, and he's regularly called out "all lives matter" followers by demonstrating how the focus of the Black Lives Matter movement centers around social justice issues that are unique to the Black community.
Share your opinion
Do you think that Black Lives Matter has impacted the 2016 election?