The Prison Population We Should Talk About Releasing
May 22nd 2016
By:
President Barack Obama has made reducing the prison population one of his top agenda items during his final term in office.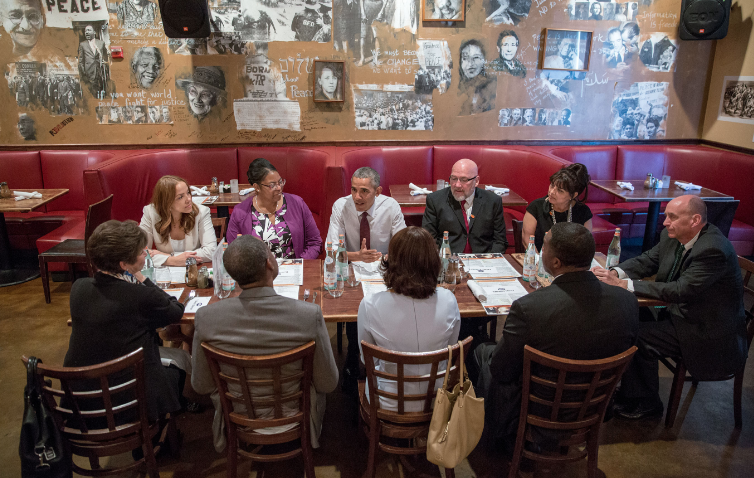 Official White House Photo by Pete Souza - whitehouse.gov
Given his recent granting of clemency to 58 prisoners, many of whom were serving time on federal drug offenses, the President has made it clear he doesn't want non-violent drug offenders serving long sentences. He's also made the case that reducing sentences for non-violent drug offenders is an important part of reform and cutting the financial cost of the U.S. criminal justice system.
But criminal justice researchers say that non-violent offenders are not the prison population we should be focusing on when it comes to long-term criminal justice reform.
"The president is significantly mistaken," Stanford University Law Professor Robert Weisberg told ATTN:.
For successful long-term criminal justice reform, the U.S. needs to consider releasing violent offenders who are no longer dangerous, even those who have been convicted of murder, said Weisberg, who is also the co-director of the Stanford Criminal Justice Center.
"The percentage of people who have committed non-violent drug offenses is not that many to be the solution for criminal justice reform," said Weisberg.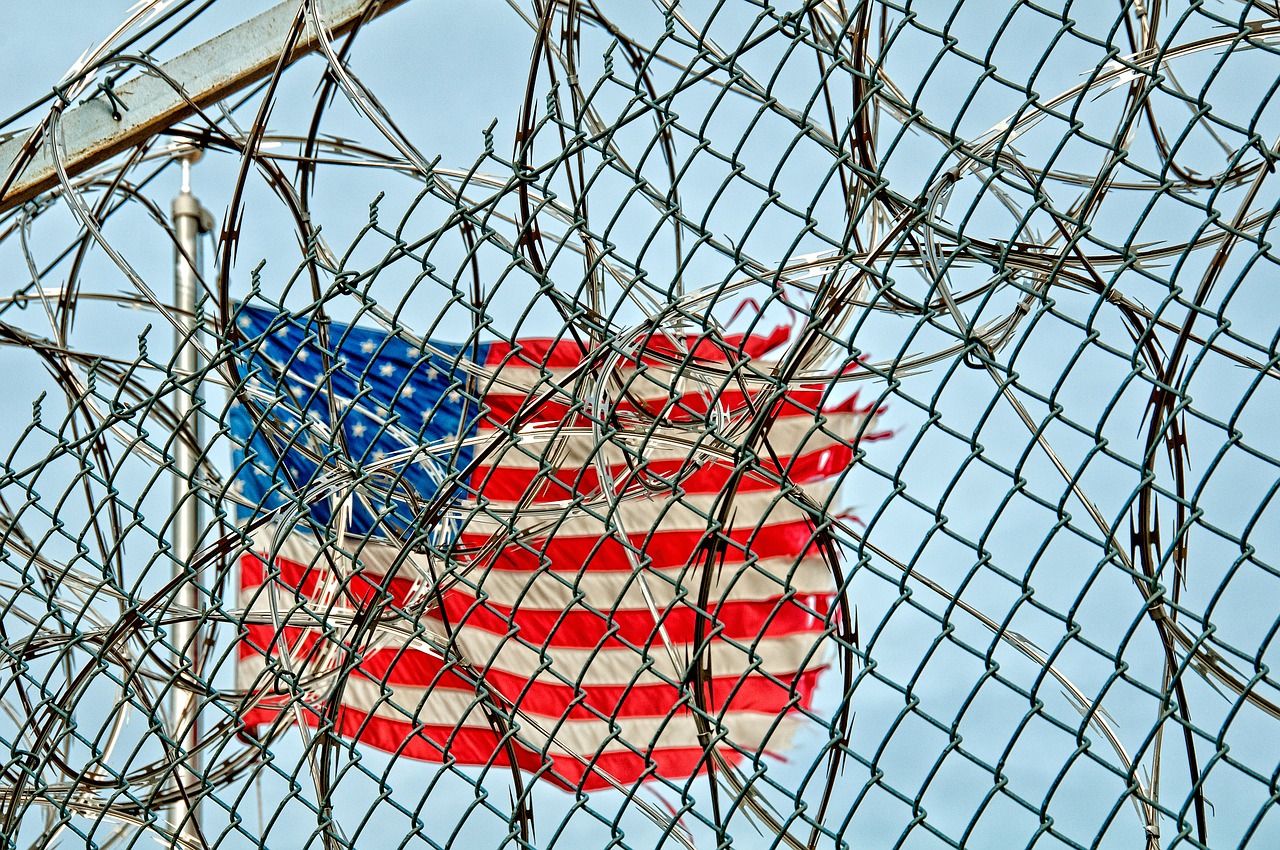 Pixabay - pixabay.com
Of the U.S. prison population, only 17 percent of inmates in 2010 were incarcerated for primary drug offenses, according to research by Fordham University Professor John Pfaff. He wrote in research published in 2015 that the focus should be on violent crime not primary drug offenders.
"The policy implications here are clear," Pfaff wrote. "Reducing the admissions of drug offenders will not meaningfully reduce prison populations."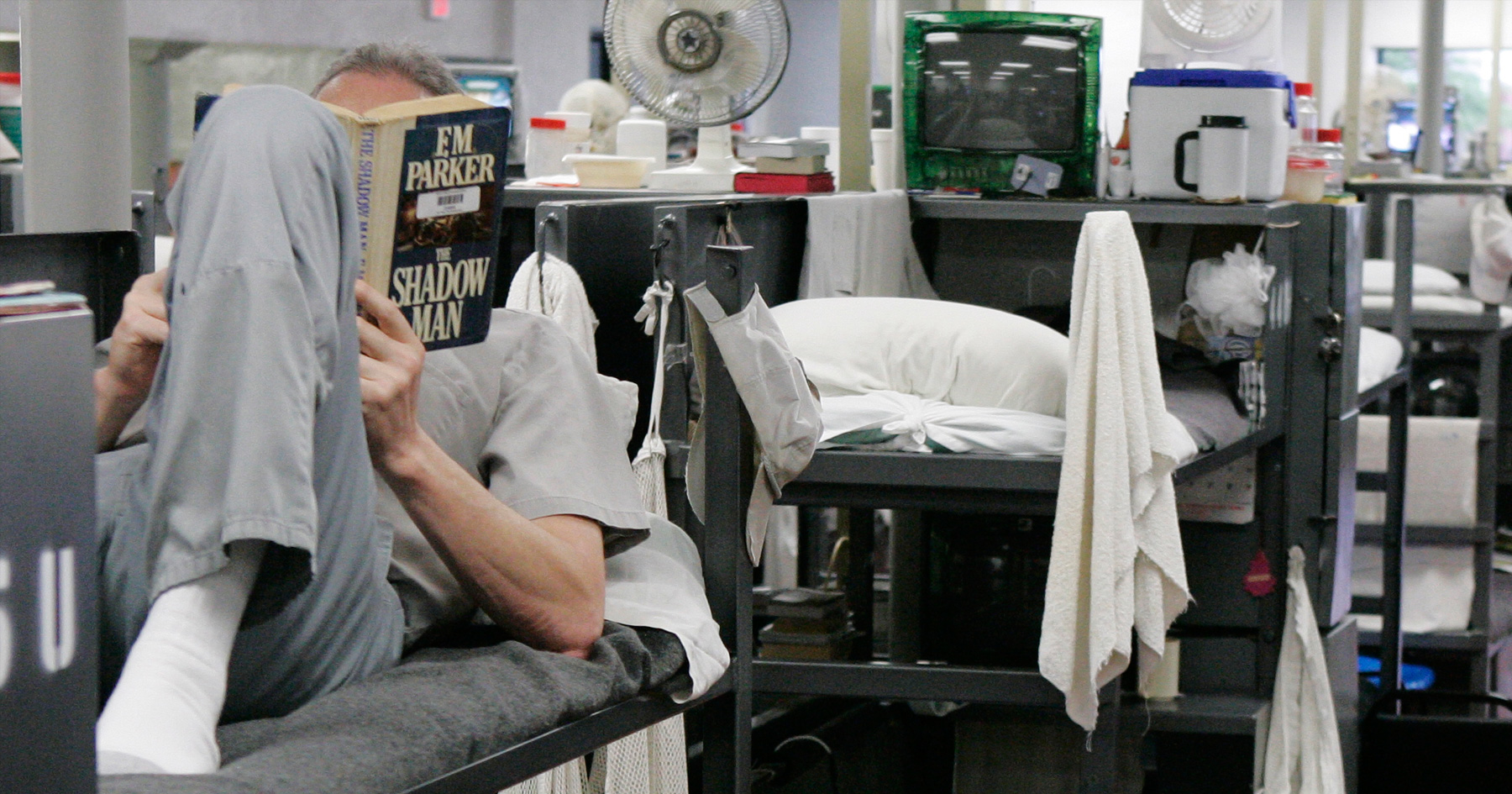 AP Photo/Sue Ogrocki - apimages.com
This does not mean that addressing prison sentences for non-violent drug offenses isn't important, but Pfaff said that those offenses should not be the only focus and they don't make up the majority of people in prison.
People who have committed drug offenses make up more of the new admissions to prisons, but nearly half of inmates incarcerated are there for violent crimes, according to the Brookings Institute.
Basically, the research suggests that if we want to effectively reduce the 2.2 million people in the U.S. prison population, we have to consider releasing violent offenders.
But aren't all violent offenders dangerous to the public?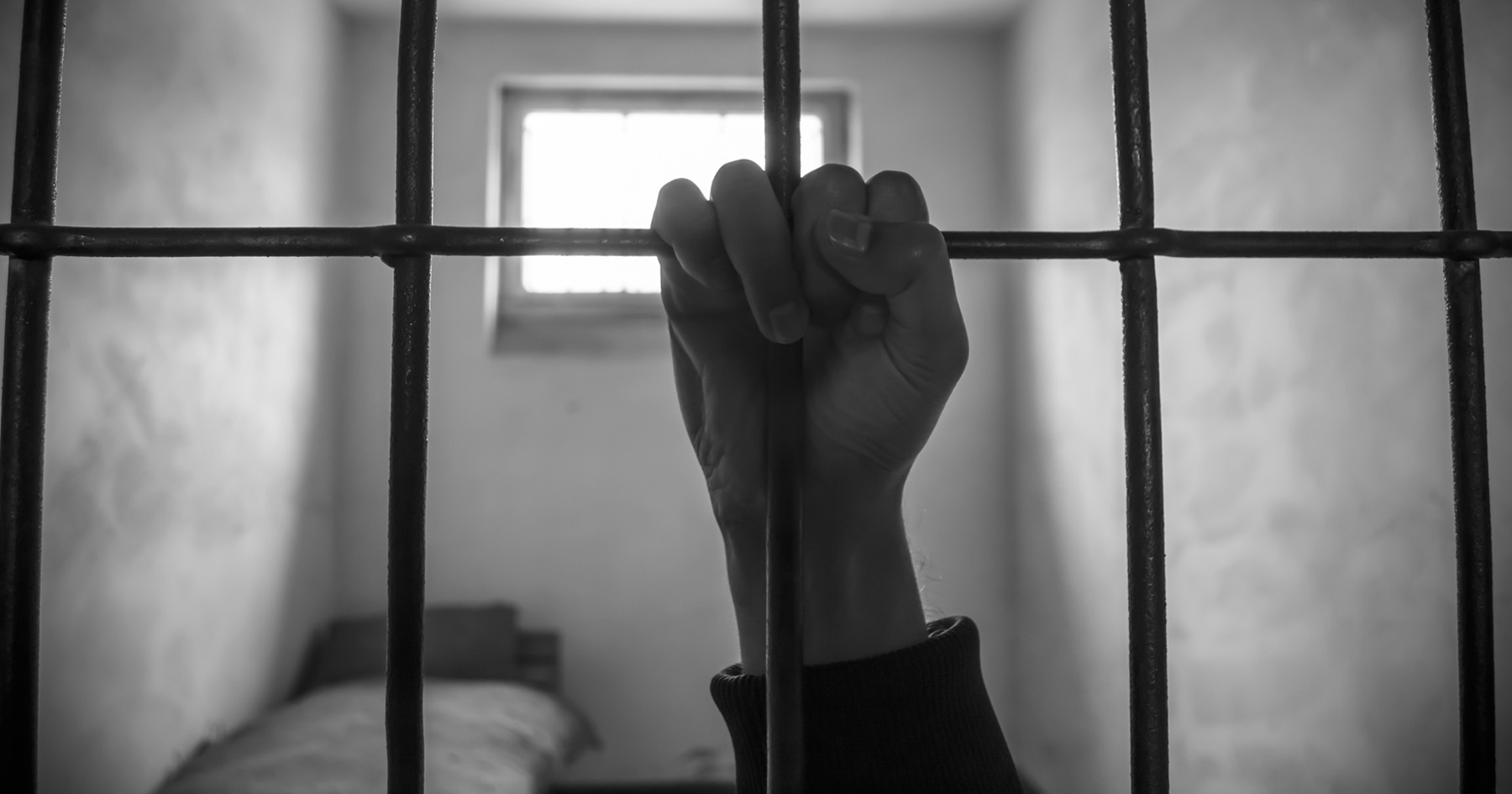 BigStockPhoto/cunaplus - bigstockphoto.com
Actually, there's research that suggests a significant amount of them are not.
Weisberg said that violent offenders middle aged and older who committed a crime in their 20's and 30's tend to age out of their crime.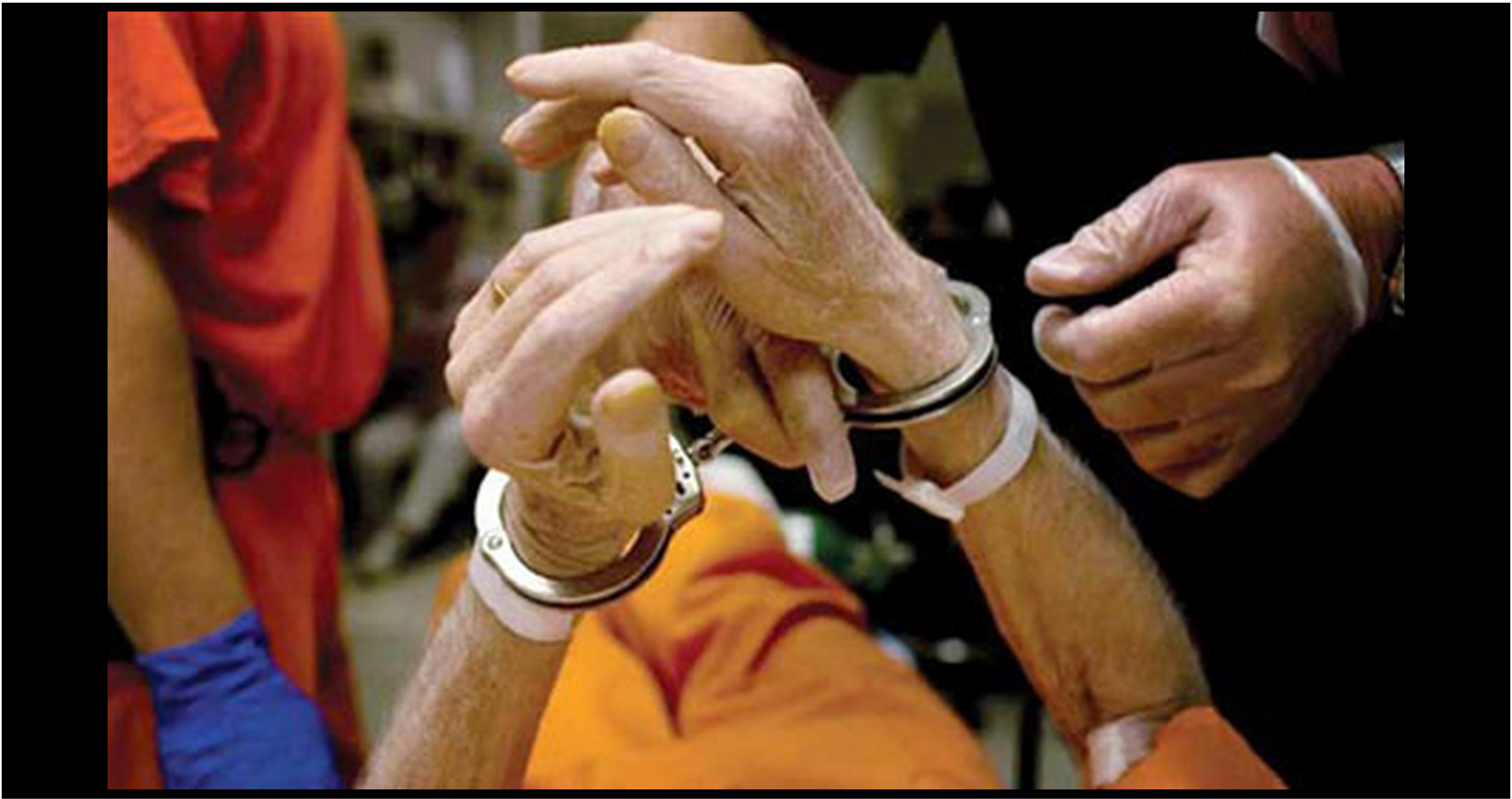 "The most interesting example of people who should be considered for release and unquestionably committed violent crimes, but are not dangerous anymore, are elderly people," said Weisberg.
A 2011 report by the Stanford Criminal Justice Center, which followed 860 California murderers released since 1995, found that only five of the murderers were convicted of new felonies in the 15 years after release. None of them returned to prison for "life-term" crimes. That's a 1 percent rate of return to prison for the murderers in this study compared to the nearly 50 percent return to California state prison for the broader prison population.
So why were these murderers so well-behaved after their release?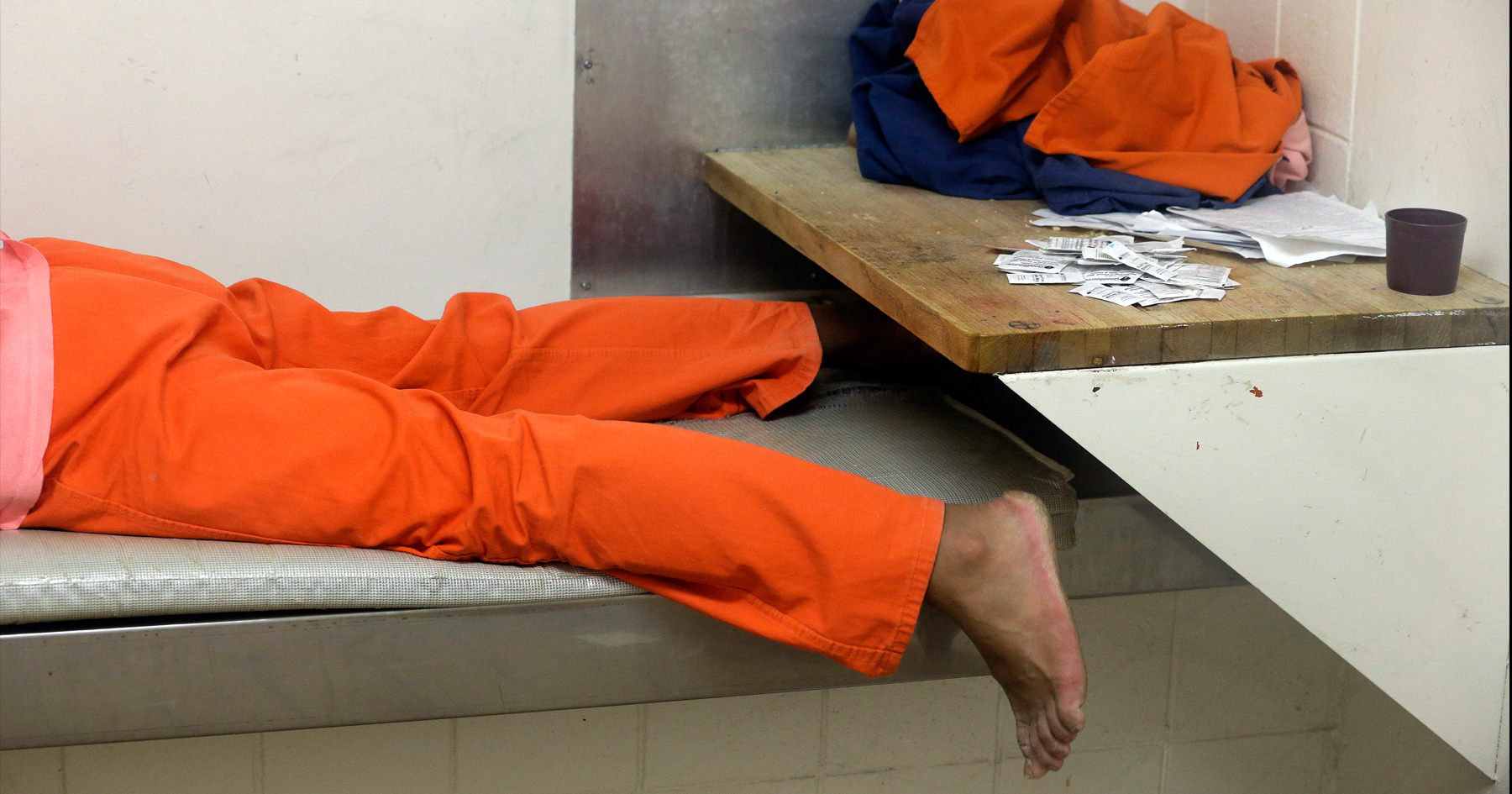 AP Photo/Elaine Thompson - apimages.com
Age is mostly likely the reason. Not only are most violent crimes committed by people under 30, but even the criminal behavior that continues after that age declines drastically after age 40 and even more so after age 50, according to the report. The average age in the 2011 study for California inmates serving life in prison who were granted parole was 49.9 years old. This suggests that by the time these "lifers" made parole, they had "aged out" of the violent stage in their lives.
However living in the outside world after a prison sentence is not easy. After a recent increase in parolee releases under California Gov. Jerry Brown, and an uptick in returns to jail for some of those parolees, some wondered whether former inmates are prepared to be successful. "We're talking about people with track records of the most serious and violent crime … and we're saying, 'Good luck out there, do well,'" Christine Ward, executive director of Crime Victims Action Alliance, told the Los Angeles Times.
Former inmates struggle to find jobs, have a higher likelihood of divorce, and their children have a higher rate of mental health problems and school drop out rates, according to the Obama administration.
Weisberg said the difficulty of navigating society with a criminal record could contribute to re-offenses.
"It's plausible the longer you keep someone in prison, the longer you're wrecking their chances for legal life on the outside," he said.
Share your opinion
Do you think the U.S. should release more violent offenders from prison?