Chrissy Teigen Just Revealed the Mom Shaming She Wasn't Prepared For
May 19th 2016
By:
Model Chrissy Teigen just spoke out about "mommy shaming" in a "Good Morning America" interview that aired this week.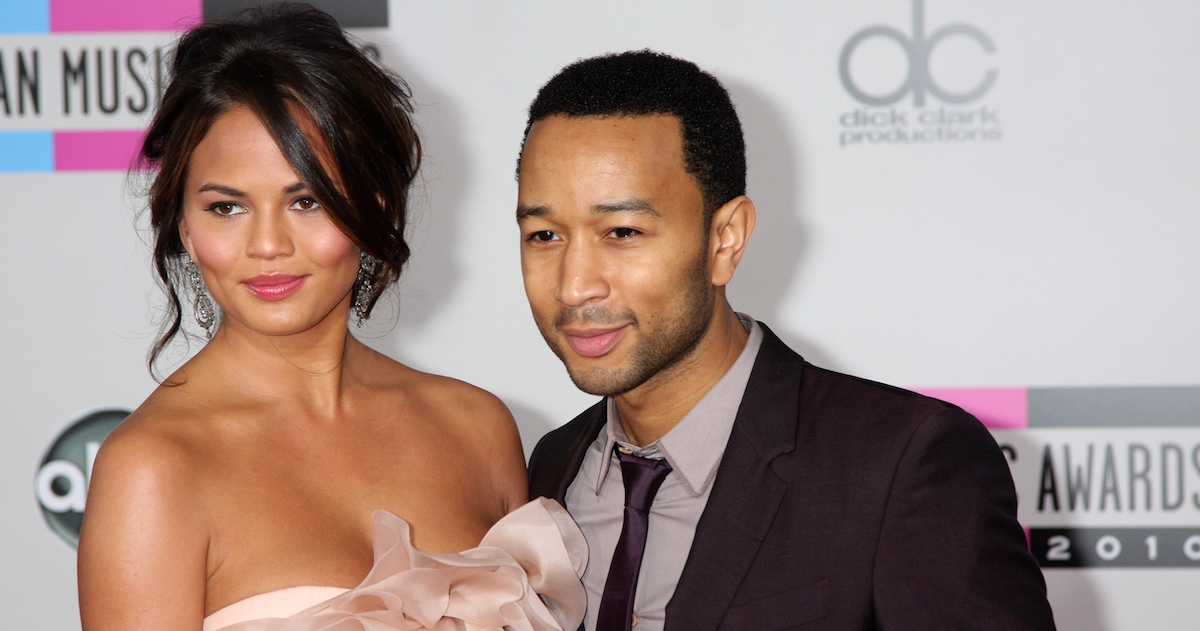 For Teigen, the journey to motherhood has not been easy. She famously struggled with fertility issues, and when she became pregnant last year, trolls slammed her dietary choices on Instagram, arguing it was wrong of her to consume cereal with dye, which could harm her baby.
It turns out, Teigen's critics were only getting started.
A little more than a week after the birth of her daughter, Luna, Teigen and her husband, John Legend went out to dinner for a date night, prompting haters to label Teigen a bad mother for leaving her daughter's side to go out.
In the new interview with "Good Morning America," Teigen said that parenting blogs prepared her to experience mom-bashing, but that she never expected people to attack her for going to a restaurant.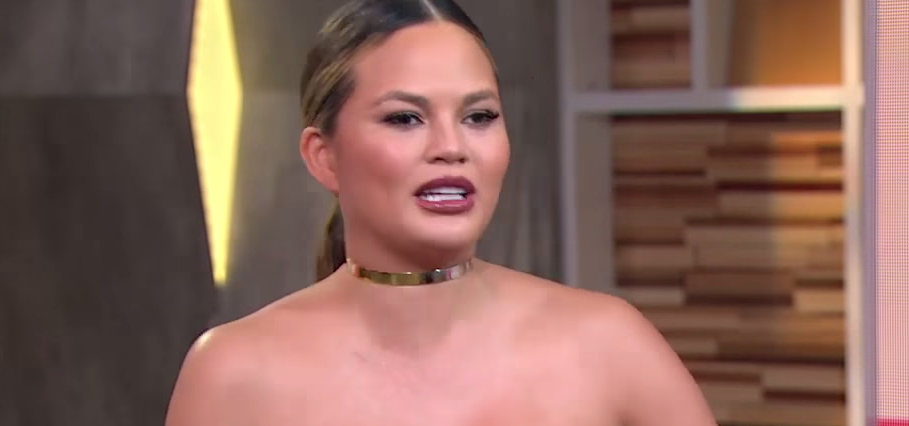 GMA - youtube.com
"We needed a break, we needed to go enjoy each other's company and be out," she said. "I used to read mommy blogs like crazy so I knew mom shaming was a thing, but I didn't think it would come from going to dinner. That wasn't something that I thought would happen."
The way she sees it, happy parents lead to happier kids, and moms and dads need time together too.
"Listen, we were gone for an hour, we had a good meal together," she continued. "I think, happy mommy, happy daddy, happy baby."
When "Good Morning America" acknowledged that Legend asked people to start shaming dads as well as moms after his wife faced so much backlash for the dinner, Teigen said his request was super helpful.
"That was really sweet of him because it just kept going on and on," Teigen said. "He had my back with that one."
You can watch the full "Good Morning America" clip below:
Share your opinion
Do you know anyone who has been shamed for their parenting choices?